Opinion
Robots Will Soon Do Your Taxes. Bye-Bye, Accounting Jobs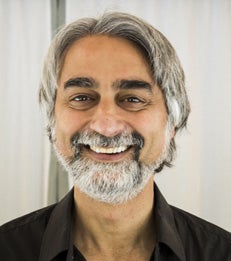 Will these new AI machines put other major human professions at risk as well?
Tax season has arrived, as the Super Bowl recently reminded us: In the first half alone, two commercials encouraged viewers to trust computers to do our taxes, the first from H&R Block with its new partner Watson, and the second from TurboTax with its friendly talking tax bot.
Machines won't be able to automatically file taxes with the IRS for a few years. But do these commercials signal that robots can come close, requiring fewer human experts, mostly for sanity checks? Is another human profession on the verge of biting the dust?
It sure seems that way. As my research shows, robots are best-suited to predictable tasks when the cost per error is low. As a task becomes less predictable and a robot makes more mistakes, the automation is worth it only if those mistakes don't carry significant costs. For example, driverless cars make few errors, but those mistakes can be expensive and deadly. In contrast, most tax return decisions, especially the simpler ones, aren't terribly risky, as they're based on massive amounts of historical data on which the machine learns to anchor its decisions.
Read the full article as published in
WIRED
.
___
Vasant Dhar is a Professor of Information Systems.