Opinion
Social Media Platforms Present Dangerous Issues For Society. They Need To Be Regulated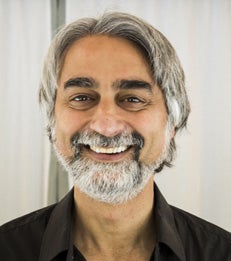 An important lesson learned from the rise of digital platforms is that they disrupt industries by blurring the boundaries between them.
Unregulated social media platforms pose significant societal risks. That's what we found out after the 2016 election, when it became clear that social media had been used for political mass manipulation in the world's oldest democracy.
We should not be surprised. Despite a large scale scientific study conducted by Facebook in 2012 demonstrating that users' moods could be manipulated via messages fed to them, it continued to maintain a position of "algorithmic neutrality" on content. Given what we've witnessed, this won't do going forward.
The Facebook study of 2012 had sparked outrage and concern around the use of data for social experimentation without consent of human subjects. It was worrisome that data usage policies of virtually all digital platforms had become increasingly rapacious over the years, allowing them to do what they please with the data they collect assiduously. Facebook's social experiment wouldn't have been approved by an Institutional Review Board (IRB) for university research involving human subjects.
Read the full article as published by
CNBC.
___
Vasant Dhar is a Professor of Information Systems.