Opinion
Why Quants Fail In Finance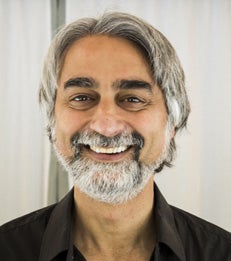 Everyone in this business makes the mistake of over-fitting at one time or another and they don't realize it.
As the director of a PhD program in data science, I give all my students the same advice regardless of what they major in. – Data science and computing skills are the "new math." If you don't have a good analytical grounding in these areas, then you will be at a severe disadvantage.
For those aspiring to join a quantitative hedge fund, the same recommendations apply, but with an additional prerequisite: knowledge about financial markets. I've seen some very smart people flounder in finance because they don't know markets and waste their time doing great science that is of limited value because they're asking the wrong questions or making dubious assumptions about how their results will be implemented in practice.
Read the full article as published by
efinancialcareers.
___
Vasant Dhar is a Professor of Information Systems.