Strategize Possible
Five teams of MBA students partnered with non-profit organizations around NYC for the project-based learning course, Strategy with a Social Purpose.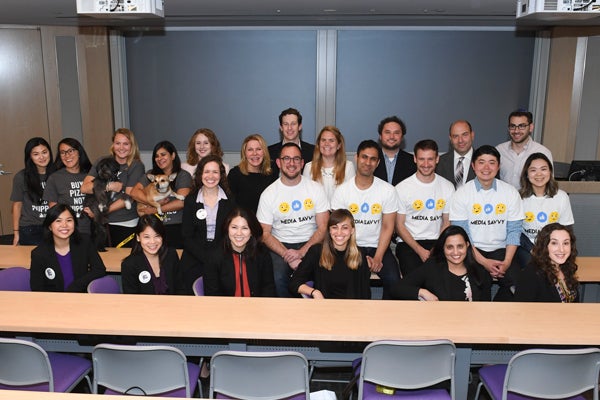 "Through case studies and class projects, MBA students often strive to place themselves in the role of the visionary, imagining the decisions they would make as the founders and CEOs of growing organizations," said MBA student Eliya Tenenboim, reflecting on her experience in the Spring 2017 course, Strategy with a Social Purpose, led by Professor of Management
Melissa Schilling
. "Experiential projects like ours are unique because they allow students the opportunity to think not only creatively, but tactically, identifying real-world constraints, finding actionable solutions and delivering results."
Working in teams, Eliya and her classmates partnered with five social-mission-based organizations around the New York City area to not only analyze the organizations and make recommendations, but to execute on those recommendations and report on their results. Over the course of twelve weeks, the students were able to deliver major improvements for the organizations, including creating grant tracking systems, budgets, new websites, partnerships, social media strategies and more.   
More photos from the presentation can be 
viewed here
.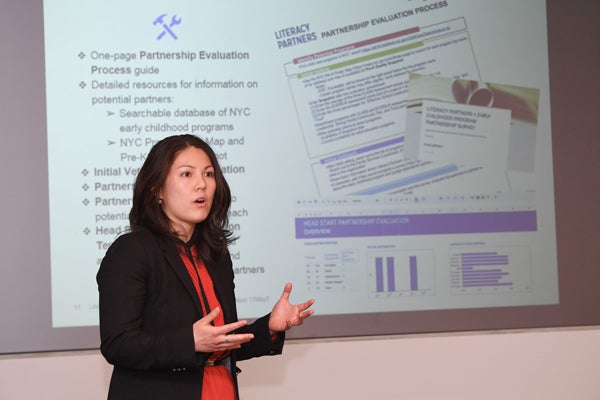 Click on the photos below to learn more about these students and their partner organizations, ranging from a non-profit focused on improving the quality of life for abandoned dogs in Puerto Rico to an organization that helps strengthen educational access through a multigenerational approach to literacy.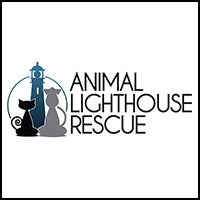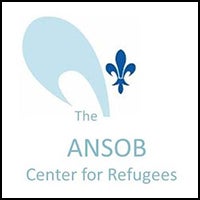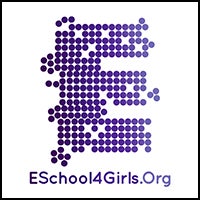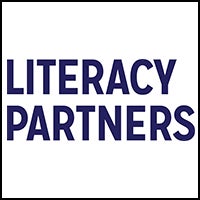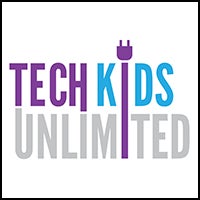 ---