Stern Around the World: Costa Rica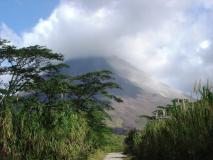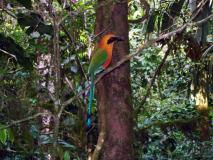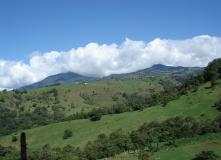 In this Fall 2020 semester course, you will learn about sustainability and consulting by working on projects, such as creating business and marketing plans for Costa Rican businesses in agricultural production, eco-tourism, and environmental education for youth.
On January 9-16, 2021 you will then take a class trip to Costa Rica and have the opportunity to consult these businesses to help further develop their innovative sustainability programs. You will test your business hypothesis on the ground with local partners and experience how sustainability is essential to both Costa Rican culture and industry.
No Application Required!
Enrollment is done on Albert
Enrollment is first come, first served – based on your registration time
If the course fills up there will be a Waitlist – set up 'Edit Swap' function on Albert to ensure you're not stuck on the waitlist
If you successfully enroll you will be contacted via email with next steps - see "Course Registration" below