STUDENT PROFILES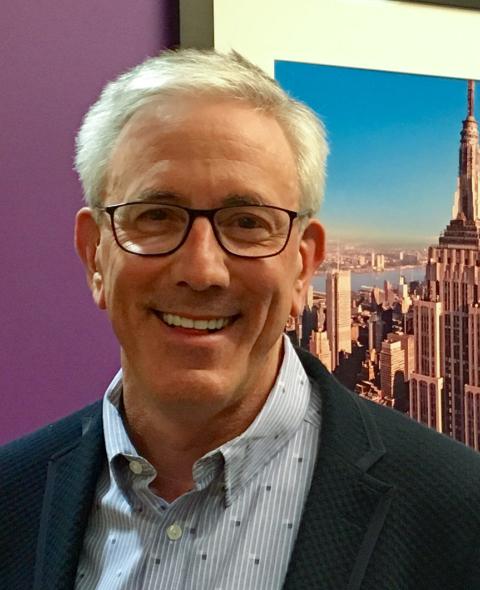 Jim Romanelli, MD, EMBA A18
Plastic Surgeon, Romanelli Cosmetic Surgery and Chief of Staff, Huntington Hospital, Northwell Health

"Leadership in Organizations takes a remarkable look at the changing paradigms of leadership and the ways that organizations function. It puts focus on the future, which is arriving now, transforming how work is done and impacting the structure of society."​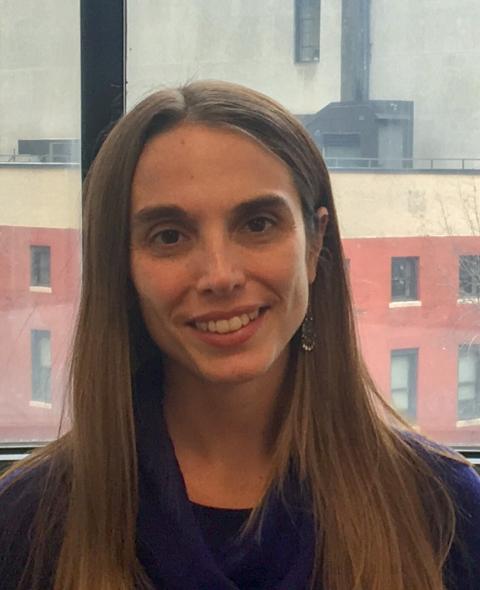 Maria Noguera, EMBA J19
Vice President of Fixed Income, Itau BBA USA Securities

"I came to NYU Stern because I wanted to force myself to think out of the box, and after one year in the Program I'm reassured that it was the right decision. Professors bring theory to life with topics that can be applied next Monday at work. And most importantly, my classmates are a talented, open-minded, experienced and diverse crowd that just makes the journey even more interesting and joyful.​"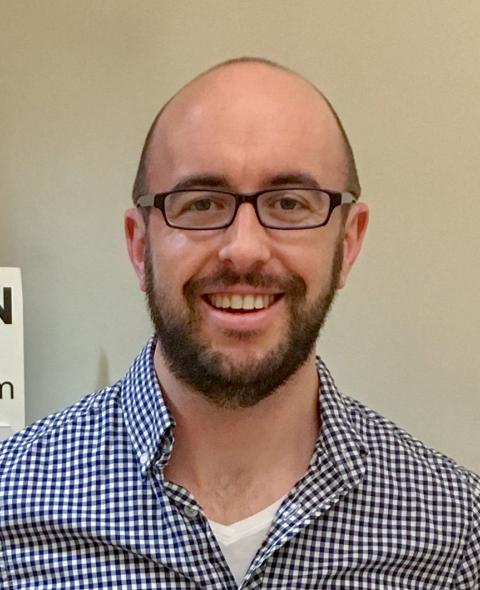 Nate Kimball, EMBA A18
Sustainability Manager, Port Authority of NY & NJ

"During my time in the EMBA program, I have found that the Foundations of Finance and Strategy classes have given me a new level of literacy about what motivates organizations and how they make decisions. Understanding how organizations interact with securities markets and report on performance has given me an invaluable backdrop as I work with external and internal stakeholders to advance sustainability priorities at Port Authority facilities."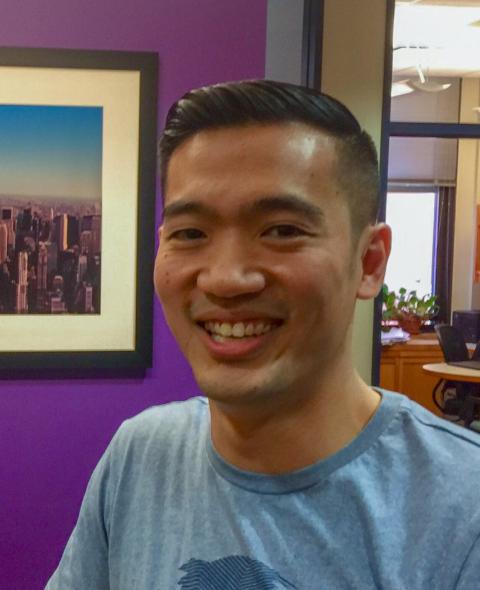 Wes Sun, EMBA A18
Vice President, Institutional Sales, BlackRock

"Power and Politics provides me with a framework to better leverage and improve upon my existing power and better navigate the political environment at my company. We learn that, 'Even if you aren't playing politics, politics will be played on you.' "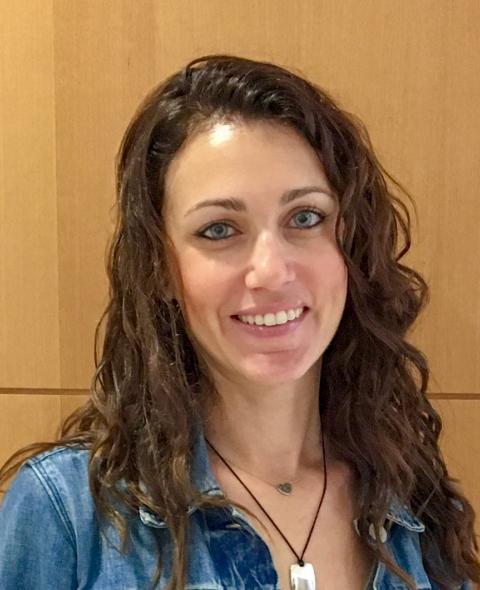 Jamie Scotto, EMBA A17
Director of Operations, Community Medicine, ASPCA: 

"The do-not-miss class in the EMBA program is Advanced Topics in Management Communications with Professors Mellas and Donofrio. I sat in on this class as a prospective student, so I had been looking forward to it for a long time, and it did not disappoint. The consensus among my classmates is that it was life changing."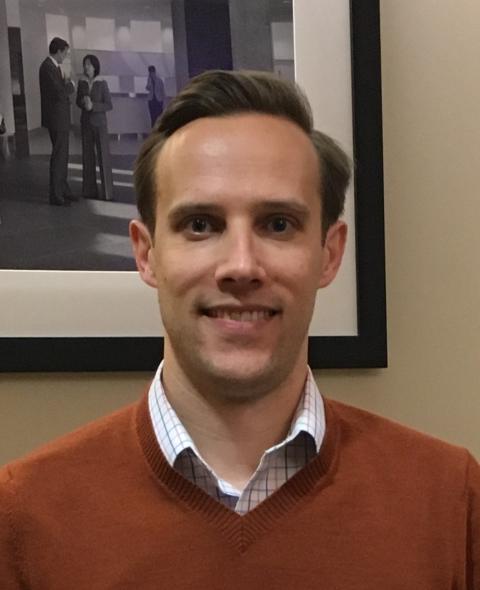 Adam Kelly, EMBA J18
Director, Business Development - New York, Chicago Board Options Exchange

"I would encourage students to look forward to Strategy, part of the EMBA core curriculum, since it provides you with the tools to think at a higher level about competition and why businesses succeed or fail. In addition, it can help you to evaluate companies from a career perspective and identify strong characteristics of firms that you may want to work for in the future."​