Professional Information
We seek students with IQ+EQ, a proven track record of success, a high potential for future leadership, and a well-articulated plan to achieve their career aspirations. 
Applicants come from a variety of professional backgrounds, such as consulting, financial services, entertainment, consumer products, nonprofits, and technology. No industry is favored over another.
Our Admissions Committee evaluates work experience not only in terms of years, but also in regard to the depth and breadth of an individual's experience, responsibilities, and progression.
Although academic work and internships do not count toward professional work experience, we review all work experience as part of the admission decision.
Post-university work experience is not required to apply.
Application Components
Résumé (or CV)
Please upload your résumé, which should include both full-time, post-university work experience and educational information. Internships, other part-time employment, extracurricular activities, or volunteer activities may be included. 

If your employment status changes after you have applied, you must upload an updated résumé to the application status page.
 
Work History
To supplement your résumé with key information about your career to date, you will be prompted to add employment information for all positions you have held via the "Add Position" function. You must include all full-time, post-university work experience. Internships and other part-time employment may be included.  
 
Admissions Blog Insights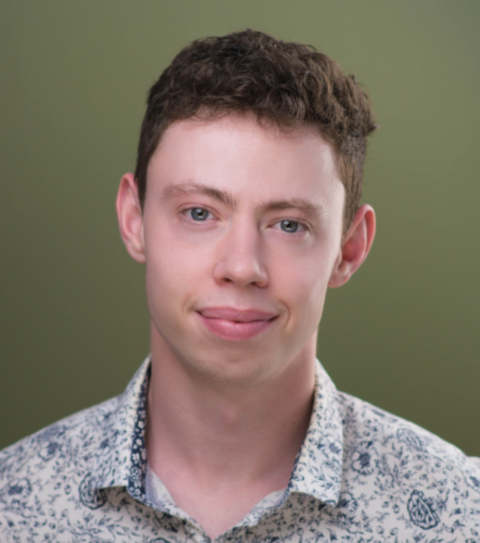 Communicating your Work Experience
Matt Bird, Admissions Coordinator at NYU Stern, shares tips on how to best communicate your work experience on our full-time MBA blog.
Read the Blog