Walmart Opens a New Front in Global Battle Against Amazon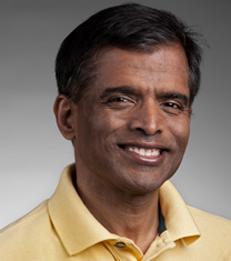 Amazon is the most fearsome competitor on the face of the earth, and has been successful at laying to waste entire businesses.
Walmart's acquisition of a controlling stake in Flipkart has raised several questions on the future of India's largest online retailer. To answer these questions, let's start with the bare basics on Flipkart. For fiscal year 2016-17, Flipkart reported a 29% increase in revenue to Rs 19,854 crore, but the report had two red flags. The first was that revenue growth had slowed from 50% in the prior year, and the second was that Flipkart's loss had increased 68% to Rs 8,771 crore.
In spite of that, Tiger Global, Flipkart's largest investor until recently, priced the company at nearly $18 billion when it invested $424 million in it in January, an astounding rise in value for a company started in 2007 with Rs 6 lakh in capital. Walmart is paying $16 billion for 77% of Flipkart, valuing the company at nearly $21 billion. It is no secret that Walmart has been eyeing the Indian market for a while, recognising the potential for growth in retailing here. But attempts to enter this market for much of the last few decades have not been successful.
Read full article as published by
The Economic Times
. 
___
Aswath Damodaran holds the Kerschner Family Chair in Finance Education and is Professor of Finance at New York University Stern School of Business.
---