Why Investors Should Be Wary of Stock-Based Compensation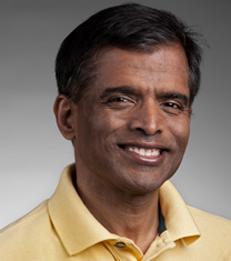 If a company chooses to pay an employee with options or restricted stock, that action will affect the value of your share of equity in the company, no matter how many contingencies are added to these claims.
As an investor, the two words that you should dread the most in a financial statement are "adjusted earnings", as companies take accounting earnings and tweak them for sundry items.
Read the full
Financial Times article
. 
___
Aswath Damodaran holds the Kerschner Family Chair in Finance Education and is Professor of Finance at New York University Stern School of Business.
---