New Student Orientation
We look forward to welcoming you to the NYU Stern community! 
In addition to NYU Welcome, a series of programs and events for all students to build connections and community leading up to the start of Fall Semester, all new NYU Stern students must also participate in NYU Stern Pre-Orientation and Orientation.
 
Opens Monday, August 21 | Pre-Orientation
NYU Stern Pre-Orientation is designed to introduce you to the resources, information, and expectations that span the five Pillars of the NYU Stern Undergraduate College experience. Pre-Orientation will open online starting on Monday, August 21, and will take about 90 minutes in total to finish, including watching videos, reading, and completing quizzes.
You can complete it at your convenience, from anywhere, at any time, as long as you finish before Saturday, August 26 at 11:59 PM ET. You won't need to do it all at once; you can start it, leave it, and pick up where you left off. You will need a stable internet connection.
Check your NYU email on Monday, August 21 for the link to access it. All NYU Stern students must complete Pre-Orientation by Saturday, August 26 at 11:59 PM ET.
 
Monday, August 28–Friday, September 1 | Stern Orientation
Orientation marks the beginning of your experience as an NYU Stern student! During Orientation, you will be guided through various sessions and activities that will introduce you to the NYU Stern community, allow you to meet your cohort, and begin building connections with your peers and Orientation Leaders.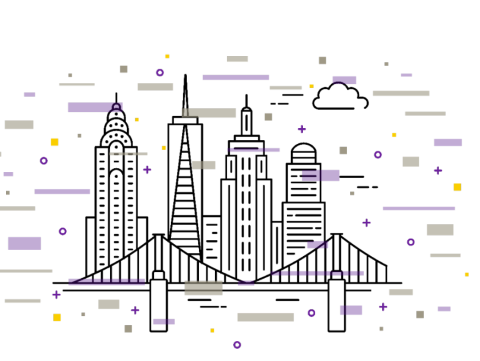 NYU Welcome
Additional deadlines and to-dos
When do I get my housing assignment? When is tuition due? NYU Welcome is your resource for important deadlines, links, and resources to help you get ready for other aspects of your NYU experience.