Career Initiatives

The Undergraduate Professional Development and Career Education (PDCE) team offers a variety of programs throughout the academic year to provide students with critical resources for professional development and career exploration. These programs expose students to a broad range of industries and companies. PDCE's programs also connect students with industry leaders and Stern alumni who provide guidance to help inform students' career decision-making process. PDCE's professional programs complement the programs offered at the Wasserman Center for Career Development.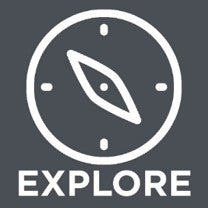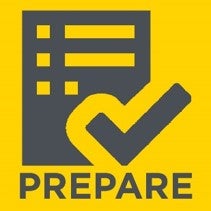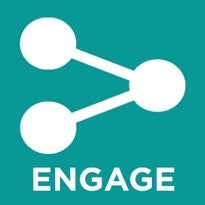 ---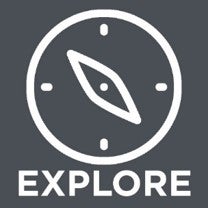 What do I want to do?
---
SternTalks
- SternTalks are short, informative presentations from professionals who work in many of the most popular industry areas like Marketing, Investment Banking, Technology & Entertainment.
Case Walk-Through Series -
The Case Walk-Through Series helps students learn more about day-to-day tasks and projects by walking through a client case with professionals in the corresponding industry. Think high-level, low-stress case competition.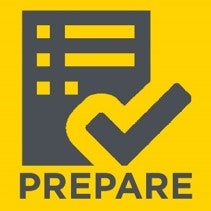 How do I prepare for my career?
---

Professional Development Series - PDS introduces freshmen and sophomores to the essential personal and professional skills that are necessary to compete for internships and full-time jobs. Topics include professional dress, personal branding, networks, resumes, interviews, and more!
Junior Jumpstart Series - The Junior Jumpstart Series is a crash course in preparing juniors for the upcoming on-campus recruitment cycle. Topics include resumes, interviews & elevator pitches.
Training the Street - Training the Street is a one-day session run in partnership with Wells Fargo that helps students learn the ins and outs of financial modeling.
Consulting Bootcamp - The Consulting Bootcamp breaks down the steps needed for students to be successful in consulting case interviews.
Consulting Bootcamp Crash Course - The Consulting Bootcamp Crash Course is a one-day version of our Bootcamp for students preparing for the on-campus recruitment cycle.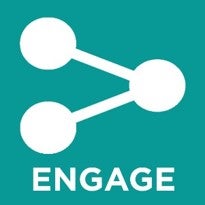 Who can I talk to?
---

Professionals in Residence - PiR brings industry professionals to Stern to meet with students for 15-minute one-on-one coffee chat appointments.
Alumni Career Engagement - ACE connects NYU alumni with current students to provide career advice in a speed networking format.