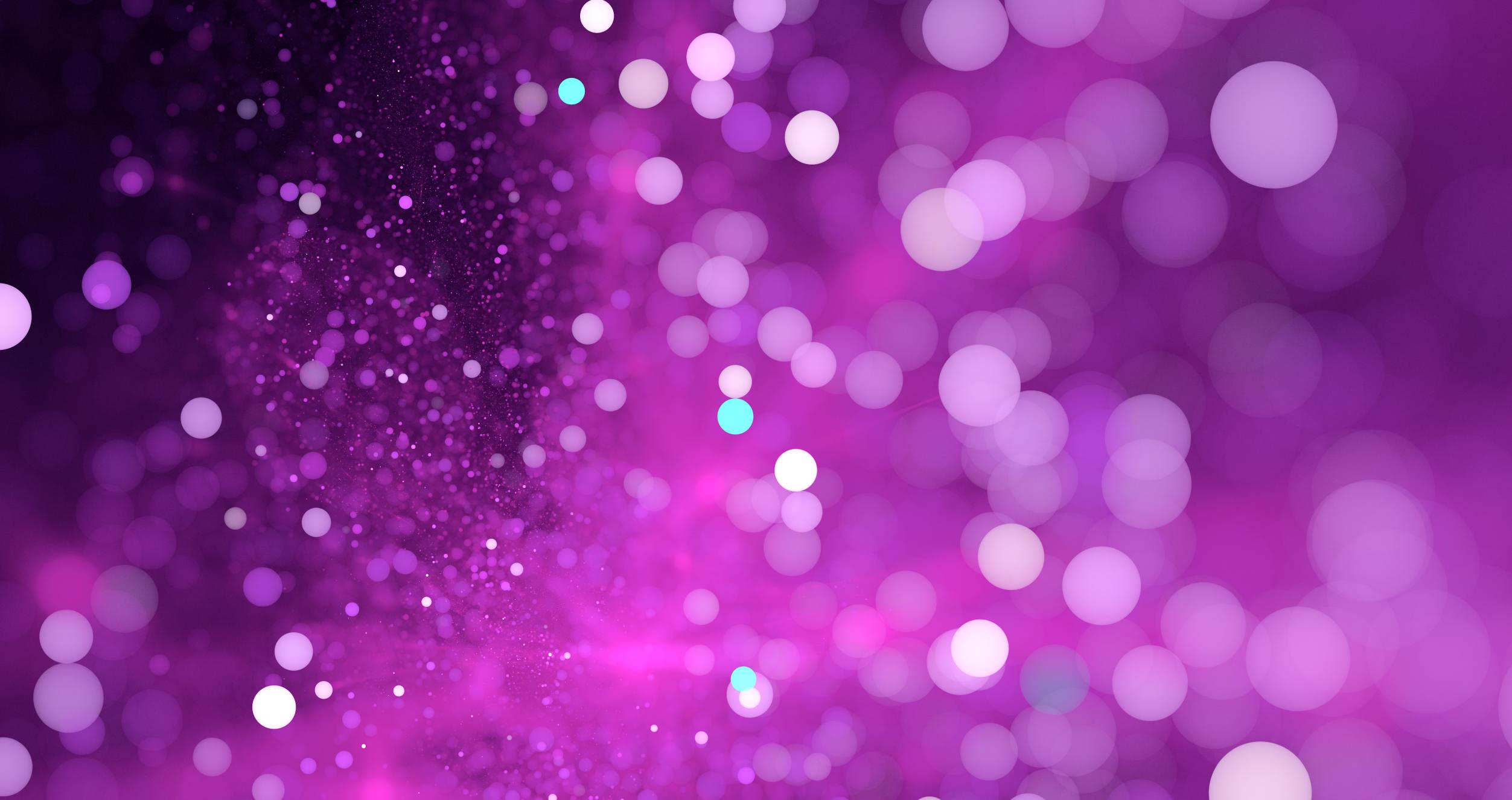 Re-applicants
Candidates who have submitted an application to the Full-time MBA, Andre Koo Tech MBA, or Fashion & Luxury MBA within the last two application cycles are eligible to submit an abbreviated application to these programs.

Specific instructions are available below. All application and notification deadlines for each program remain the same and can be found on the MBA Programs Admission Deadlines page.
 
Prior to applying, please review our Policies page.

For those who applied through the Consortium or to a Dual degree program, you must submit a new application to NYU Stern. You may find more informationon the MBA Programs Admissions page.

Application Requirements 
To apply as a re-applicant to the Full-time MBA, Andre Koo Tech MBA, or Fashion & Luxury MBA program, navigate to the "program preferences" section in the Full-Time or Focused MBA application and indicate you have previously applied, including the program and term.

Re-applicants are required to submit the following application materials: 
Application Data Form

Resume & employment history

Short Answer Statement and Essay 1

International Student Supplement (if applicable) 
If you wish to highlight any changes from your last application, you may do so in the optional essay 3. 

The following materials will not be required: 
Essay 2, aka the Pick Six

EQ Endorsement

Self-reported or scanned transcripts* (if all requirements were met in your previous application)

Non-refundable application fee
The following materials will be transferred from prior application(s):
Please note: 
Standardized test scores must be valid at the time you submit your new application

You may submit additional scores with your new application

*If you did not meet the transcript requirements in your previous application, you must include transcripts from all undergraduate and graduate institutions you have attended showing a list of all courses taken, credits earned, grades received and name of the degree earned (if any)

If there has been any change to your academic record since your last application, including additional coursework, it is your responsibility to update the Admissions Committee 

Advice on Reapplying
The Admissions Committee gives every application serious consideration and evaluates each applicant across multiple dimensions. The Admissions Committee's review is holistic. Should you wish to reapply, the list below indicates some of the ways in which we base our comprehensive evaluation. We encourage you to reevaluate all components of your application and to improve the areas that you can influence.
strong undergraduate record and/or other academic preparation

strong standardized test score(s)

notable full-time, progressive work experience and/or internships

positive, professional recommendations from appropriate references

focused and well-defined career goals

well-written and insightful essays

demonstrated leadership potential

excellent communication skills

applicant's career goals align with our MBA program and its offering