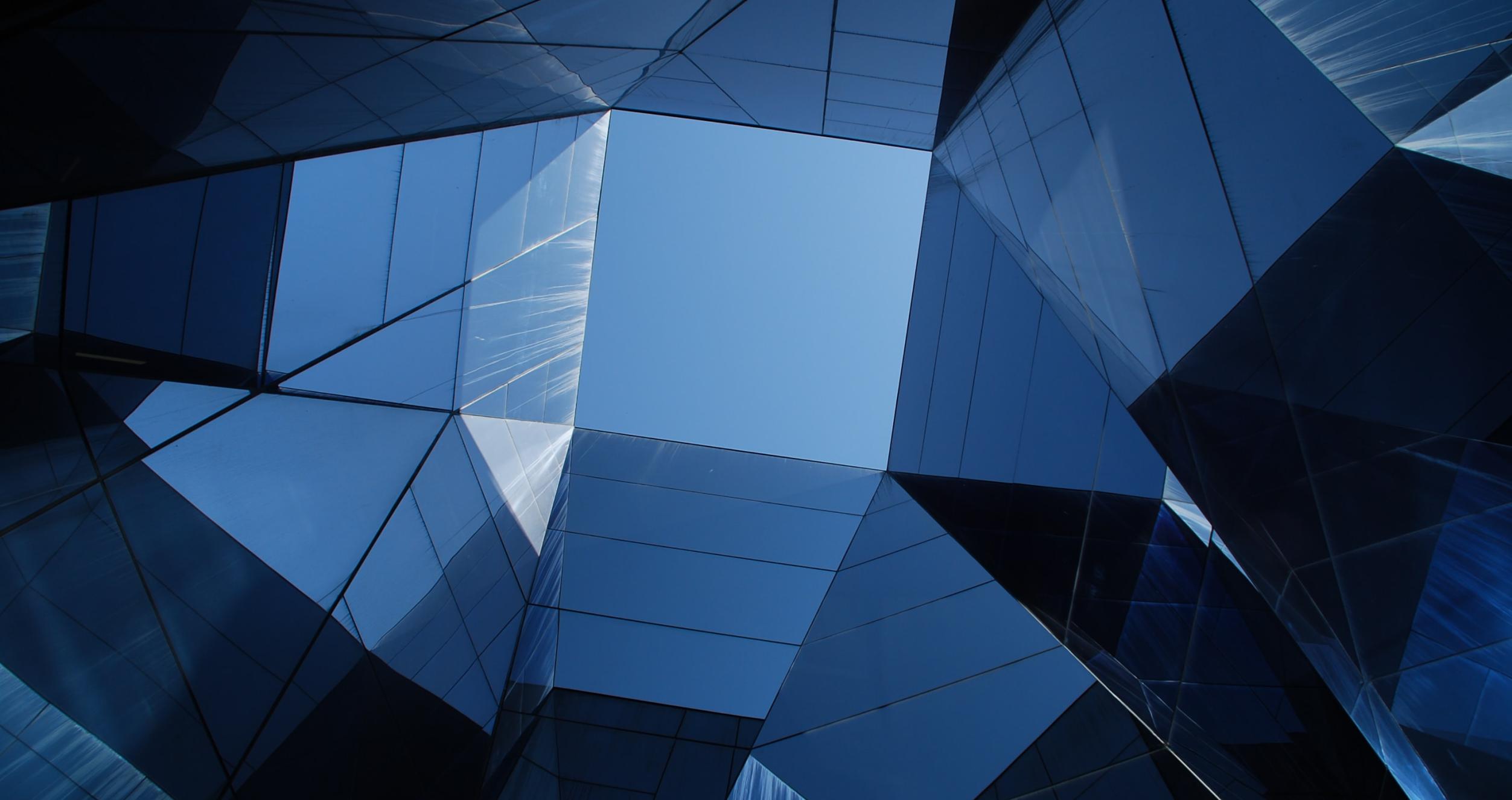 Finance Department
Stern Finance is widely recognized as one of the premier departments of finance in the world.
---
Message from the Department Chair
With more than 40 full-time faculty conducting advanced research in every major aspect of the field, students have access to an unparalleled variety of courses reflecting the latest market practices and research findings. 
I invite you to explore these pages to experience the range of research, courses, seminars, special events and other resources that contribute to the vibrant intellectual life of Stern's Finance Department.
David Yermack, Chair
Albert Fingerhut Professor of Finance and Business Transformation
Contact us
Department of Finance
NYU Stern School of Business
Henry Kaufman Management Center
44 West 4th St.
New York, NY 10012