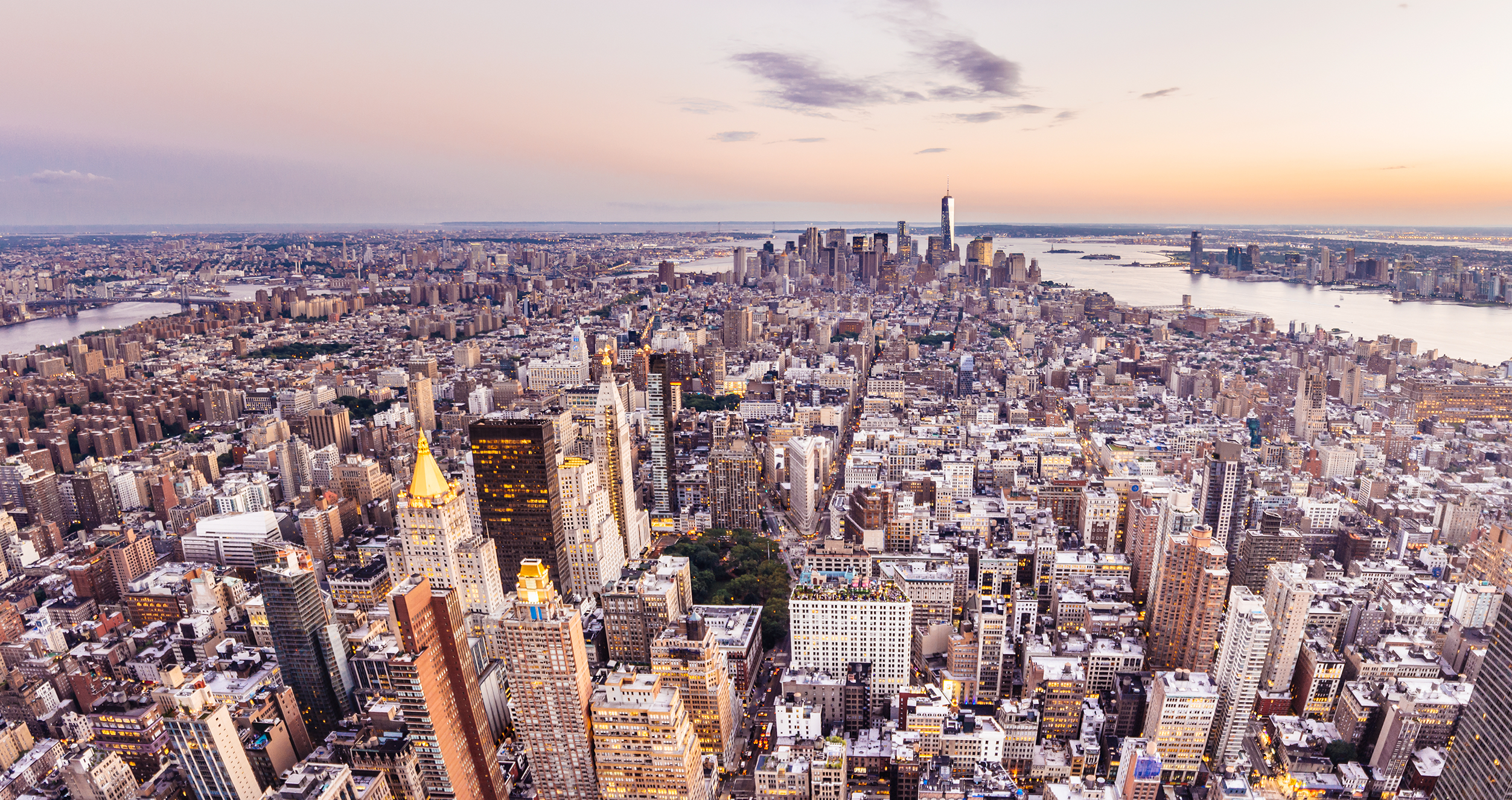 Technology • Operations • Statistics
The Department of Technology, Operations and Statistics is home to faculty whose research style is analytical or technology-based.
---
Faculty Spotlight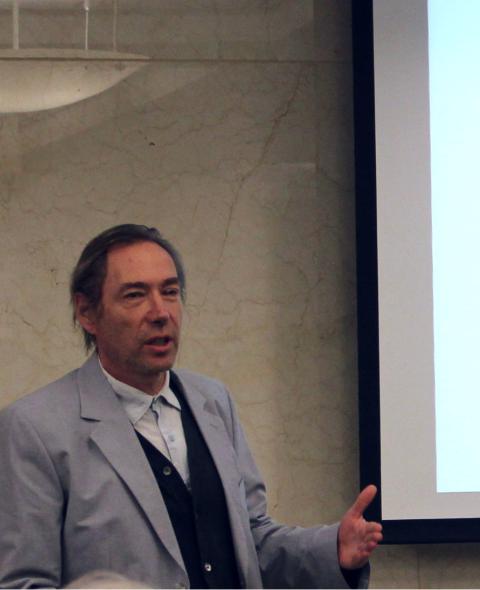 Peter Lakner, Associate Professor of Statistics and Operations Research, presents his research on impulse control.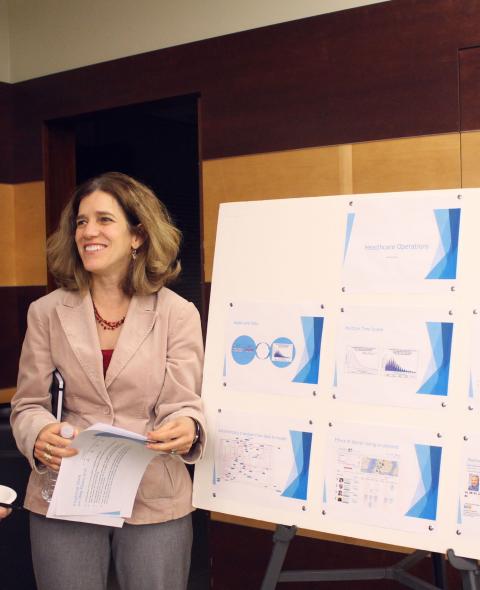 Mor Armony, Vice Dean of Faculty and Professor of Technology, Operations, and Statistics, discusses her research on healthcare operations.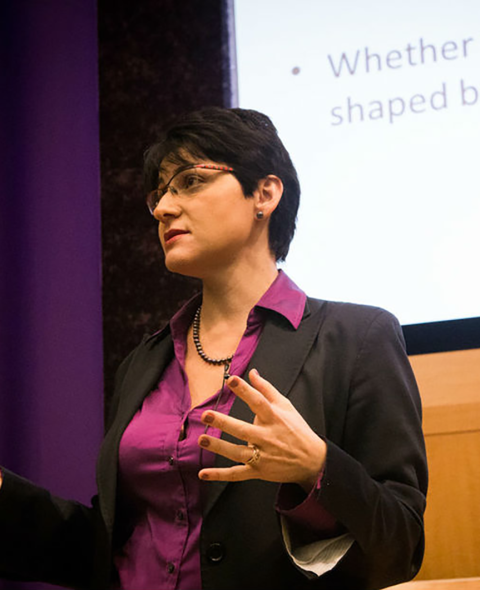 Natalia Levina, Professor of Information Systems, presents at the Future of Business Event series.