Leadership Initiatives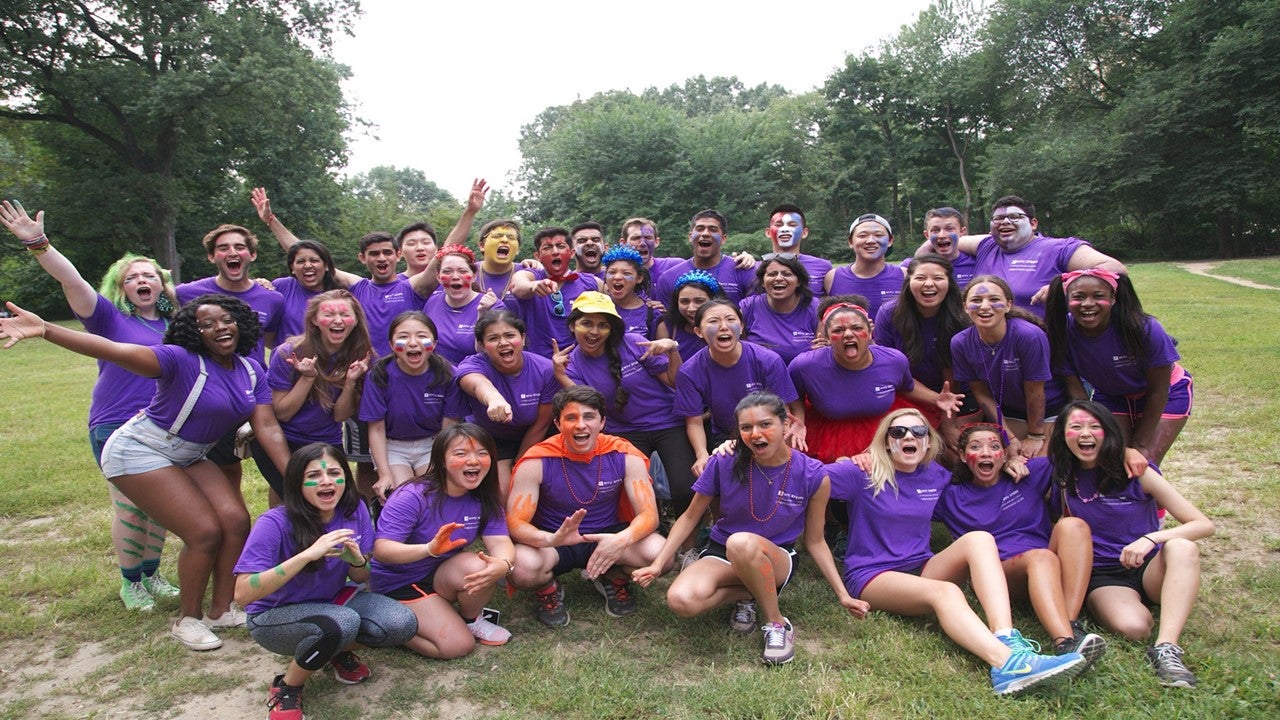 Cohort Leadership Program
The purpose of the Cohort Leadership Program (CLP) is to introduce freshmen students to the world of business through an engaging innovation project that will allow them to reflect on their leadership style and build strong connections with their peers and with the school.
Orientation Leaders and CLP Guides
Orientation Leaders (OL) play a pivotal role in facilitating the adjustment of new students to the Stern community during Welcome Week. Cohort Leadership Program (CLP) Guides are exceptional students, responsible for helping to foster a positive and engaging classroom environment during the CLP course as well as planning social events to create the cohort community.
Community of Leaders
The Inter-Club Council and Stern Student Council offer opportunities to hold leadeship roles that serve to develop the Stern community and offer programs to enhance professional skills.