International Business Exchange (IBEX)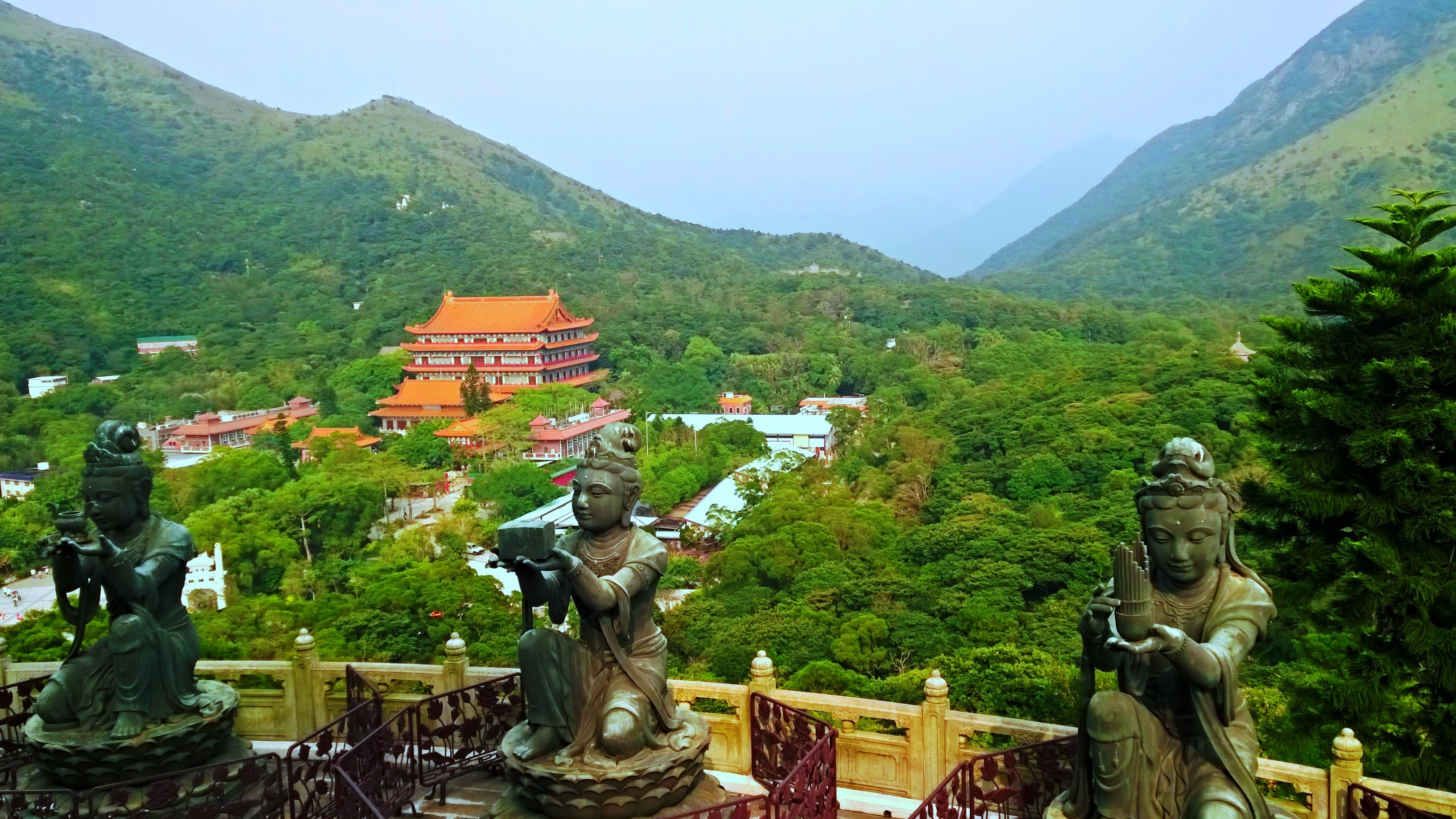 Welcome to our Virtual IBEX Fair!
From our main
Online IBEX Fair Portal
, you can learn more about our 17 IBEX partner schools and listen to video testimonials from IBEX Ambassadors. Be sure to also participate in our live Q&A sessions over Zoom, daily from Monday, 9/21 - Thursday, 9/24 for the opportunity to hear from IBEX ambassadors who studied in a specific region!
The IBEX Application for Summer 2021, Fall 2021 or Spring 2022 is due on Monday, November 2, 2020 by 12:30 pm EST.
The IBEX application process is only held once per academic year, so don't miss your chance to apply for this incredible opportunity! Note that all applications will be reviewed after the deadline. Visit our
IBEX Application Process
page for more information.
Please e-mail
uc.international@stern.nyu.edu
with any additional questions.
---
As a Junior or Senior in NYU Stern's IBEX (International Business Exchange) Program, you will have the chance to discover the intellectual, cultural and social life of another country and university by directly enrolling in a top business school abroad. Through partnerships around the world, IBEX allows you to continue focusing on your business education while experiencing all the benefits of international study.
What are the benefits?
Full semester of business courses
: Maintain your focus on the business world by truly experiencing the world of business in a foreign country. Courses can be approved for Stern elective credit, non-Stern elective credit or in some cases towards completing degree requirements. Full academic advising support ensures you stay on track for graduation.
Expand your network:
Network and study with top business students from around the world and make connections that will serve you well for the rest of your career in today's increasingly global marketplace. Connect with over 20 years of IBEX Alumni in various career fields across the globe.
Show future employers you're a global player:
Enhance your understanding and appreciation of global diversity, develop the sophistication to navigate countries around the world and show future employers you have what it takes to work on global teams.
Stand out
: Differentiate yourself with your unique international academic experiences and international network.