Student Testimonials: HEC Paris

Name: Karl Gourge
Highlight of my semester abroad:
Playing rugby for HEC. The community was unparalleled and it gave me an opportunity to improve my French comprehension, see less-known parts of France, and stay active.

Who I spent most of my time with abroad:
I spent most of my time with French students and a good amount with international students. I didn't travel much, so I didn't see exchange students very much. In my experience, it was really easy to meet and build relationships with French students. I had no problems integrating somewhat into the community, but other students did. There's definitely a peaceful divide between French and International students though, and I often found myself hanging out with one group or the other.

If you go, you must...:
Spend some time in the amazing Jouy-en-Josas and get to know the community here. It's surprising how different HEC is compared to other French and European business schools, and it's all powered by the students.

Something about me that you might be interested to know:
IBEX was my third long-term travel experience at NYU (I did a semester at NYU Prague and a summer working in China).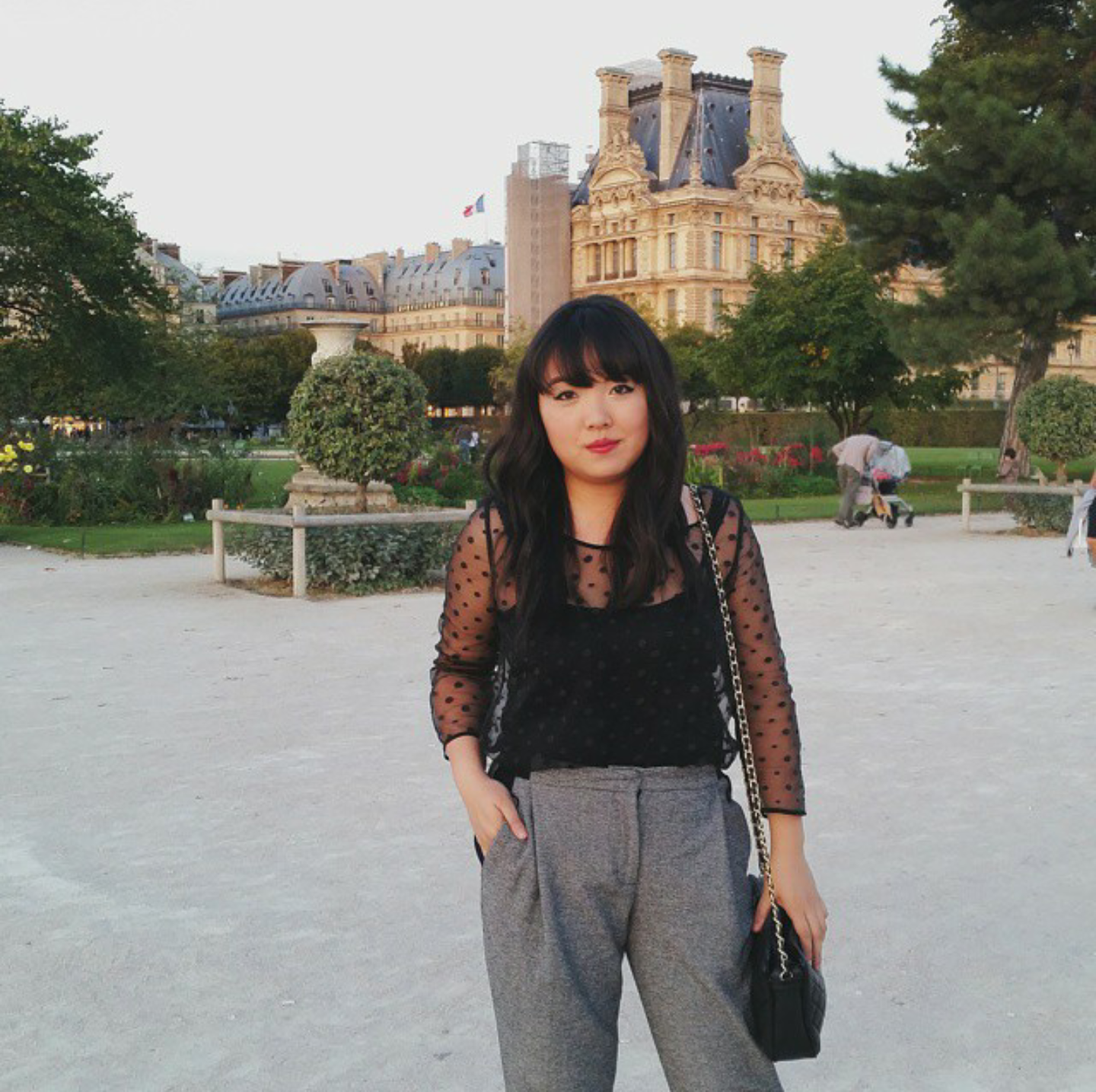 Name: Christine Lin

Highlight of my semester abroad:
I really enjoyed making friends with classmates from not just France but also countries around the world. HEC has a diverse international student population and it was important for me to meet people from outside of NYU and the U.S., even if it was awkward at first! Socializing and working with students who have different motivations, native languages, and cultural attitudes was challenging but taught me so much about what it will be like to work with international colleagues in my career. If traveling for work or moving to your host country is something you're considering, people respect your efforts to understand their educational system and culture.

If you go to Paris, you must...:
Buy a coffee and French pastry of your choice (I recommend La Caféothèque) for an impromptu picnic along the Seine. Take advantage of your European student card (issued by HEC) to access steep discounts for things like museums and cross-country train tickets. Try the Basque food at Chez Gladines, one of my favorite restaurants in the city. Peruse books and pet the cat at Shakespeare and Company, a charming and historic English-language bookstore.

Something about me you might be interested to know:
I'm very interested in fashion, design, and luxury retail as a business, so I planned many activities and even a class (Luxury Wine Marketing) around those interests. Paris is synonymous with the luxury industry and there is so much to learn from exploring new retail environments or museums. I had just as much fun browsing the legendary Colette boutique as viewing exhibitions at the Fondation Pierre Bergé – Yves Saint Laurent. Of course, there are lots of great places to shop as well; Paris has everything from vintage stores to department stores and the Marché aux Puces flea market.

What I would say to students considering participating in IBEX:
Do your research and be aware of your priorities. What made you consider studying abroad in the first place? How much does a particular location or course program factor into your decision? Will your choice of IBEX school have options for your concentration, or should you leave room for electives? How much traveling do you hope to do in your free time? These are all important things to consider before making your final partner school selection. Studying abroad is definitely not a one size fits all experience, so make sure you consult the Internet, fellow students, and the International Programs office to choose a school that's right for your educational goals.

Don't be afraid to strike out on your own.
One of the biggest lessons I learned abroad was to be comfortable with my independence and that having solo experiences can turn out to be the highlight of the semester. Of course, safety is a priority when traveling alone, but don't be afraid to go to a cool concert or book that trip if your new friends are too busy to join you. You may be pleasantly surprised at what you find.

Step back from your phone and enjoy the moment.
It's tempting to Instagram every exciting moment on IBEX and that's great, but make sure those moments are meaningful and special to you beyond crossing something off the itinerary or acquiring likes on social media. It may sound cheesy, but please remember to appreciate and absorb your surroundings in between snaps!