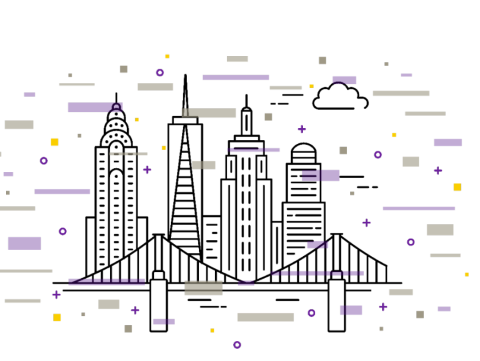 NYU Welcome
Additional deadlines and to-dos
When do I get my housing assignment? When is tuition due? NYU Welcome is your resource for important deadlines, links, and resources to help you get ready for other aspects of your NYU experience.
Have a question about registration, AP scores, or something else related to your academics? Our team of advisers can help.
Academic Advising
Have a question but don't quite know where to direct it? That's ok! We'll help point you in the right direction.
Get in touch.