EMT Graduate Program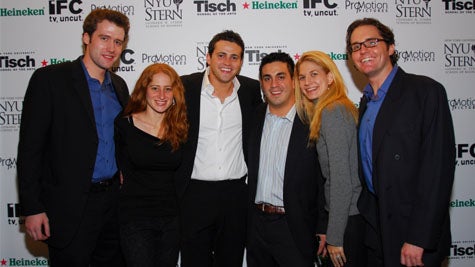 MBA students gain a broad understanding of the strategy and operating principles driving the individual sectors of the entertainment industry.

The EMT curriculum is designed to blend theoretical and practical applications, with classes structured to encourage students to explore models and analyze industry data across revenue streams (including licensing, sponsorships, and promotion). Students also analyze leading companies in the media, such as Time Warner, Disney, News Corporation, 21st Century Fox, Sony, CBS, Viacom, and Comcast.

Courses cover the disciplines of marketing, management, information systems, finance, accounting, law, and international business as they specifically relate to the EMT industries.