Student Testimonials: Bocconi University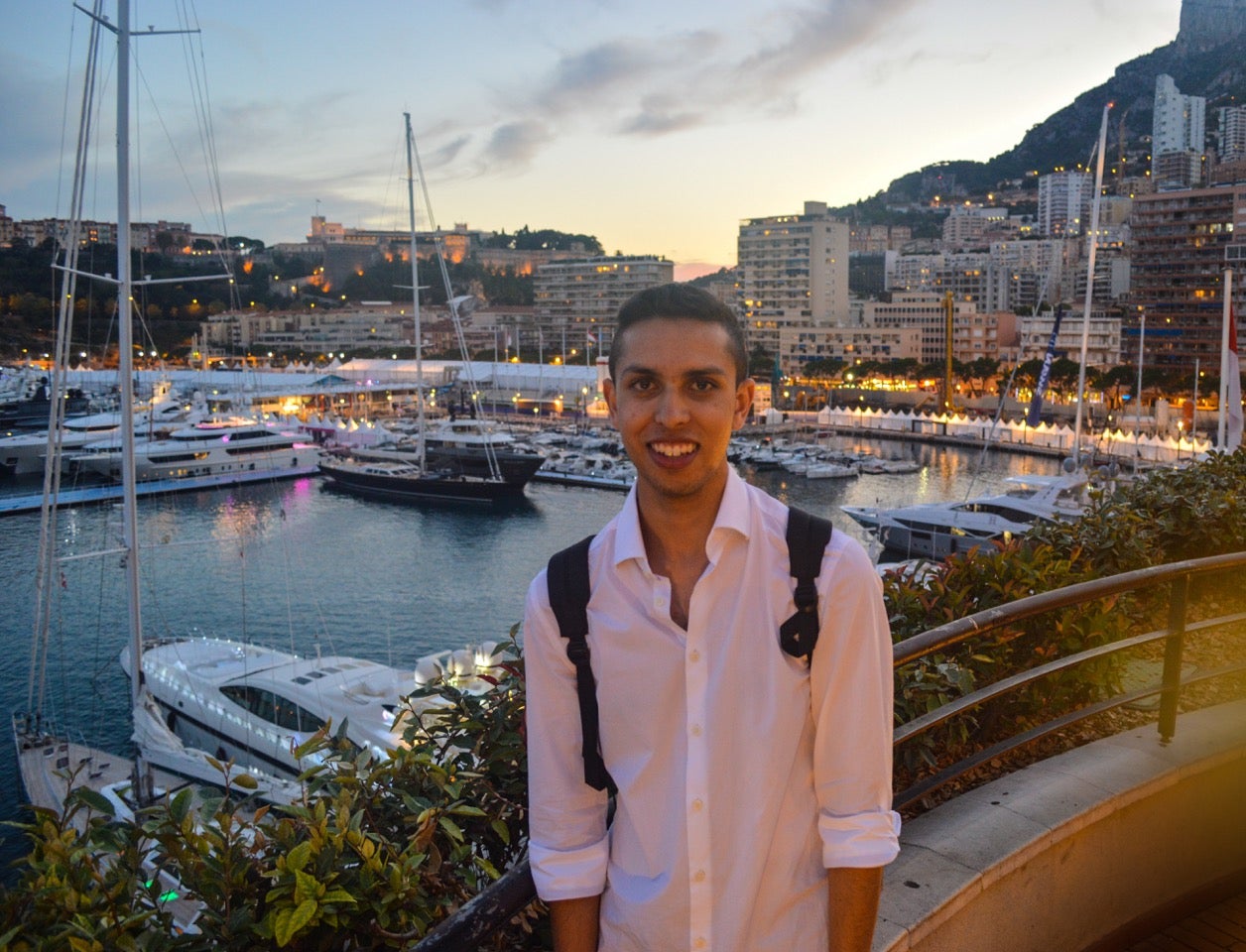 Name: Kunal Patel

Highlight of my semester abroad:
Traveling around Europe and making friends from all over the world. Academically, I likely learned the same/similar content to what I would have at Stern, but what IBEX gave me is perspective so I tried to take every opportunity to broaden mine by traveling every weekend, immersing myself in Italian culture, and developing friendships with people from a much more diverse set of backgrounds than here in New York.

If you go, you must...:
Every pizza, pasta, and panini place around Bocconi is amazing. You can't go wrong. Join ESN (Erasmus Student Network) Facebook page after the semester starts to keep up to date on clubs and where everyone is going each night. Duomo is a must-see, don't wait until the last minute like me (I went the night before my flight home).

Something about me you might be interested to know:
I spent a semester in Shanghai and did SAW: Abu Dhabi prior to going on IBEX.

What would I say to students considering participating in IBEX:
Course selection is great, strong in finance and economics. Italy is the best, there's a large proportion of international students, and you'll come back more fashionable.

Contact me about Bocconi:
Kunal Patel - khp258@stern.nyu.edu
Name: Nilay Shah

Highlight of my semester abroad:
Meeting students from all around the world in my dorm!

Who I spent most of my time with abroad:
Americans and other international students–however, if you make a bit of an effort, it's really easy to meet Italians! They're very friendly.

Something about me you might be interested to know:
I studied at NYU Prague the semester before going to Milan for IBEX.