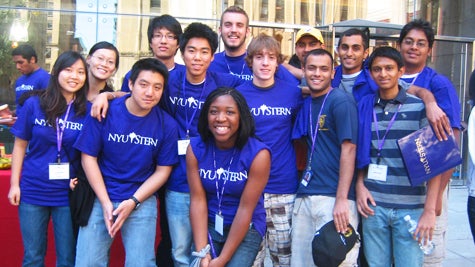 A Sense of Community

The Department of Marketing has several openings for Work Study students to work in the Marketing Research Lab and to assist with general administrative tasks for the department. Students must be able to work 15-20 hours per week. For eligibility requirements and more information, please visit the Wasserman Center's website.

For more information about becoming a TF for undergraduate courses, please refer to this link. Please strictly review contracts and related eligibility requirements before submission.