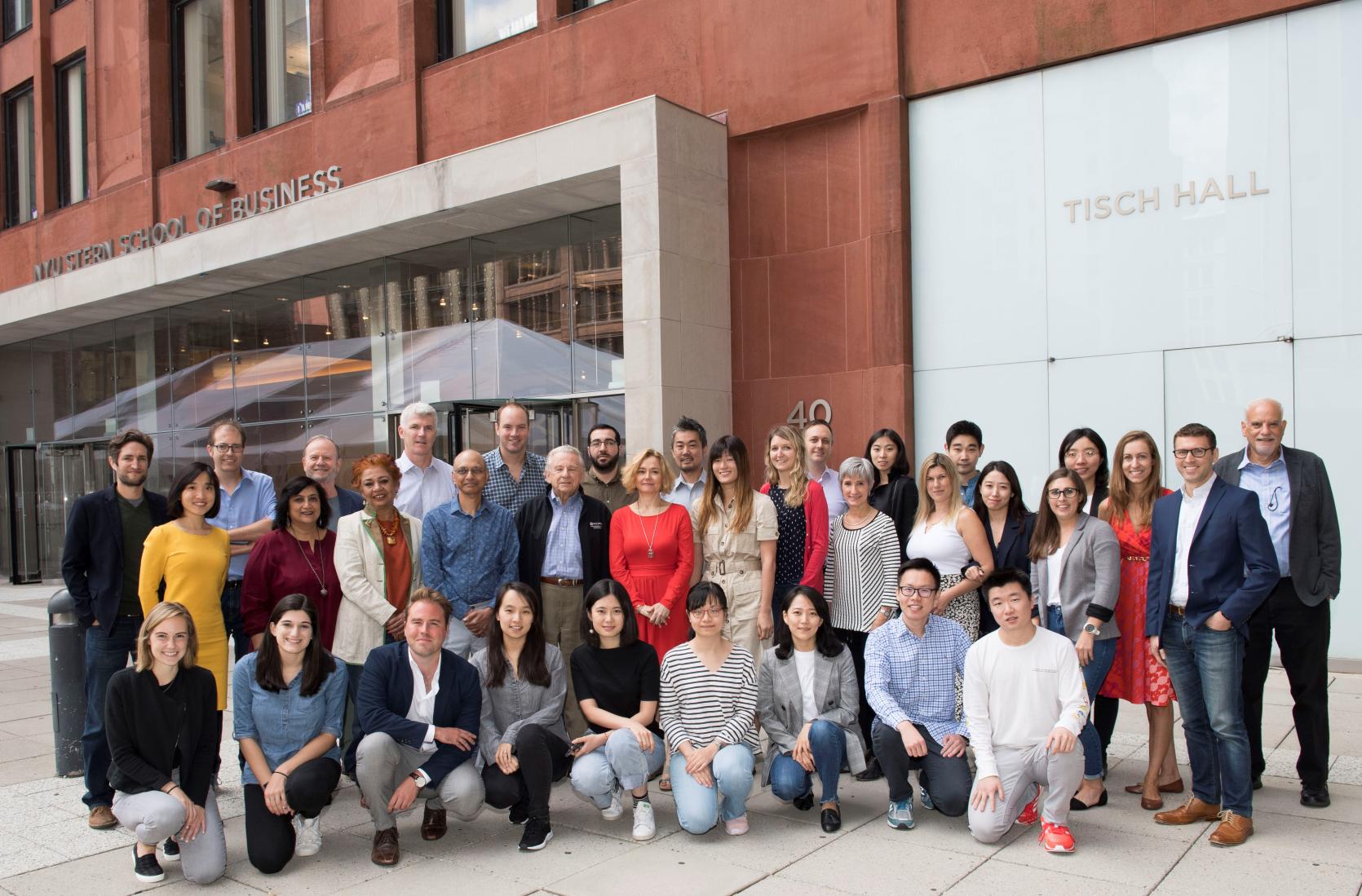 Marketing Faculty Updates
Distinguished Teachers and Experts
Our faculty members have been consistently recognized for best-paper awards and frequently invited to present their research at top business schools and academic conferences.

They are immersed in the academic community, serve as editors or are on editorial review boards of many scholarly marketing journals including the Journal of Consumer Research, Marketing Science, Marketing Letters, the International Journal of Research in Marketing, and more. Several hold leadership positions in many professional organizations including the American Marketing Association, Association for Consumer Research, Society for Consumer Psychology, INFORMS to name a few.

In fact, NYU Stern Marketing is ranked in the top 10 of the UT Dallas ranking of business schools based on research productivity in 2006 through 2017.
 
---