Adjunct Faculty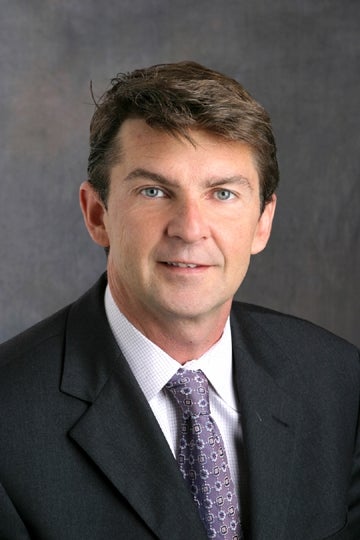 Brian Lancaster
, Adjunct Professor of Finance
Teaches courses in Real Estate Capital Markets. Brian P. Lancaster is currently Co-Head of the 35 member Structured Transactions, Analytics, Risk and Strategy group at RBS. He is responsible for all analytics, models and strategy for the residential and commercial real estate finance businesses. He has worked in real estate capital markets for over 25 years as Chief Investment Officer, Real Estate Group, Wachovia/Wells Fargo, head of securitized product research at Wachovia and Bear Stearns where he was an Institutional Investor All Star Analyst for several years and an Economist at the Federal Reserve Bank of NY and Bank of England in London. He is also the author of numerous journal articles and books, is currently on the boards of the Mortgage Bankers Association and the Commercial Real Estate Finance Council, Editor-in-Chief of Commerical Real Estate Finance World and formerly taught finance courses in Columbia University's MBA program as an adjunct professor. He earned a BS in Economics from the Massachusetts Institute of Technology, an MBA from New York University, and a Master of International Affairs from Columbia University where he was selected as an International Fellow.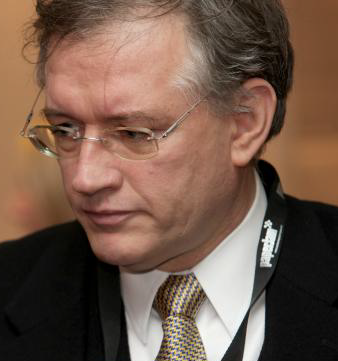 Frank Leiber
, Adjunct Associate Professor of Finance
Teaches courses in Real Estate Finance, Real Estate Capital Markets, and Foundations of Finance. Professor Leiber is an experienced global capital markets professional with investment banking, risk management and structured finance background. He is a founding principal of Leiber Associates - an analytical capital markets and corporate finance advisory firm, specializing in valuation and alternative risk transfer structures, energy and real estate tax solutions, tax credits and securitization.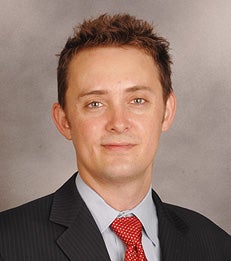 James Vickery
, Visiting Scholar and Assistant Professor of Finance
James Vickery is a Senior Economist in the Research and Statistics Group of the Federal Reserve Bank of New York, where he has worked since 2004. Mr. Vickery's research and policy work focuses on topics relating to banking, mortgage finance and securitization. His most recent research includes papers on the organizational structure of bank holding companies, MBS credit ratings, the TBA market, mortgage finance reform, and the effect of securitization on mortgage supply and mortgage choice. A separate line of research studies financial innovation and insurance in emerging market economies. Mr. Vickery is also an Adjunct Assistant Professor and Visiting Scholar at NYU Stern School of Business, where he teaches a course on Real Estate Capital Markets. Mr. Vickery completed a PhD in Economics from MIT in 2004. Prior to graduate school he was an economist at the Reserve Bank of Australia.
David D. Wasserman
,
Adjunct Professor of Finance
Teaches courses in Principles of Real Estate Finance. Professor Wasserman is a Principal at Wasserman Real Estate Capital, a real estate development and investment company with commercial and mixed-use properties in an international portfolio.