Full-Time Faculty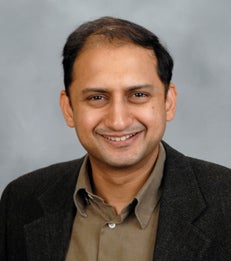 Viral Acharya, C.V. Starr Professor of Economics

Researches the regulation of banks and financial institutions, corporate finance, credit risk and valuation of corporate debt, and asset pricing with a focus on the effects of liquidity risk.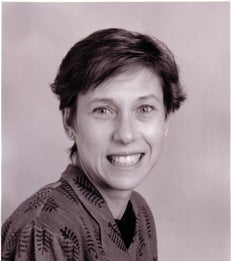 Jeanne Calderon, Clinical Associate Professor of Business Law

Teaches courses in business law, including real estate law, and business ethics. Professor Calderon has published articles on such topics as mezzanine financing, land banking and land use.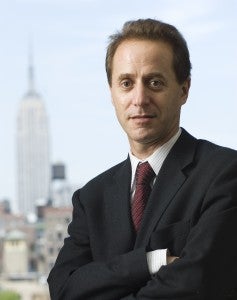 Andrew Caplin, Professor of Economics at NYU's Faculty of Arts and Sciences, NBER

Researches real estate finance and policy, including new contract design in the mortgage space (home equity, shared appreciation mortgages), and on models of mortgage valuation and default. Recent research focuses on the Federal Housing Administration and its accounting rules.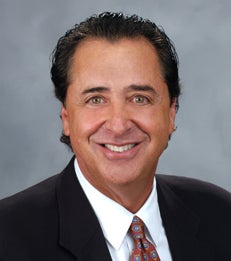 Harry G. Chernoff, Clinical Professor of Information, Operations and Management Sciences; President of HMS properties, a NY-based real estate investment and development firm, as well as owner of properties in NYC, Las Vegas and Panama City.

Teaches Operations in Real Estate Development. Author of several cases related to real estate.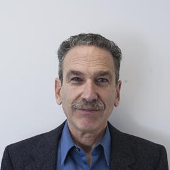 Gary Friedland, Esq., Scholar-in-Residence

Co-teaches Real Estate Transactions and has completed extensive research on EB-5 Finance.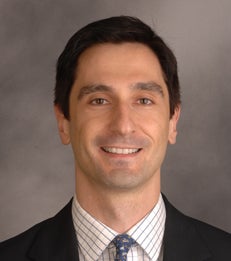 Xavier Gabaix, Martin J. Gruber Professor of Finance, Faculty Research Associate CEPR and NBER.

Researches spatial models of the city-size distribution and house prices, works on consumer choice under bounded rationality, and mortgage-backed securities.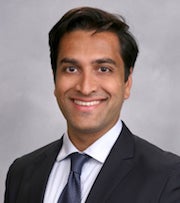 Arpit Gupta joined New York University Stern School of Business as an Assistant Professor of Finance in September 2016. Professor Gupta's research interests focus on using large datasets to understand default dynamics in household finance, real estate and corporate finance. Recent papers examine the role for foreclosure contagion in mortgage markets and estimate the impact of adverse health events on foreclosures and bankruptcies. He is the recipient of the 2016 Top Finance Graduate Award at Copenhagen Business School.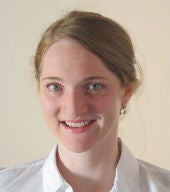 Theresa Kuchler, Assistant Professor

A new member in 2013, Theresa's research interests lie in how consumers and firms make decisions in financial and related matters, incorporating insights from behavioral economics. Her previous research included consumer's credit card debt paydown behavior, as well as households' joint decision to enter into foreclosure and declare bankruptcy.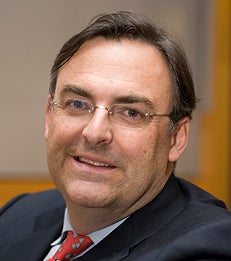 Matthew Richardson, Charles E. Simon Professor of Finance, Research Associate NBER, Sidney Homer Director of the Salomon Center for the Study of Financial Institutions.

Works on mortgage securitization, housing finance reform, the financial crisis and banking reform, asset management, and fixed income securities.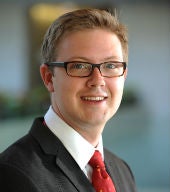 Johannes Stroebel, Assistant Professor of Finance

Stroebel conducts research in Finance, Macroeconomics and Real Estate Economics. His recent research focuses on the residential housing market and consumer credit markets, in particular on understanding the role of asymmetric information in determining market outcomes. He has also analyzed the impact of government interventions in the housing market through the fiscal code, and has evaluated government responses to the recent financial and housing crisis.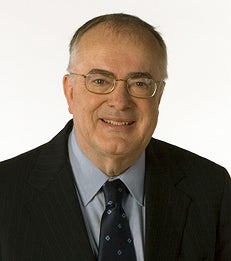 Ingo Walter, Seymour Milstein Professor of Finance, Corporate Governance and Ethics, Vice Dean of Faculty

Works on international trade policy, international banking, environmental economics, and economics of multinational corporate operations.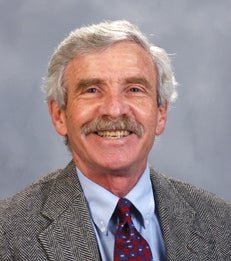 Lawrence White, Arthur E. Imperatore Professor of Economics, Board Member of the Federal Home Loan Bank Board and Freddie Mac (1986-89).

Works on housing policy and financial regulation, taxation of owner-occupied housing, urban economics, industrial organization and anti-trust, and credit ratings agencies.

2012-2013 Visiting Scholar at the CREFR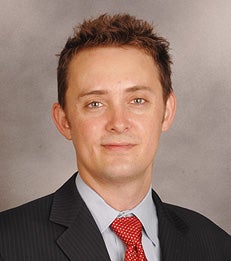 James Vickery is a Senior Economist in the Research and Statistics Group of the Federal Reserve Bank of New York, where he has worked since 2004. Mr. Vickery's research and policy work focuses on topics relating to banking, mortgage finance and securitization. His most recent research includes papers on the organizational structure of bank holding companies, MBS credit ratings, the TBA market, mortgage finance reform, and the effect of securitization on mortgage supply and mortgage choice. A separate line of research studies financial innovation and insurance in emerging market economies. Mr. Vickery is also an Adjunct Assistant Professor and Visiting Scholar at NYU Stern School of Business, where he teaches a course on Real Estate Capital Markets. Mr. Vickery completed a PhD in Economics from MIT in 2004. Prior to graduate school he was an economist at the Reserve Bank of Australia.