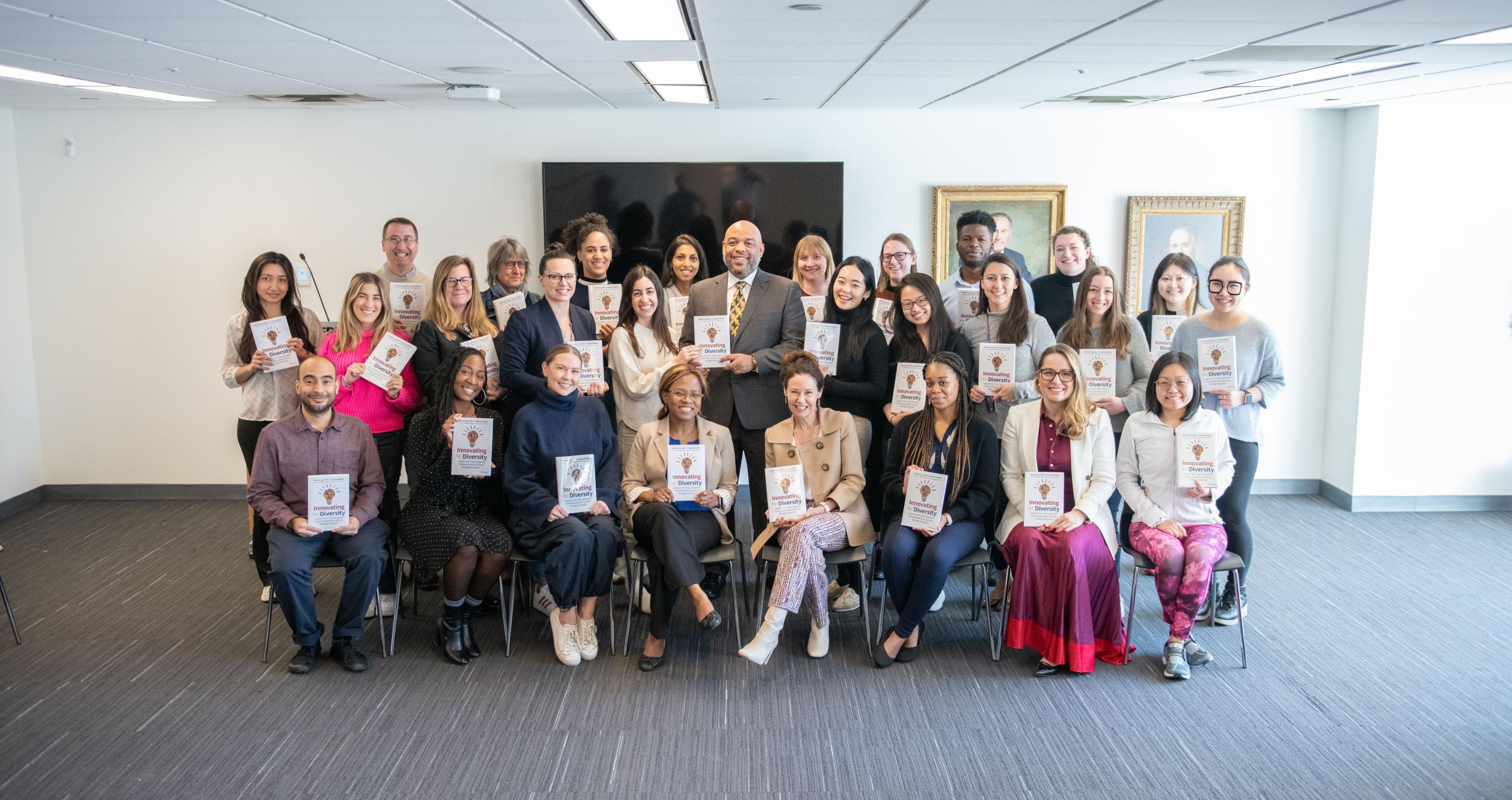 Reverend Dr. Martin Luther King Jr.'s Birthday
The first observance of the Federal legal holiday honoring the birthday of the Reverend Dr. Martin Luther King Jr. was established on January 20, 1986. This holiday serves as time for Americans to reflect on the principles of racial equality and nonviolent social change espoused by Dr. King.
Black History Month
Black History Month (February) was created to focus attention on the contributions of African Americans to the United States. It honors all Black people from all periods of U.S. history, from the enslaved people first brought over from Africa in the early 17th century to African Americans living in the United States today.
National Women's History Month
During Women's History Month (March), we celebrate the countless women who have fought tirelessly and courageously for equality, justice, and opportunity in our Nation. We also reaffirm our commitment to advancing rights and opportunities for women and girls in the United States and around the world.
National Asian American Pacific Heritage Month
(May) The annual celebration honors the many contributions and accomplishments of Asian Americans, Pacific Islander Americans, and Native Hawaiians.
Pride Month
Pride Month is celebrated annually in June to honor the 1969 Stonewall riots, and works to achieve equal justice and equal opportunity for lesbian, gay, bisexual, transgender, and questioning (LGBTQ) Americans.
Juneteenth
Freedom finally came on June 19, 1865, when some 2,000 Union troops arrived in Galveston Bay, Texas. The army announced that the more than 250,000 enslaved black people in the state, were free by executive decree. This day came to be known as "Juneteenth," by the newly freed people in Texas.