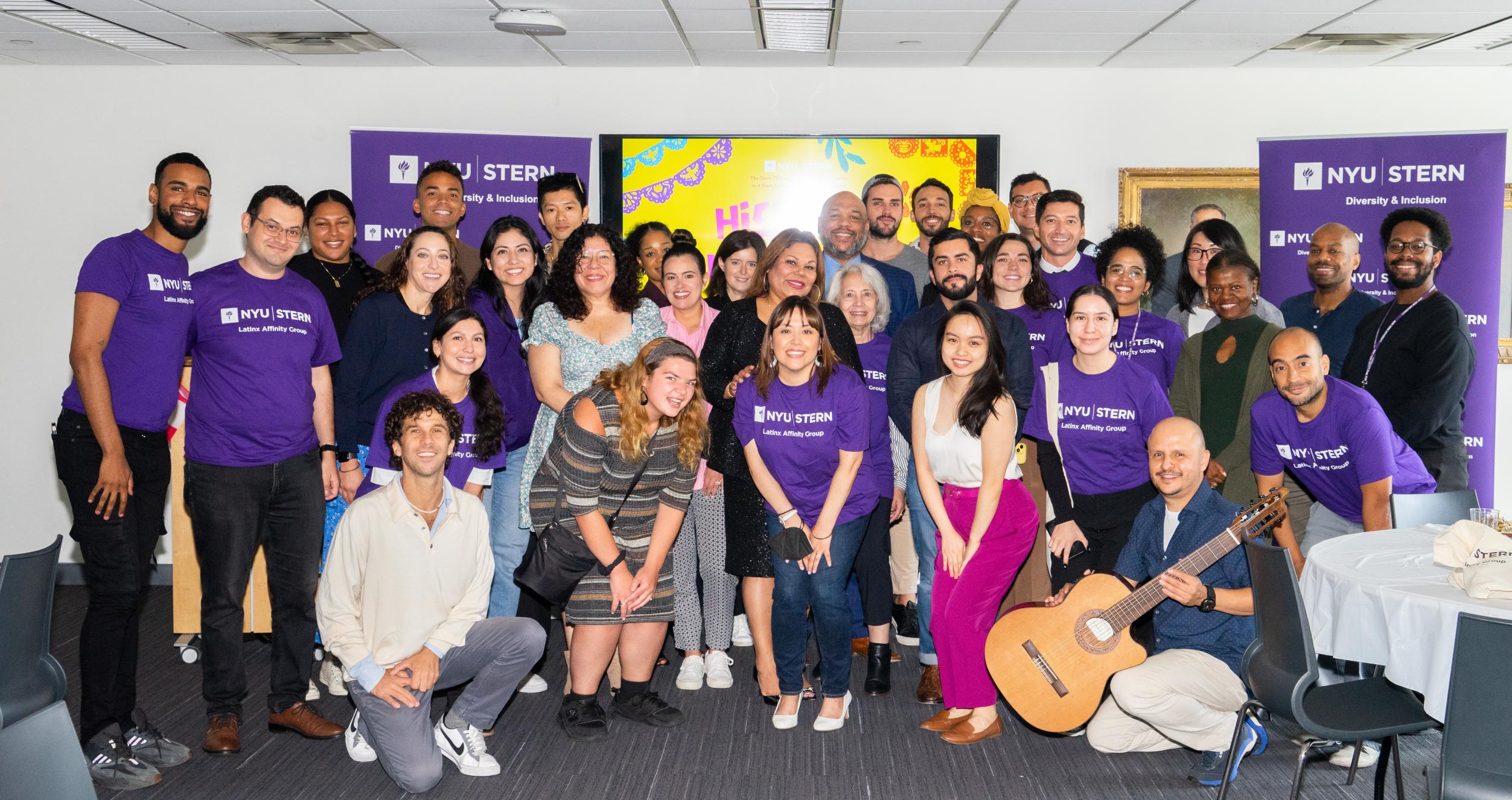 Latinx Affinity Group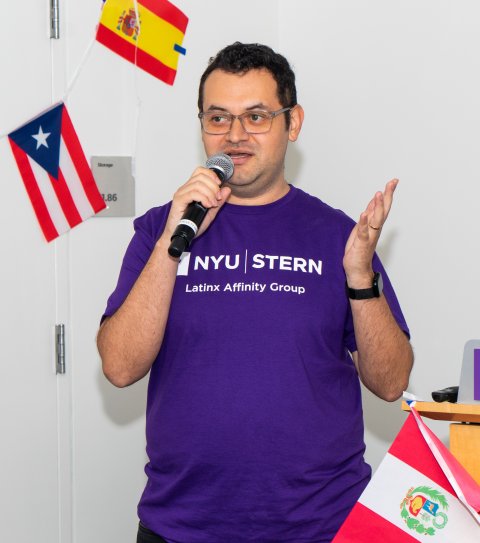 Who Are We?
NYU Stern's Latinx Affinity Group is a space to gather employees (staff, administrators, and faculty) who identify as Latinx/Hispanic, namely people of Latin American cultural or ethnic identity in the United States. Our mission is to build an equitable community for NYU Stern Latinx employees at large. We strive to meet regularly to offer social gatherings and educational activities to build a sense of community and engage in lively conversations around identity while sharing resources.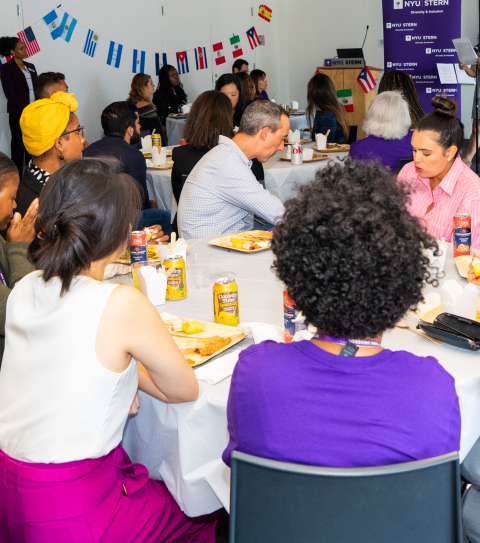 Goals and Objectives
Provide a sense of community for employees at Stern who self-identify as Latinx/Hispanic
Offer a space for Latinx/Hispanic staff to share their identities with others from similar backgrounds
Explore questions about Latinx identity by organizing podcast listening groups, book clubs, and article discussions
Educate the larger Stern community about Latinx/Hispanic cultures
Support Stern's overall diversity and inclusion efforts to diversify hired talent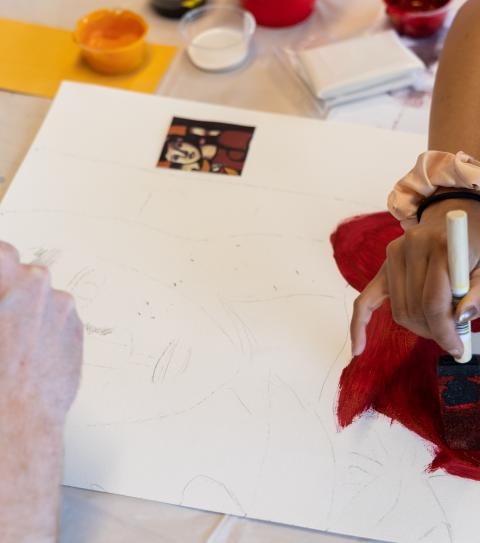 Contact Us
Our Leaders are:
Yaniv Kleinman, Associate Director, Career Coaching. MBA Career Services Office
Diana Mendez, Associate Director, Breakthrough Scholars Leadership Program. Undergraduate College
Send us an email to sternlatinxgroup@stern.nyu.edu to find out how you can join our group!
Calendar of Events
Monthly Stern Latinx Affinity Group Dialogos Dates and themes:
All lunch dialogos take place at Tisch Hall, 2nd Floor (Suite 202-203 Conference Room) and are open to members of the Latinx Affinity Group.
Wednesday, October 18, 12-1 p.m.
Theme: Meet the ODI Sr. Associate Dean and Director! Get to know Dean Victor Mullins and Fallon Lucombe, who oversee Stern's Office for Diversity and Inclusion. Learn about their vision for our group, and discuss how to be an effective ally and advocate for other underrepresented groups at Stern. 
Wednesday, November 15; 12-1 p.m.
Theme: Mentorship/Sponsorship. Join a conversation about the benefits of mentorship and sponsorship, how to identify and connect to prospective mentors, and discuss the role of sponsors in career advancement.
Wednesday, December 6; 12-1 p.m.
Theme: Holiday Celebration Potluck in collaboration with EDGE!
Spring 2024 "Dialogos" Series:
January: Service Event TBA (Open to the whole Stern community)
February 14: 12-1 p.m. 
March 13: 12-1 p.m. 
April 17: 12-1 p.m.