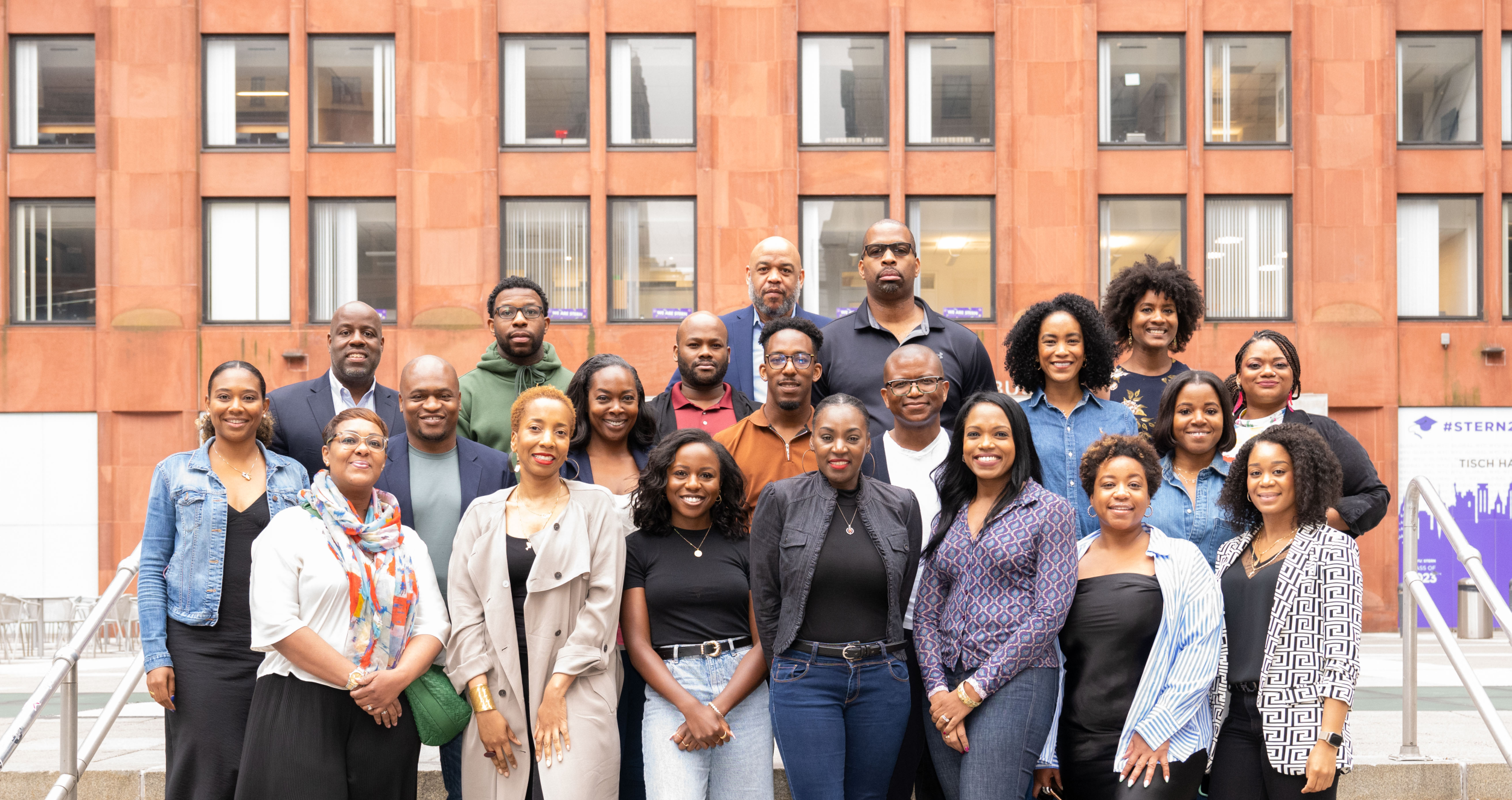 Black Executive MBA Working Groups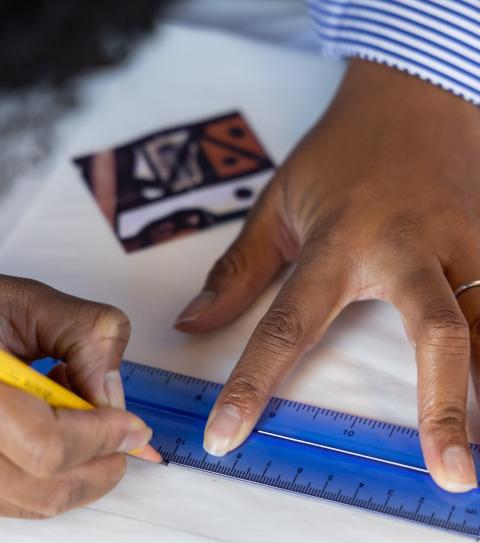 Development Group
The Development Group is designed to "develop" the BEMBA community. Centering on aspects around professional development and pivoting in careers, entrepreneurship development, life-long learning, adding thought leadership to the NYU Stern community, etc. The current members are: Veronique Hutchinson, Willie Bass, Vincent Burrell, Jamil Allen, Erica Whitmore, and Jay Freeman.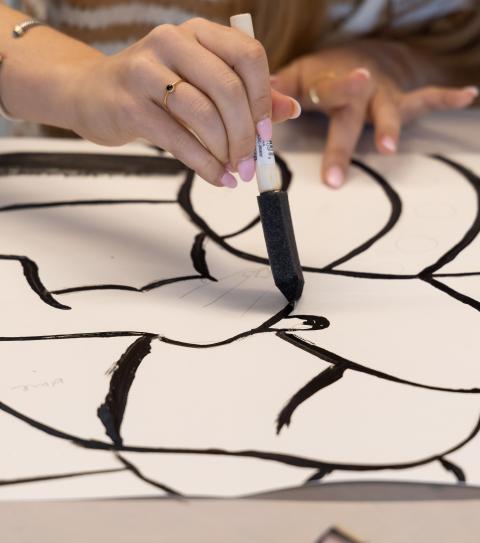 Communication | Newsletter Group
The Communication / Newsletter Group will design a template that is meaningful for the BEMBA community. The group representative is Toy Valentine.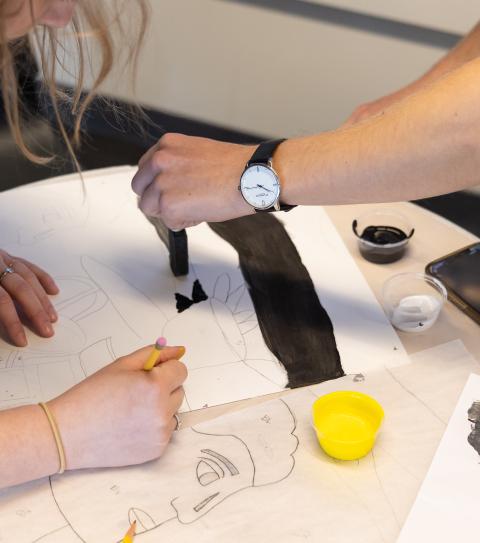 Annual BEMBA Social Group
The Annual BEMBA Social Group will design an annual gathering to bring BEMBA alumni and friends together. The members are: Nia King-Rubie, Matthew Meade, and Veronique Hutchinson.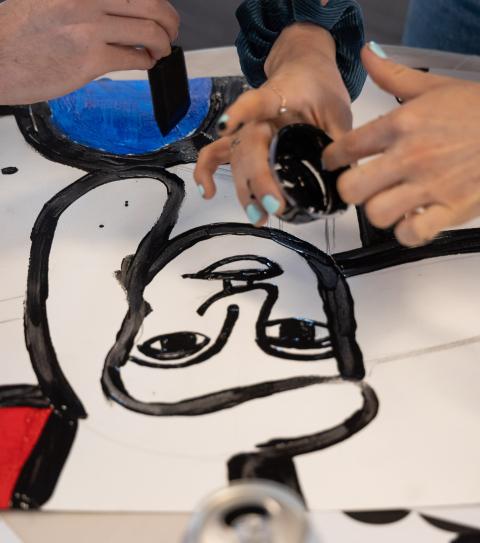 The Recruitment Group
The Recruitment Group will work alongside EMBA leadership and Admissions to increase EMBA diversity. The members are: Victor Mullins, Fallon Lucombe, and the EMBA Group.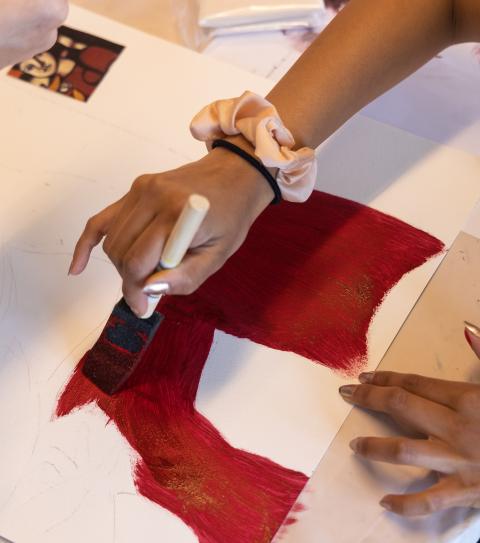 The Current BEMBA Group
The Current BEMBA Student Group will create meaningful experiences for the current student population. They will work alongside Dean Mullins and Fallon Lucombe for support and resources.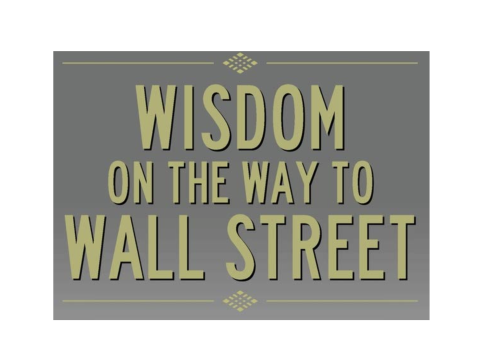 Wisdom on the Way to Wall Street
Wisdom on the Way to Wall Street