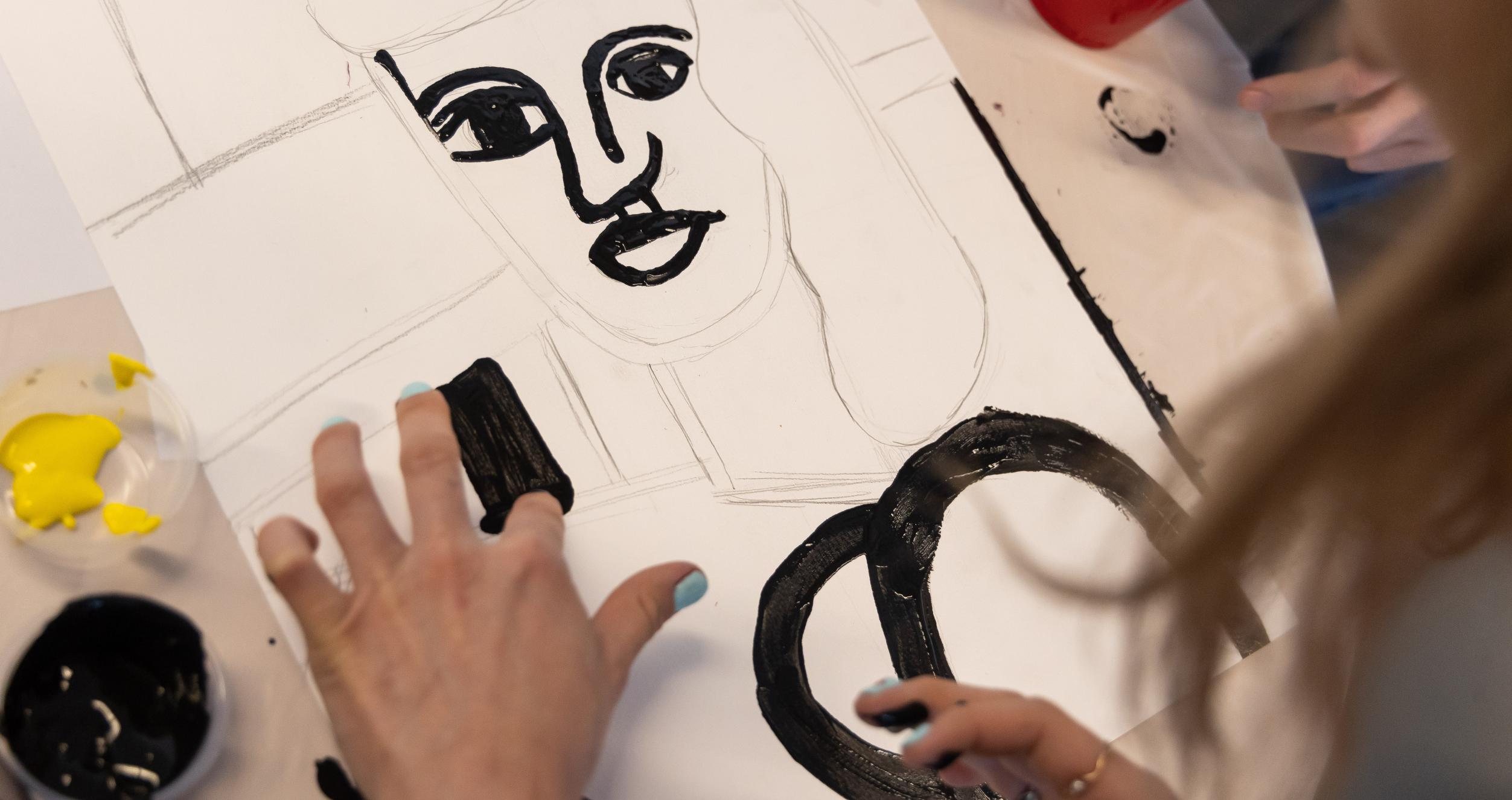 EDGE (Encouraging Diversity, Growth, and Equity)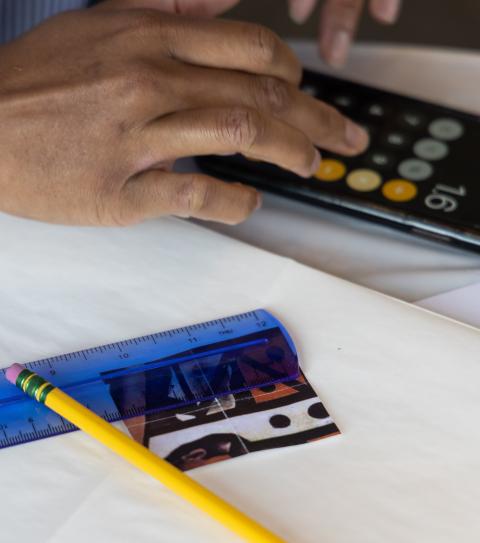 About Us
EDGE (Encouraging Diversity, Growth, and Equity) is an employee affinity network at NYU Stern School of Business. Founded in spring 2021, EDGE is open to all NYU Stern employees, including faculty, administrators, and clerical staff. The group is led by a steering committee and organizes regular events and meet-ups on the topics of belonging, inclusion, and raising community awareness.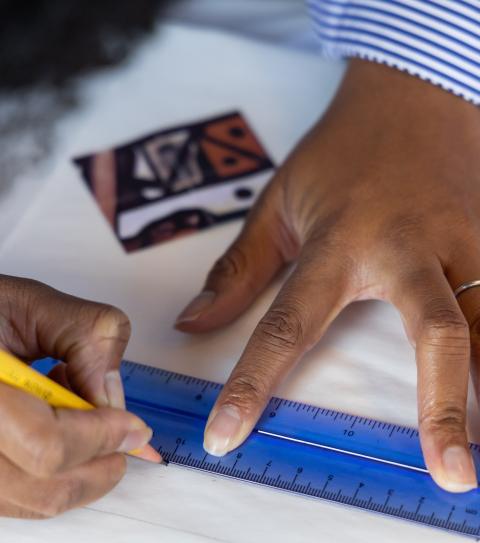 EDGE's Mission Statement

EDGE strives to foster a sense of belonging, inclusion, and community for employees of all backgrounds. We serve as a resource for employees looking to increase their cultural competency and inclusive practices in order to promote a greater sense of psychosocial well-being at Stern. One of our main goals is to provide a space for employees to engage with each other through meaningful dialogue and activities.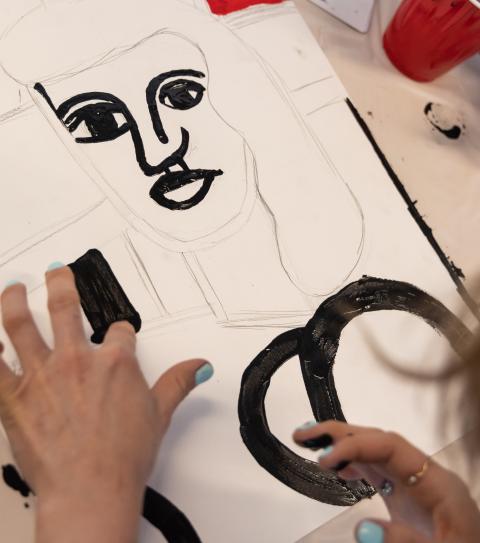 Learn More
Click HERE to Join our Mailing List.
For more information or if you're interested in joining the EDGE organizing committee please contact EDGE@Stern.NYU.edu