What's the Fun Without a Few Bubbles?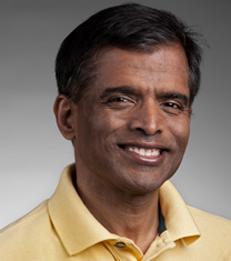 A market without bubbles is one without confidence, experimentation and audacity, and I don't wish to be in such a market.
The meltdown in the Chinese stock market and the resulting global stock market chaos have triggered another round of hand-wringing about bubbles, how terrible they are, and what regulators should be doing to prevent their re-occurrence.
The technology sector is a favourite whipping boy , especially in light of the surge in valuations of many young technology companies, and there are many who have not only been forecasting the imminent collapse of tech stocks, but will be gleeful when it happens.
If you label a market as being in a bubble, you have already classified investors in that market as irrational, greedy and perhaps stupid, and by doing so you have eliminated any chance that you can learn from their behaviour. I do believe that young technology companies are collectively over-priced today but I will hasten to add that is not only a natural outgrowth of markets, but a sign of vitality in markets.
Read the full article as published in the
Economic Times
.
___
Aswath Damodaran is the Kerschner Family Chair in Finance Education.
---