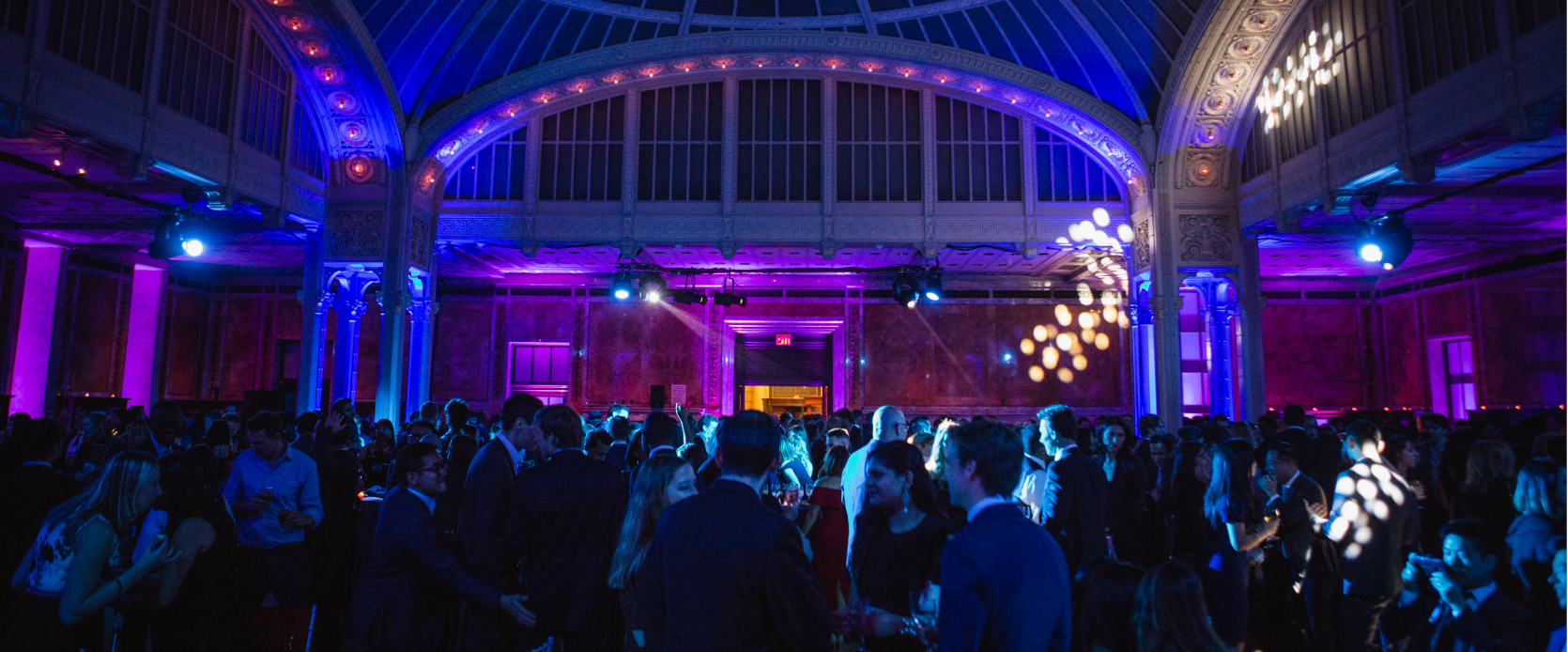 Special Events
Special Events follows an integrated marketing communications model. As a department, we bring to life the Stern brand through conferences, meetings, and events.
Stern Special Events is a team of event planning professionals who will work closely with you to achieve your event goals through excellence in quality, service and products.
The key to successfully partnering with Special Events is to include us early in the event planning process.
We are a one-stop resource for all of your event-related needs. By partnering with us from the beginning, we will work closely with you to meet your event objectives. As your event consultant, you can expect comprehensive event planning services designed to facilitate an efficient and well-planned event, including:  
Theme development
Menu design
Logistics
Collaboration with vendors
Vendor contract review and negotiation
Guidance on event schedule and flow
Resources for promotional merchandise
Even if you do not tap into the resources offered by the Special Events department, please keep us informed of your initiatives. Your efforts help to provide a complete picture of activities and calendaring event activity to our various audiences. We look forward to working with you on your next event.