Video: MS in Accounting Virtual Information Session
Watch an overview of the NYU Stern MS in Accounting program and admissions process. (Video length: 3.53)
---
Video: Meet Will Weideling, Class of 2021
Will talks about life as a student in the NYU Stern MS in Accounting Program. (Video length: 3.50)
---
Learn More about NYU Stern
Contact Admissions
Our office is currently closed to visitors, but we would love to hear from you and answer any questions. Please email us at gradadmissions@stern.nyu.edu to connect. 
Attend a MS in Accounting Webinar
Contact an Alumni
Our current Alumni Ambassadors are here to answer your questions about the program and share their experiences with you. We invite you to email them at msaga@stern.nyu.edu.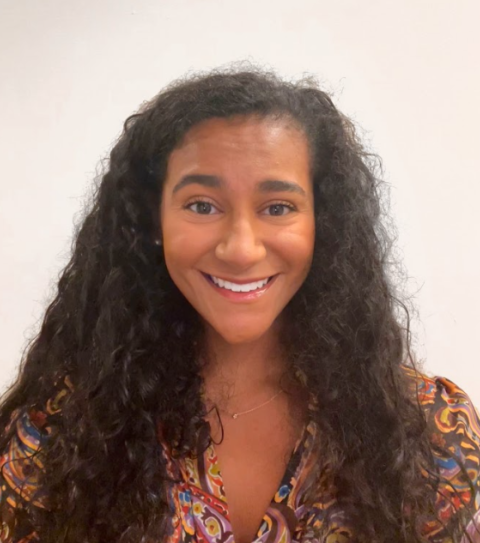 Khali Maxfield Davis
What do you like best about Stern? At Stern, I am grateful to have access to accredited professors who can highlight their hands-on professional experiences through their teachings, the diversity within our class profile, and the network of alumni that can set any student up for success.
Why did you choose to attend Stern? I chose to attend Stern because after walking around campus and discussing the program with current students and alumni, I was blown away by the abundance of opportunities.
Email Khali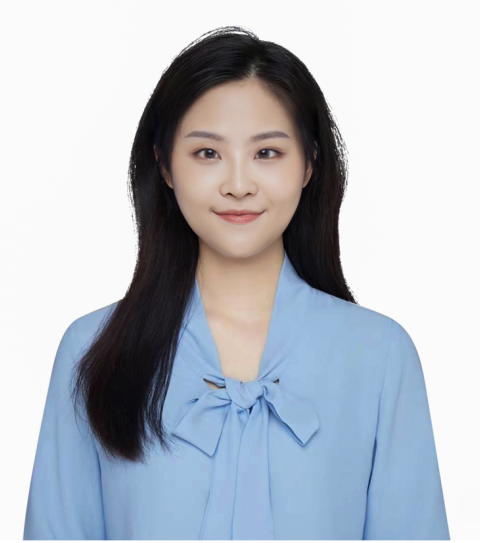 Veronica He
What do you like best about Stern? I like the solidarity of the Stern family, giving everyone valuable help and resources on equal footing, and establishing a close and comfortable relationship with this community.
Why did you choose to attend Stern? I chose Stern because it is a platform that allows me to reap more opportunities and increase my knowledge. Extraordinary professors and rich resources can be the best help for my career dream.
Email Veronica
Customer Service Phone Line
For detailed inquiries or special situations, we recommend emailing us at
gradadmissions@stern.nyu.edu
. 
If you have general, straightforward questions that you want answered in real time or that are more urgent, we have Customer Service Representatives available over the phone. Please call 212-998-0600 between the hours of 9:00 - 5:00 p.m. EST Monday through Friday.
Office Closings
| | | |
| --- | --- | --- |
| Date | Day of the Week | Closure Information |
| June 16, 2023 | Friday | University & MBA Admissions Office closes at 4:00 pm |
| June 19, 2023 | Monday | University & MBA Admissions Office closed |
| July 3, 2023 | Monday | University & MBA Admissions Office closes at 4:00 pm |
| July 4, 2023 | Tuesday | University & MBA Admissions Office closed |
| September 1, 2023 | Friday | University & MBA Admissions Office closes at 4:00 pm |
| September 4, 2023 | Monday | University & MBA Admissions Office closed |
| November 22, 2023 | Wednesday | University & MBA Admissions Office closes at 4:00 pm |
| November 23, 2023 | Thursday | University & MBA Admissions Office closed |
| November 24, 2023 | Friday | University & MBA Admissions Office closed |
Location
NYU Stern School of Business
Henry Kaufman Management Center
Office of Graduate Admissions, Suite 6-70
44 West 4th Street (at Greene Street)
New York, NY 10012
Email: gradadmissions@stern.nyu.edu