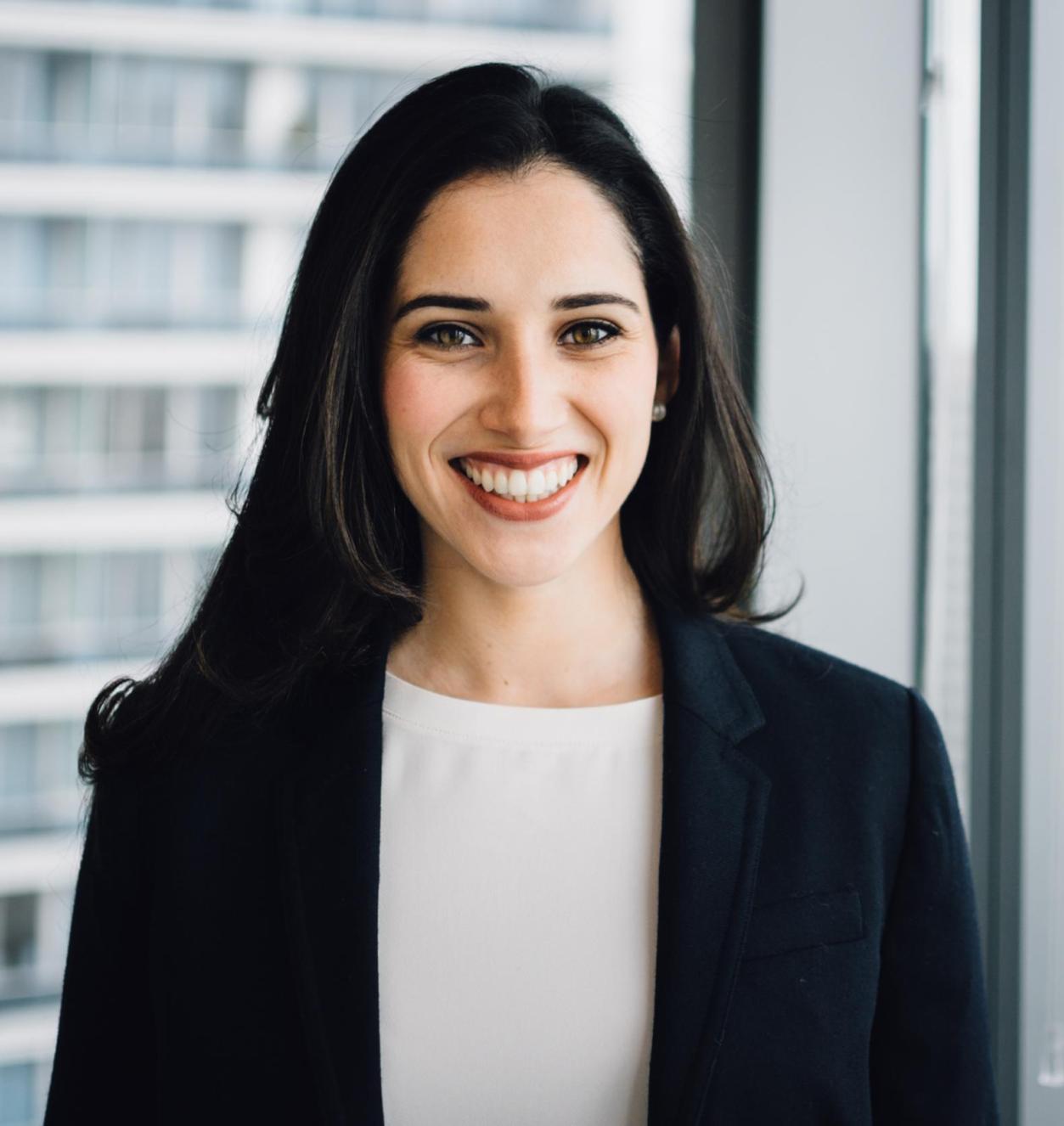 Carolina Cuello, MSA 2017
Through Stern's Master of Science in Accounting program, alumna Carolina Cuello learned how accounting principles impact people, policies and business practices.
Orientation
All incoming students are required to attend a mandatory orientation program before the start of classes. The program allows students the opportunity to meet their fellow classmates and interact with faculty, administrators while learning about the Stern experience.
Cohort Activities and Leadership Program
The Office of Student Engagement (OSE) has developed a cohort leadership program for the MS in Accounting program. Each year, students are nominated to be cohort leaders of the class. These cohort leaders build community by organizing class events (group dinners, social events, NYC cultural activities, and more), in addition to providing regular class communications.
On-Campus Housing
On-campus housing at the Palladium is available on a limited basis by application only to MS in Accounting students.
Palladium Residence Hall
Health Services
The Student Health Center (SHC) offers comprehensive health services to all graduate students. SHC's goal is to enhance the health and wellbeing of NYU students in support of their learning and success.
Student Health Center (SHC)
International Students
The Office of Global Services, also known as the OGS, provides advisory services and programs for the NYU international community.
Office of Global Services (OGS)
Alumni Network
NYU Stern is comprised of undergraduate and graduate programs, making NYU Stern's alumni network invaluable, with 105,000 strong in over 125 countries, including over 500 CEOs.
NYU Stern Alumni