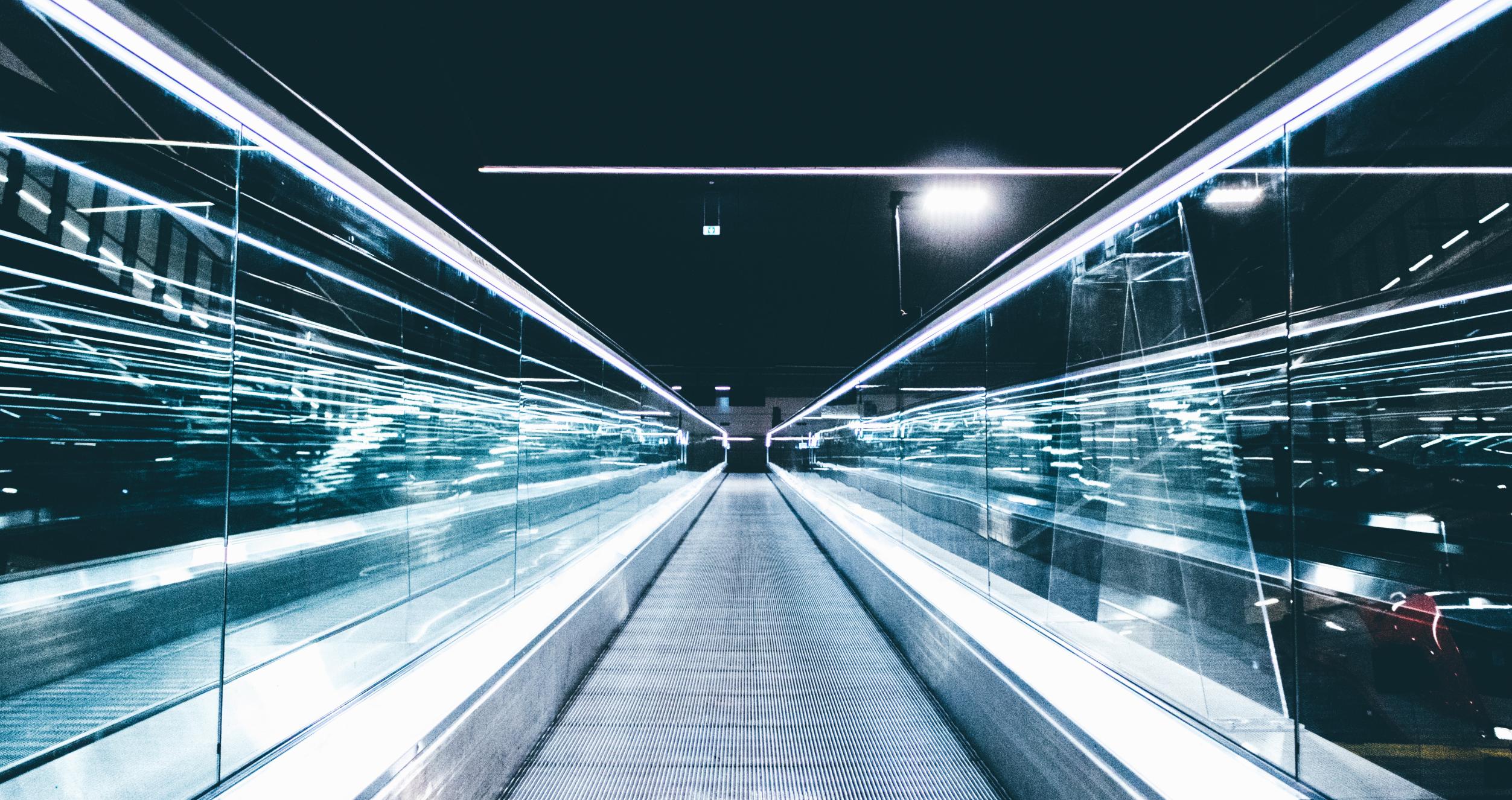 Stern Innovation Conference: Transformative Technological Change
Hosted by NYU Stern Fubon Center
09.25.2020 | Virtual Event
---
2020 Innovation Conference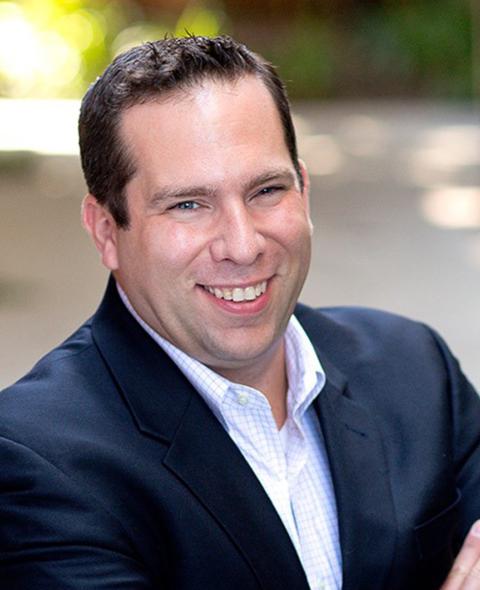 Tech Disruption in the Food Industry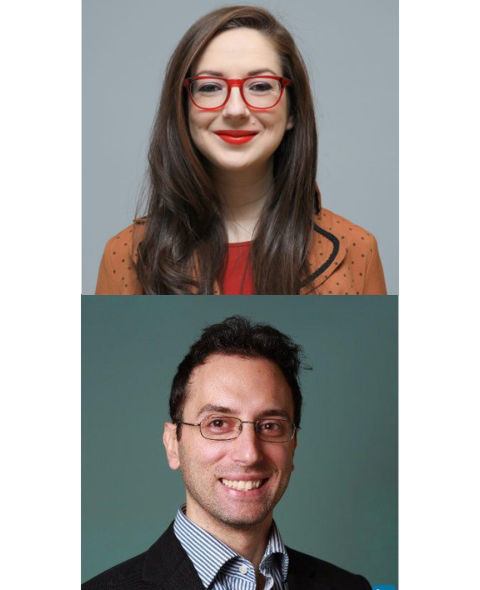 Transforming AI into Organizational Performance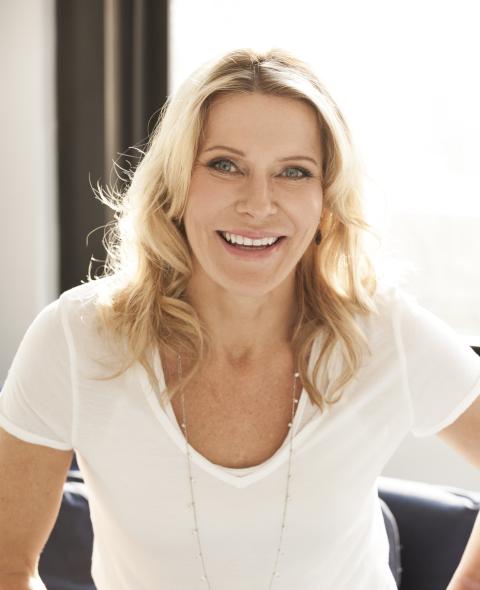 Where Do Breakthrough Ideas Come From?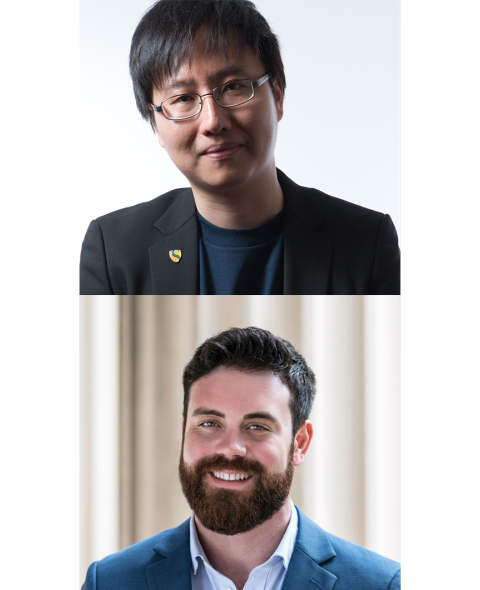 The New Frontier of Healthcare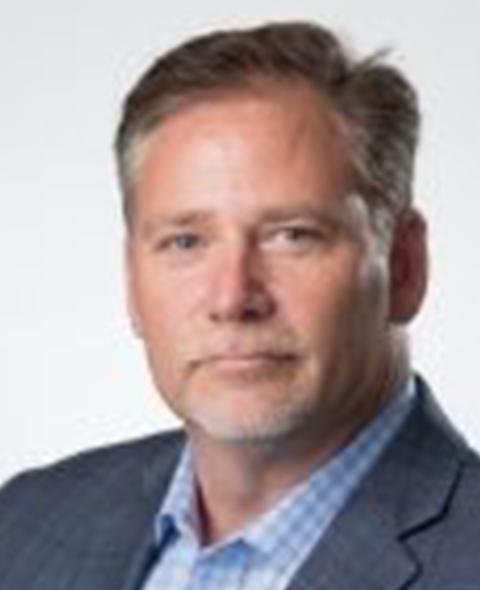 Hindsight is 20/20: Tech Disruption in Batteries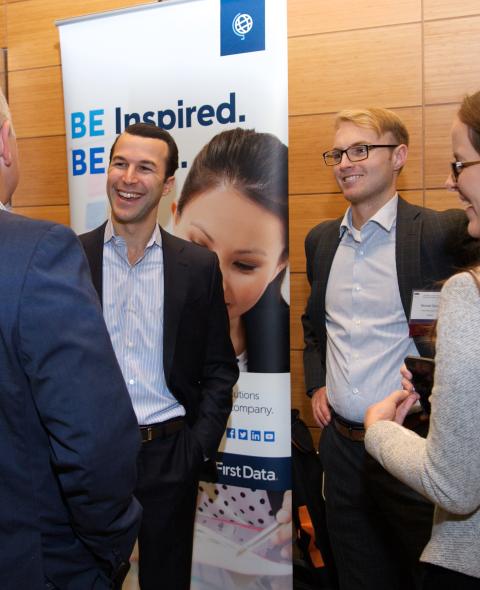 Sponsorship
Interested in sponsoring the Innovation Conference? Learn first about the opportunities by submitting your info below.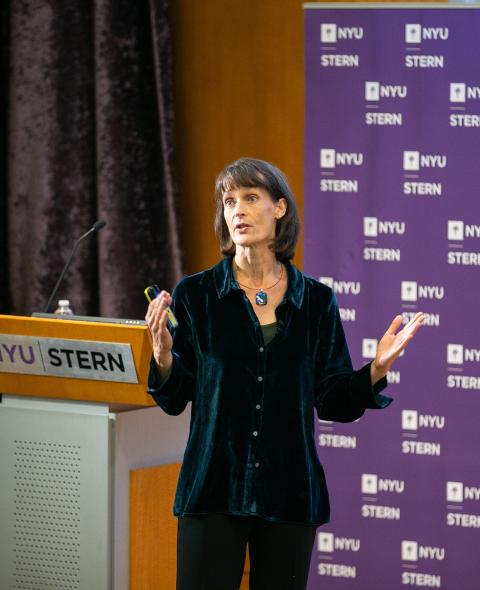 Speaker Nomination
To nominate a speaker for the conference, please click the button below. Please note, only accepted speakers will receive a follow-up.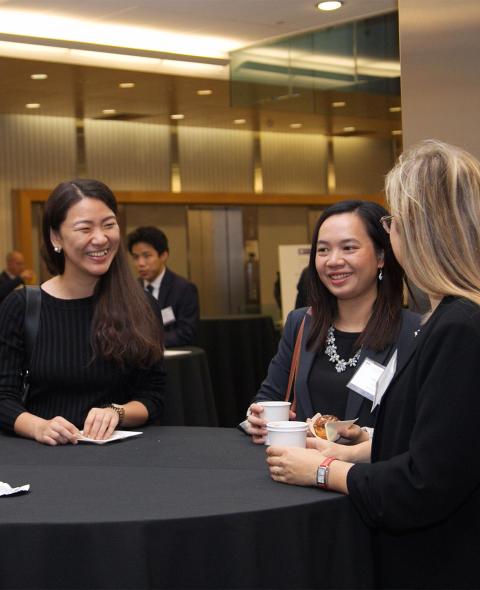 2020 Conference Schedule
View the virtual Innovation Conference: Transformative Technological Change program

 
PAST ATTENDEES