Tech@Stern Video Series
The Fubon Center has sponsored a series of videos – animations and interviews – that aim to translate research on fintech, data analytics, tech innovation, AI, and data science for business into educational, digestible terms.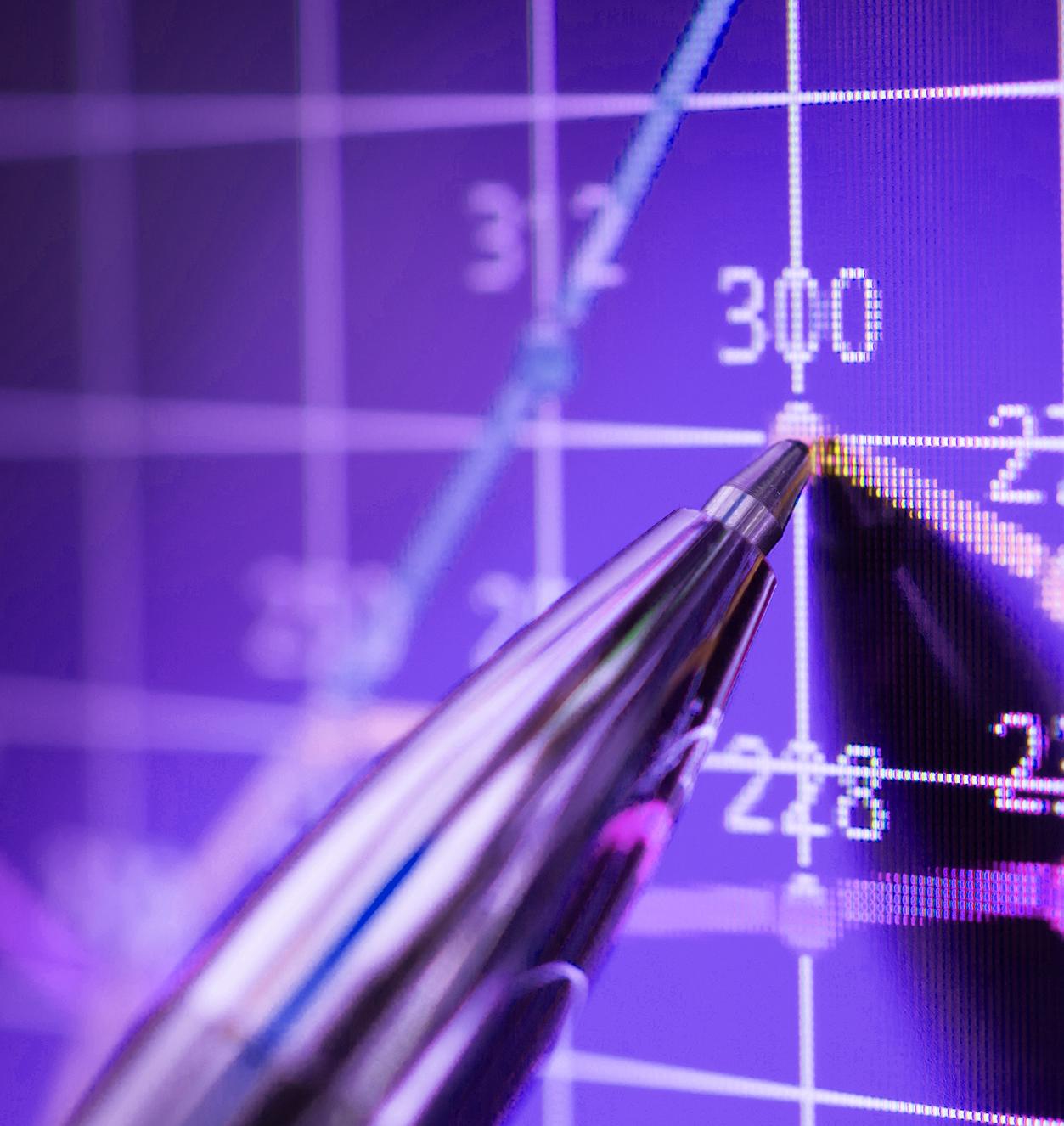 Knowledge Bytes
The Fubon Center for Technology, Business and Innovation collaborated with the student-led NYU Stern Fintech Association to create Fintech "Knowledge Bytes". A series of videos that aim to increase the accessibility of fintech and translate research on fintech into educational, digestible terms.