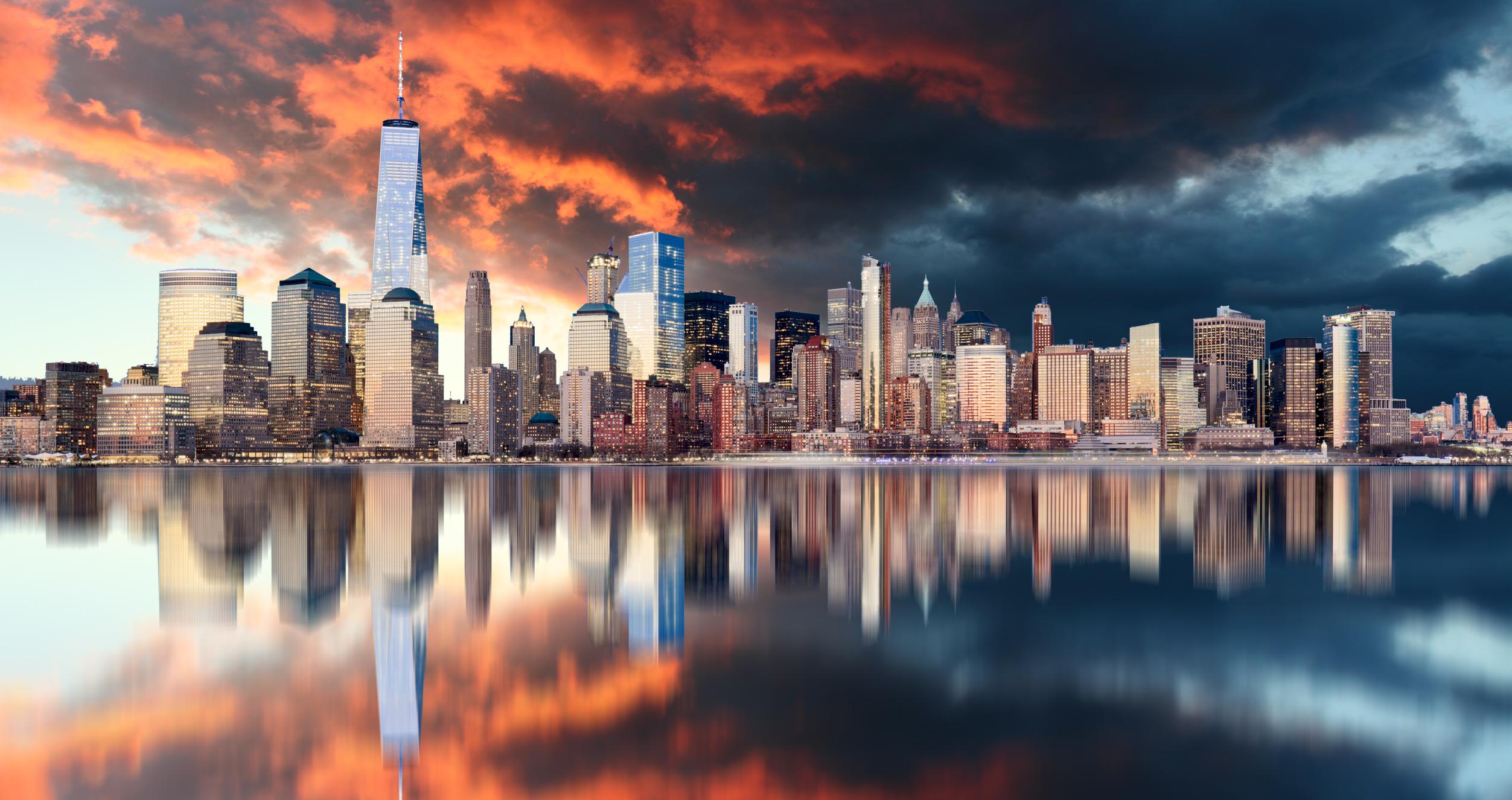 Visit NYU Stern as a Ph.D. Student
How To Apply
Our visiting scholar application process is ongoing.
---
Ph.D. Visiting Scholar Program
Each year, we welcome a select group of Ph.D. scholars to visit the University. The following are the requirements and procedures that every candidate must follow in order to apply for our Visiting Scholar Program.
Application Process
Eligibility
The PhD Visiting Scholars program is intended for current Ph.D. students who are sufficiently proficient in their disciplines to engage in scholarly interaction that would benefit both Stern as well as the visiting scholar. As such, applicants must be doctoral students who are near the end of their required coursework or in the dissertation phase.
Individuals who have already obtained their Ph.D. are not eligible for this program.
This program and its requirements and procedures are subject to change without notice.
Cost
Visiting Scholar Ph.D. students are charged a $8,000 fee per semester.
Ph.D. Visiting Scholars must make payment to the NYU Stern Doctoral Office prior to arrival.
International Students
In order for NYU to provide a visa, students must certify that they have health insurance and adequate financial support for the duration of their stay. Financial support can be from external sources, such as the student's home university or government, or from personal or family savings.
Newly appointed scholars must pay a $100 fee to the Department of Homeland Security before a J-1 visa may be issued or a change to such status granted. A J-1 exchange visitor will be required to pay only one fee for the duration of the program.
Once accepted, students will be advised on the J-1 visa application process and will need to provide documentation of sufficient funding.
Application
In order to apply to be a Ph.D. Visiting Scholar, students must first find a Stern faculty sponsor. A faculty sponsor should be a research professor who is interested in your research and is available to work with you. A directory of Stern faculty along with a description of their research interests and contact information can be found in the Faculty and Research pages.
To be considered, applicants must complete and submit our online application.
Interested students should apply at least four months prior to the start of their intended visit.