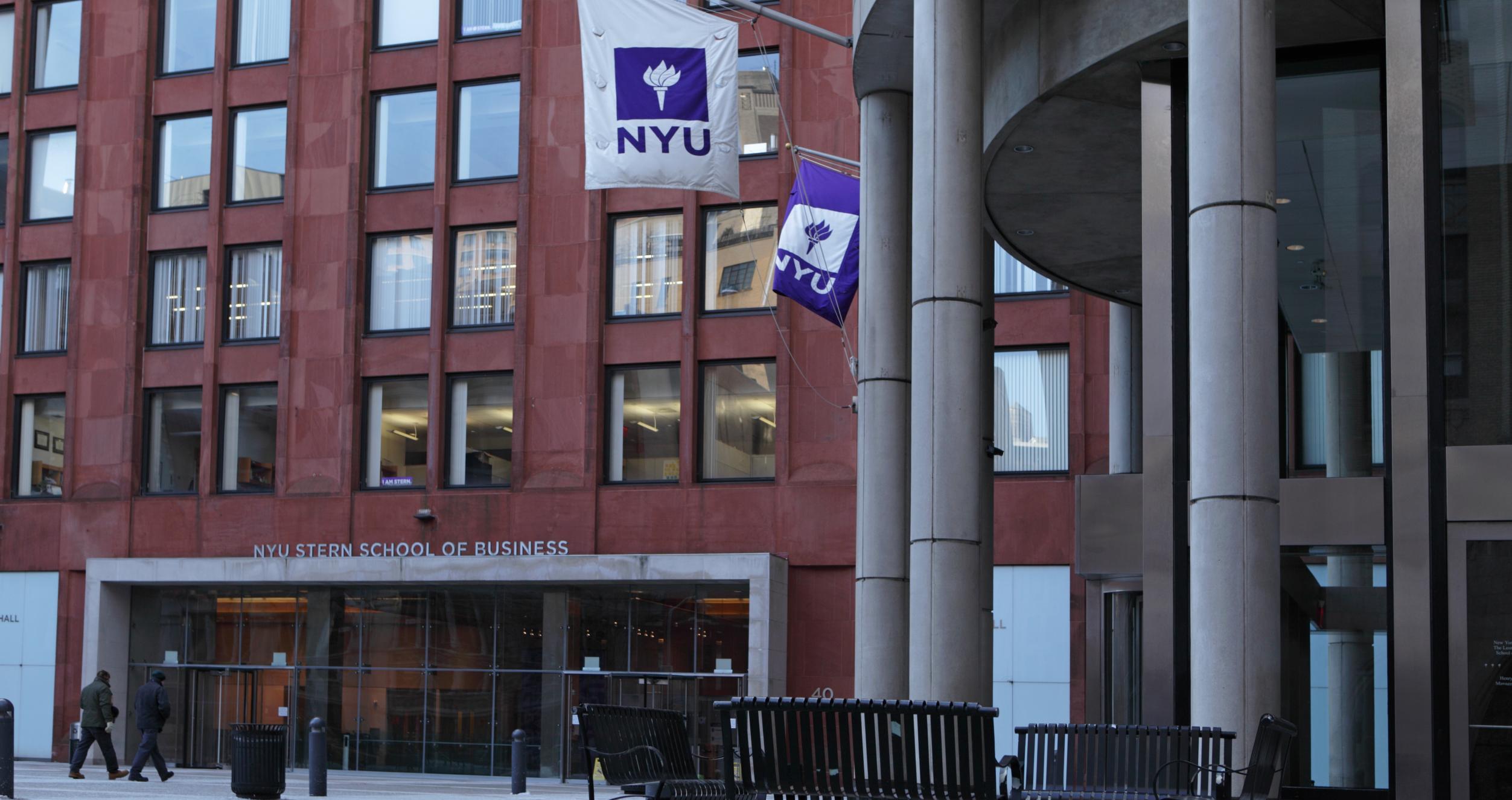 What We Offer Students
Financial Aid
All qualified students who are admitted to the Doctoral Program are awarded financial assistance for five years.
---
Financial Aid
The Ph.D. Program at NYU Stern provides all qualified doctoral students with a financial aid package consisting of a living stipend, tuition coverage, health insurance coverage, and an opportunity to hold research or teaching assistantships.

All incoming doctoral students can expect to receive a financial aid package for five years, provided that students maintain satisfactory academic standing. All financial aid awards require residency for 11 months (September through July).

Students also receive financial support for research, conference travel, and research computing needs.

Outside Employment
The NYU Stern Ph.D. Program is a full-time committment. Students should not plan to rely on part-time work to cover expenses they may incur.

The Fred Renwick Doctoral Fellowship Program
The Fred Renwick Doctoral Fellowship offers annual support to U.S. citizens who are planning careers in college or university research and are enrolled in doctoral studies at New York University's Stern School of Business. The goal of the fellowship program is to provide generous financial support for scholars from the African American community in their pursuit of the doctoral degree. The Fellowship is designed to promote diversity both in the NYU Stern Doctoral Program ad Pre-Doctoral Program and among the faculties of the world's leading business schools, by virtue of NYU Stern's outstanding placement records after the student graduates.

Candidates should demonstrate a deep and abiding commitment to the role of African-American individuals in academia. Candidates must specialize in Finance or Economics.  Fred Renwick Doctoral Fellows will receive a stipend supplement and additional research funding for up to five years, in addition to Stern's living stipend, tuition scholarship, health benefits, and housing assistance.
 
Admitted students to Doctoral Program or Pre-Doctoral Program will be selected on the basis of academic merit and the perceived potential to serve as a mentor for future graduate students.
Term of Fellowship: September 1  to July 31 (renewable)
Application Deadline: Concurrent with Ph.D. program admissions deadline, December 15
Application Review Start Date: January 2
Award Announcement: Concurrent with Ph.D. program admissions invitations, April