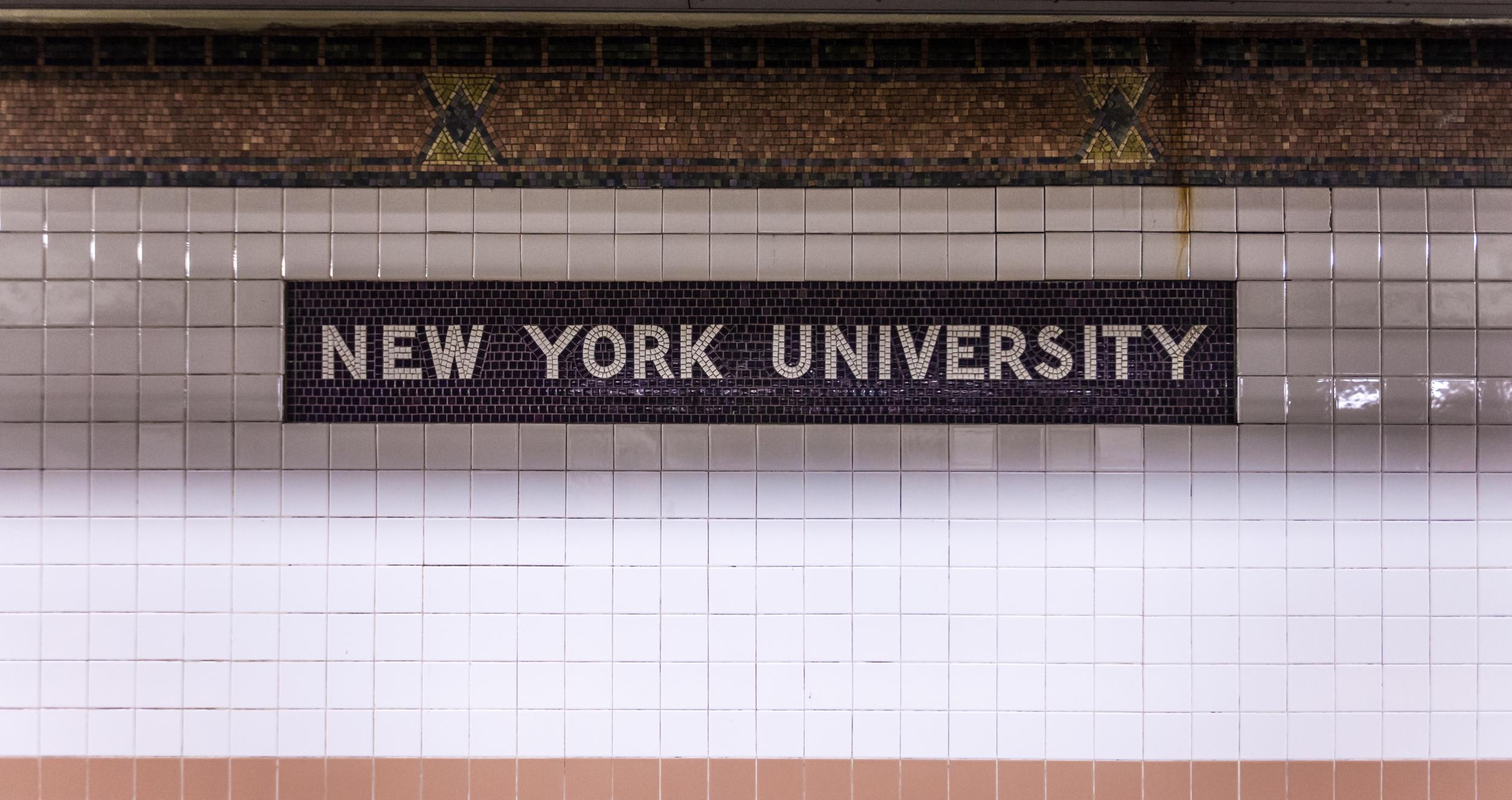 Meet Our Candidates
Students On The Job Market
Ready for rigorous research challenges and teaching positions at the top schools.
---
2023-2024 Job Market Candidates
The following candidates are currently on the job market. Please check back regularly for updates. For additional information on a specific candidate, we encourage you to contact their department directly.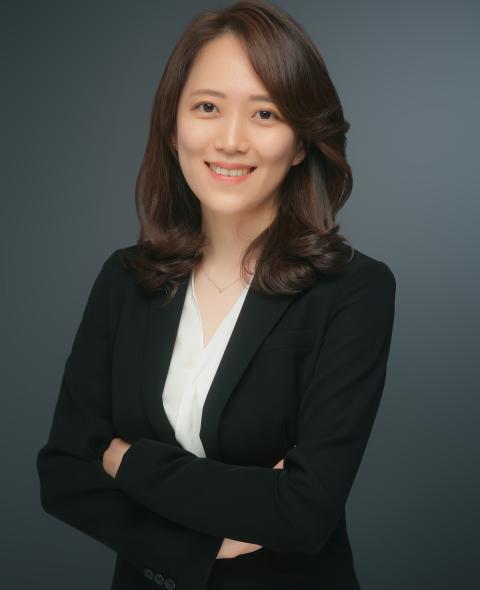 Eunkyung An
Ph.D. Candidate in Marketing   
Advisors: Masakazu Ishihara (Co-Chair), Raluca Ursu (Co-Chair), Tulin Erdem, and Xiao Liu
Paper: "Habit Formation and Financial Rewards Through Digital Fitness"
Research Interests: Healthcare, Online/Mobile Consumer Behavior, Structural Model, Machine Learning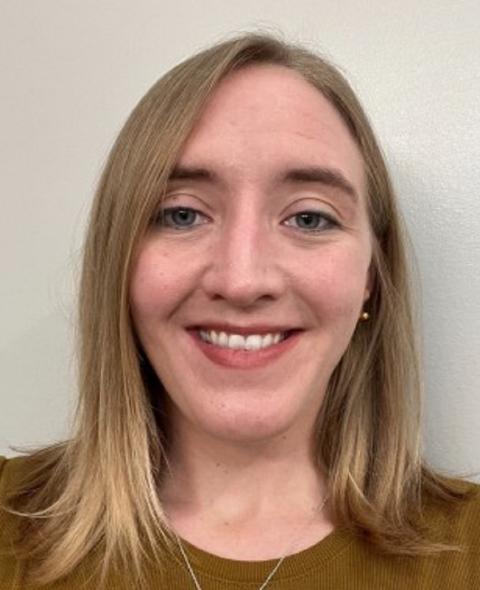 Melanie Friedrichs
Ph.D. Candidate in Economics  
Advisors: Stan Zin (Chair), Venky Venkatswaran and Ricardo Lagos
Paper: "A Monetarist IS-LM"
Research Interests: Macro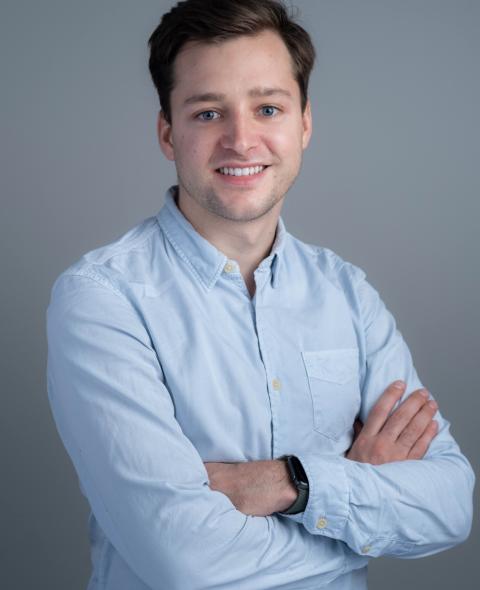 François Miguet
Ph.D. Candidate in Economics   
Advisors: Venky Venkateswaran (Chair), Virgiliu Midrigan, and Simon Gilchrist
Paper: "Household Balance Sheets and Firm Dynamics"
Research Interests: Macroeconomics, Finance, Firm Dynamics, Monetary Policy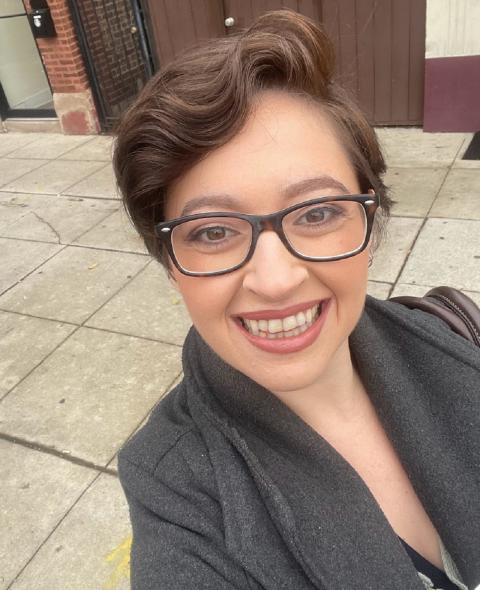 Olivia Foster-Gimbel
Ph.D. Candidate in Management   
Advisors: Taylor Phillips
Paper: "Authentic Allyship? Feeling authentic increases allyship behavior via greater psychological standing."
Research Interests: Allyship, diversity, inequity, inclusion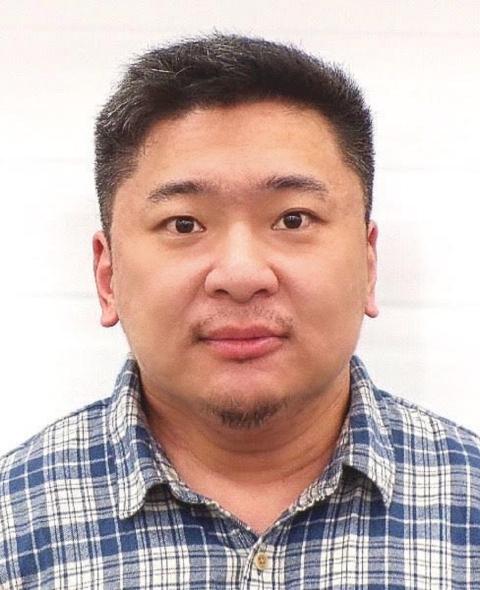 Ziran Liu
Ph.D. Candidate in Operations (TOPS)   
Advisors: Joshua Reed (Chair), Peter Lakner
Paper: "Reflected Brownian motion with drift in a wedge"
Research Interests: Probability theory and its applications (e.g. OR, Machine Learning/Deep
Learning, stochastic modeling, etc.); with differential geometry methods and their interactions and applications to probability theory.
Weiqing Zhang
Ph.D. Candidate in Marketing   
Advisors: Masakazu Ishihara (Co-Chair)
Paper: "The Value of Content Inclusiveness: Evidence from a Social Media Platform"
Research Interests: Structural Models, Causal Inference, Natural Language Processing, Field
Experiments, Empirical IO