Undergraduate Econ Day 2018
Wednesday, October 3rd, 2018
During Common Hour
Tisch 200
NYU Stern School of Business
40 W 4th Street, New York, NY 10012
RSVP 
here
This event is for Stern Undergraduate students only
Program
12:30
Welcome
Professor Luis Cabral, Chair, Economics Department
12:35
Economics in my Career as Business Professional
Speakers:
Ben Zweig, Economist and Data Scientist, Adjunct Professor, N.Y.U. Stern
Aneta Markowska, Senior Member of Economics Research, Cornerstone Macro
1:05
Q&A
1:25
Meet the Economics Faculty -- learn about Economics class offerings
1:40
Back to class
Coffee, cookies, and assorted teas will be provided.
Speaker Bios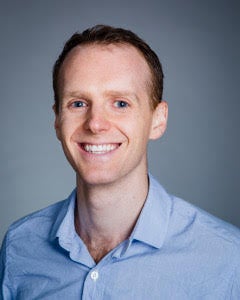 Ben Zweig
Ben Zweig teaches Data Bootcamp at NYU Stern. Before this he spent several years as a Managing Data Scientist at the IBM Chief Analytics Office. Most recently, Ben has been working on a startup at the intersection of Data Science and Human Resources. He hold a PhD in Economics from the CUNY Graduate Center where he specialized in Labor Economics and Economic Development.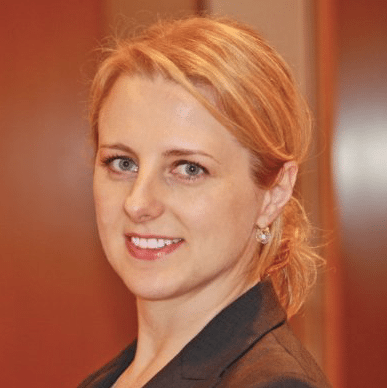 Aneta Markowska
Aneta Markowska is a senior member of the Economics Research team at Cornerstone Macro. Prior to joining Cornerstone, she was Chief US Economist at Societe Generale, where she spent 11 years. Aneta started her career in interest rate derivatives at BNY/Mellon and has also worked as an analyst at Ardent Research Partners. Aneta graduated summa cum laude from Drexel University with a BS in Finance, and holds an MA in Economics from New York University (NYU). She is a CFA charter holder and a member of NYSSA and NABE. She currently serves as the President of the NY Association for Business Economics (NYABE).