Undergraduate Econ Day 2020
Wednesday, September 30th, 2020
During Common Hour, 12:30 - 1:45pm
This event will be hosted via Zoom. The link will emailed to participants.
RSVP
here
This event is for Stern Undergraduate students only.
Program
12:30
Welcome
Professor Luis Cabral, Chair, Economics Department
12:35
Economics in my Career as Business Professional
Speakers:
Jenny Grimberg (Stern B.S. 2015), Goldman Sachs
Harsh Daga (Stern B.S. 2016), SRS Investment Management
1:05
Q&A
1:25
Meet the Economics Faculty -- learn about Economics class offerings
1:45
Back to class
Speaker Bios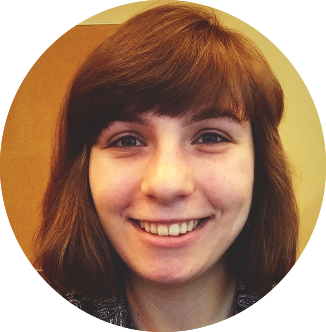 Jenny Grimberg
Jenny Grimberg is an economist and strategist at Goldman Sachs, where she is responsible for writing and publishing thematic research on the economy and financial markets. She previously held roles as an economist at American Express and the White House Council of Economic Advisers. She grew up in New York City, receiving her BS from NYU Stern and MA in Applied Economics from Georgetown.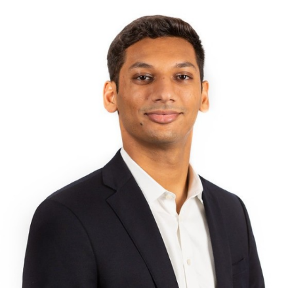 Harsh Daga 
Harsh Daga is an Analyst at SRS Investment Management, a New York based investment manager focused on public equities. Prior to joining SRS, he was an Associate at Thomas H. Lee Partners, where he evaluated and executed on private equity investments in the healthcare and consumer industries. He started his career as an Analyst in the Healthcare group at Evercore. Harsh grew up in New Jersey and graduated from NYU in 2016 with a B.S. in Business, with concentrations in Economics and Finance.