On Friday, May 10, NYU Stern's
Fubon Center for Technology, Business and Innovation
hosted a fireside chat titled "Politics, AI and 5G" featuring Huawei CTO Paul Scanlan in conversation with NYU Stern Professor
Arun Sundararajan
.
Huawei is simultaneously China's most innovative, global, and misunderstood tech company today. In this fireside chat with Professor Arun Sundararajan, Huawei CTO Paul Scanlan traced the evolution of Huawei from a manufacturer of phone switches in the 1980s to the world's largest telecommunications equipment manufacturer (with a global market share of 30% in 2018) and the world's second-largest smartphone manufacturer (ahead of Apple). As the business of artificial intelligence and 5G technologies is increasingly intertwined with geopolitics and trade war, the conversation unpacked the controversy surrounding the recent arrest and impending prosecution of Huawei's CFO, shedding light on the ongoing multi-trillion dollar global battle for 5G dominance. Drawing on examples ranging from Singapore's digital strategy to Norwegian fish farming, Paul explained why Huawei invested so heavily in R&D, outlined the dependence between success with AI/robotics and effective 5G strategy, and discussed a path to success and stability in the future.
This event is not open to members of the press.
SPEAKERS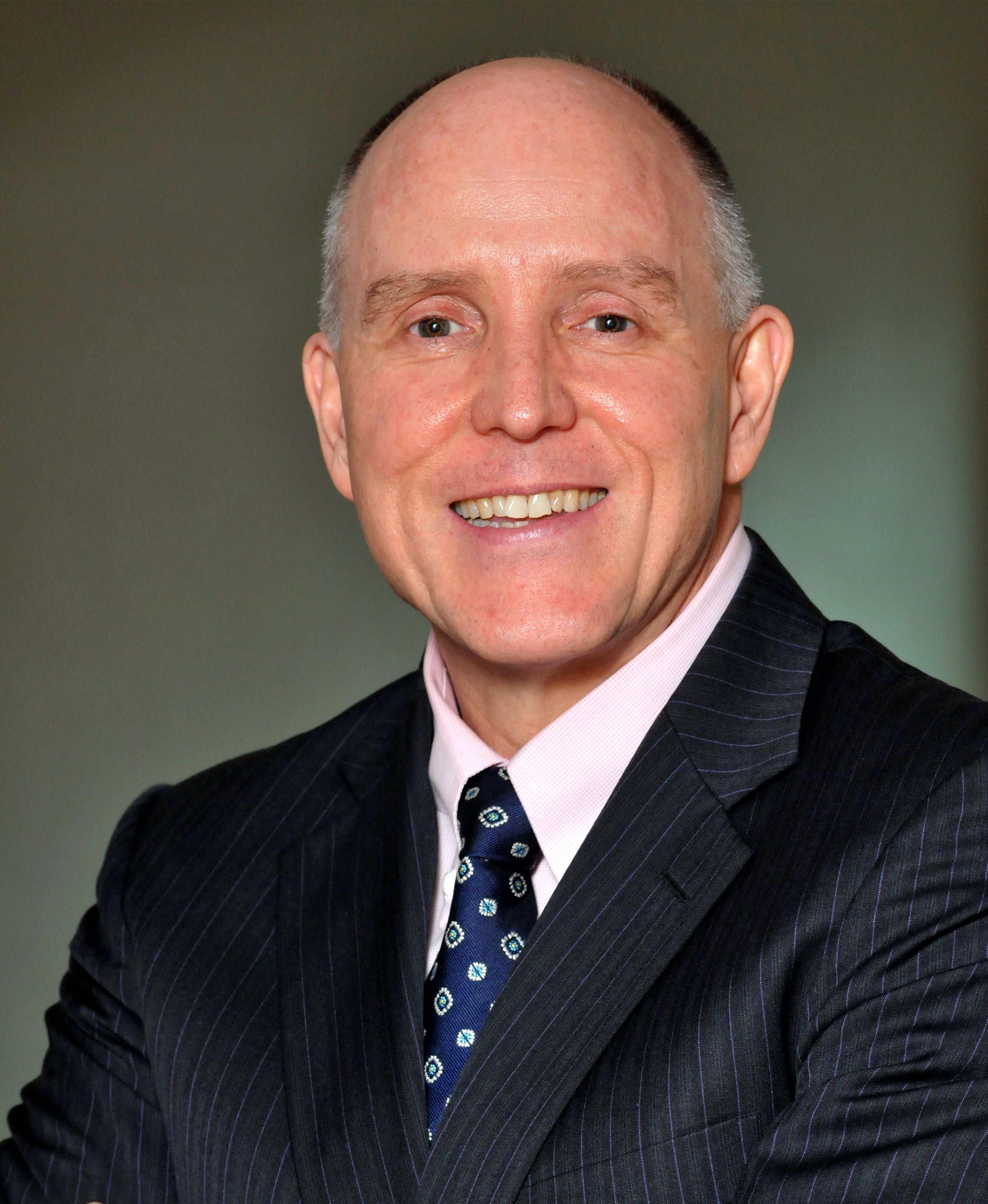 PAUL SCANLAN is the Chief Technology Officer of Huawei's Carrier Business Group, reporting directly to their CEO. With over 30 years of experience in the Telecom and IT industries, Paul has worked in a variety of senior capacities across the technical, commercial, operations, sales, marketing, program management and R&D disciplines. He is an expert in the business of telecommunications - managing a spectrum of aspects (from concept to operations) of telecommunications carrier and service provider businesses. Paul's global experience spans the Asia-Pacific region, Africa, North America and Europe. He is also an accomplished musician who plays guitar in his spare time.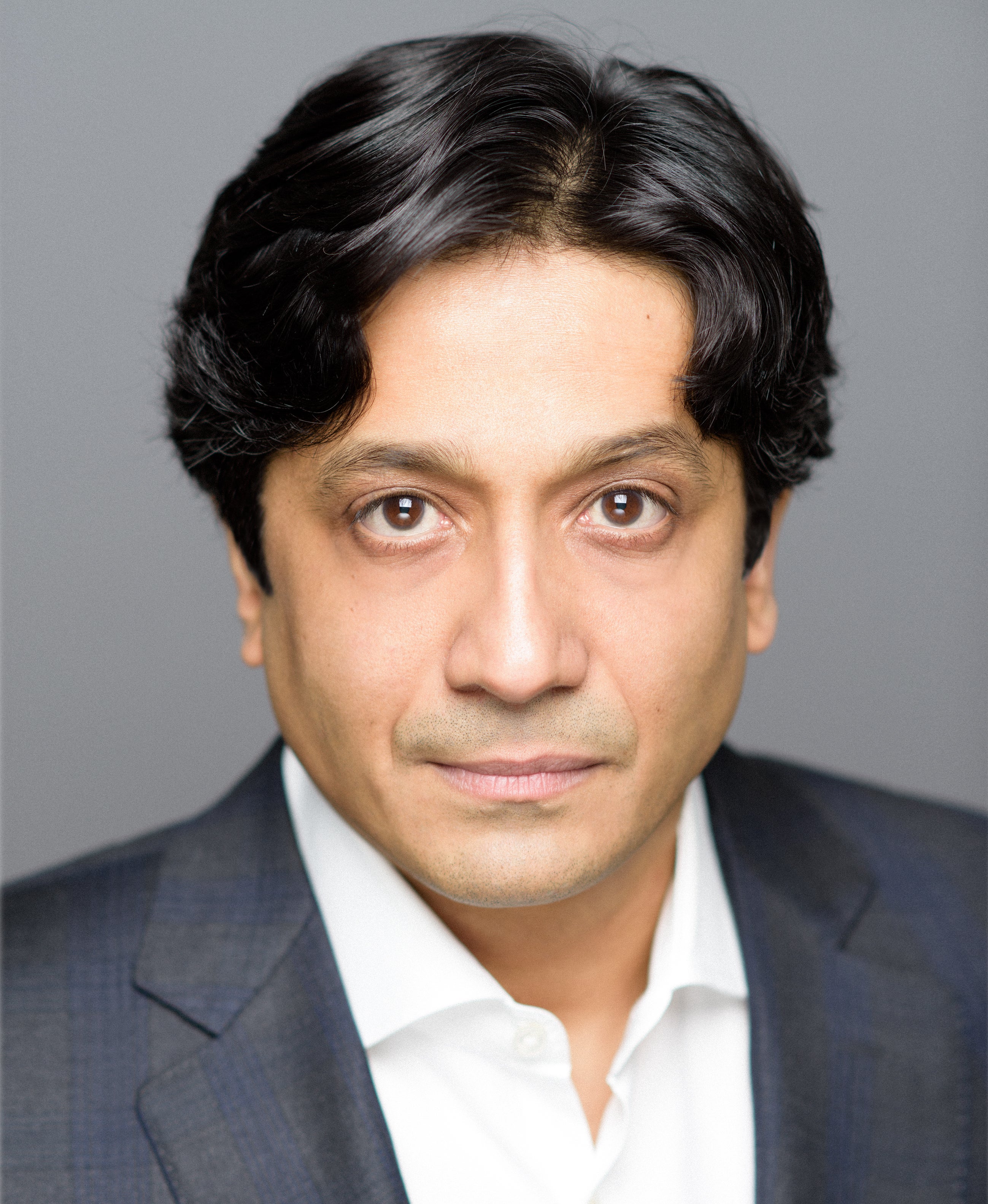 ARUN SUNDARARAJAN is Professor and the Robert L. and Dale Atkins Rosen Faculty Fellow at New York University's (NYU) Stern School of Business, and an affiliated faculty member at NYU's Center for Data Science and Center for Urban Science and Progress. His award-winning book, "The Sharing Economy," published by the MIT Press, has been translated into Mandarin Chinese, Japanese, Korean, Vietnamese and Portuguese. His scholarship has been recognized by numerous awards. He is a member of the World Economic Forum's Global Future Council on the New Economic Agenda, and serves as an advisor or board member to numerous organizations. He has provided expert testimony about the digital economy to a range of government agencies and regulators globally. He is an occasional angel investor.