On Tuesday, February 4th, NYU Stern's
Fubon Center for Technology, Business and Innovation
hosted a fireside chat titled "Platform Responsibility and Global Leadership" featuring Airbnb co-founder Nathan Blecharczyk in conversation with NYU Stern Professor
Arun Sundararajan
.
Airbnb is the world's best-known platform for accommodation and travel experiences, with 7+ million listings in over 100,000 cities and 220 countries and regions. In this fireside chat with Professor Arun Sundararajan,
Airbnb's co-founder Nate Blecharczyk
traced the meteoritic rise of the company from an idea and a few air mattresses, to a disruptor, to a position of global leadership, outlining the company's vision for what a responsible 21st century corporation and platform looks like. Nate and Arun also touched upon key choices that led to Airbnb's success; how Airbnb managed having to "grow up" as a business faster than any platform that preceded it; how Airbnb handles tradeoffs in creating value for all its stakeholders; nurturing and sustaining platform trust; and broader implications of the central role that digital platforms play in business and society today.
SPEAKERS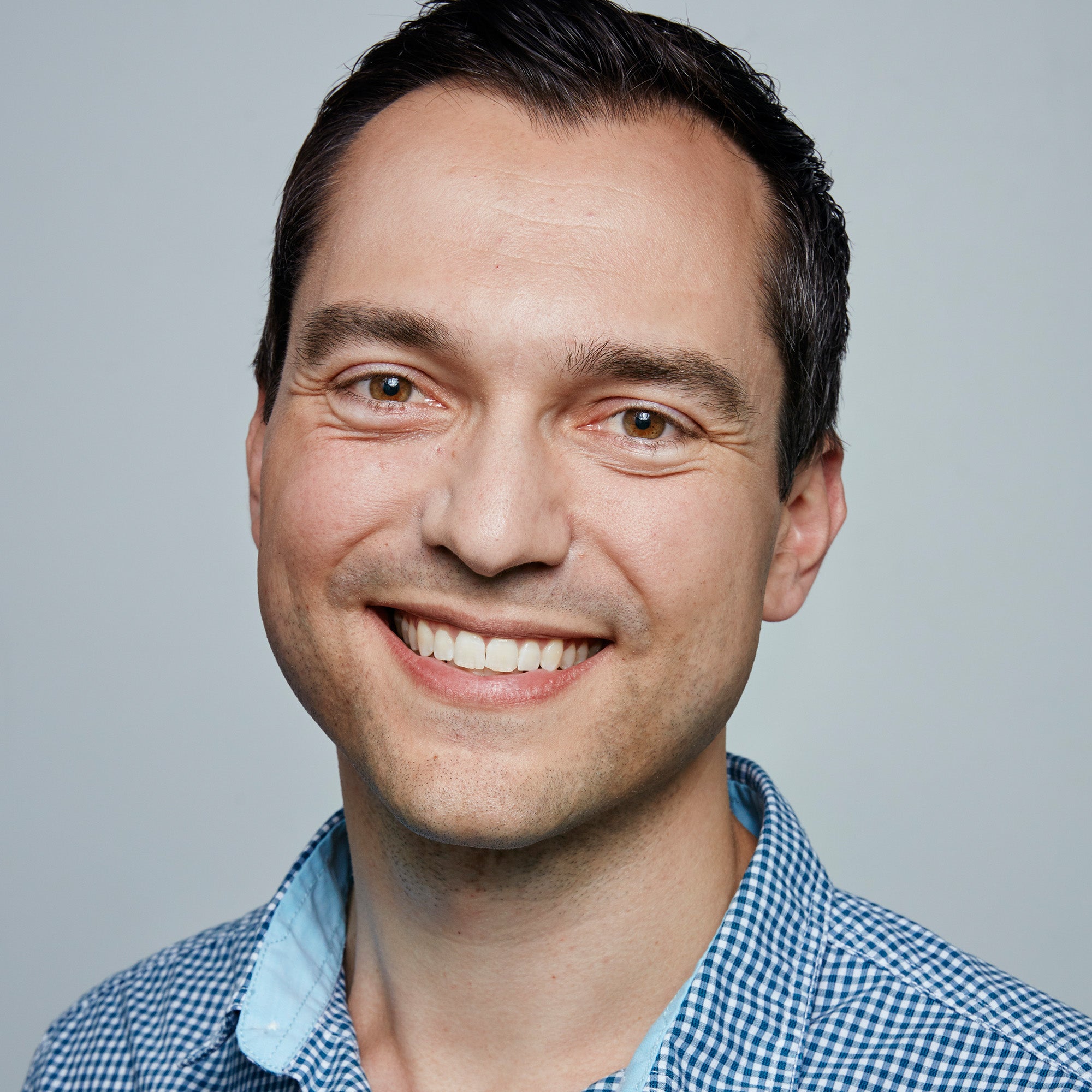 Nathan Blecharczyk is the co-founder, Chief Strategy Officer, and Chairman of Airbnb China. Nathan plays a leading role in driving key strategic initiatives across the global business. Previously he oversaw the creation of Airbnb's engineering, data science, and performance marketing teams. Nathan became an entrepreneur in his youth, running a business while he was in high school that sold to clients in more than 20 countries. He earned a degree in Computer Science from Harvard University and held several engineering positions before co-founding Airbnb. As a guest, Nathan has stayed in hundreds of homes using Airbnb and he is also a host in San Francisco, where he lives with his family.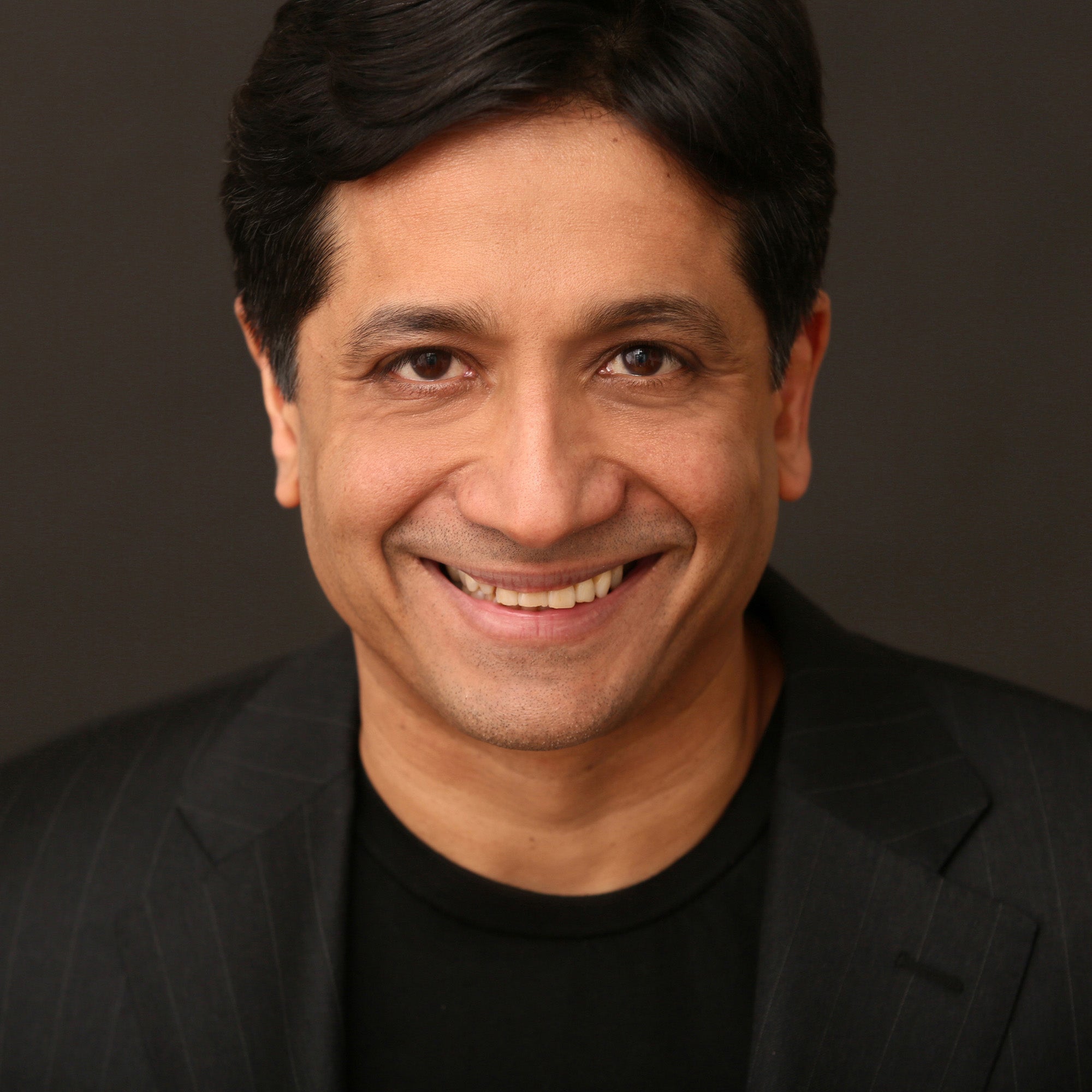 Arun Sundararajan is the Harold Price Professor of Entrepreneurship and Technology at NYU Stern School of Business. His scholarship focuses on how digital technologies transform business, government and civil society. His best-selling and award-winning book, "The Sharing Economy," has been translated into Mandarin Chinese, Japanese, Korean, Vietnamese and Portuguese. He has published over 50 peer-reviewed scientific papers and over 40 op-eds. Arun has been recognized by numerous scientific and leadership awards. His expert testimony about digital policy has been sought by the US Congress, the European Parliament, the United Nations and dozens of regulatory agencies around the world. He is an occasional angel investor (although, sadly, not in Airbnb).