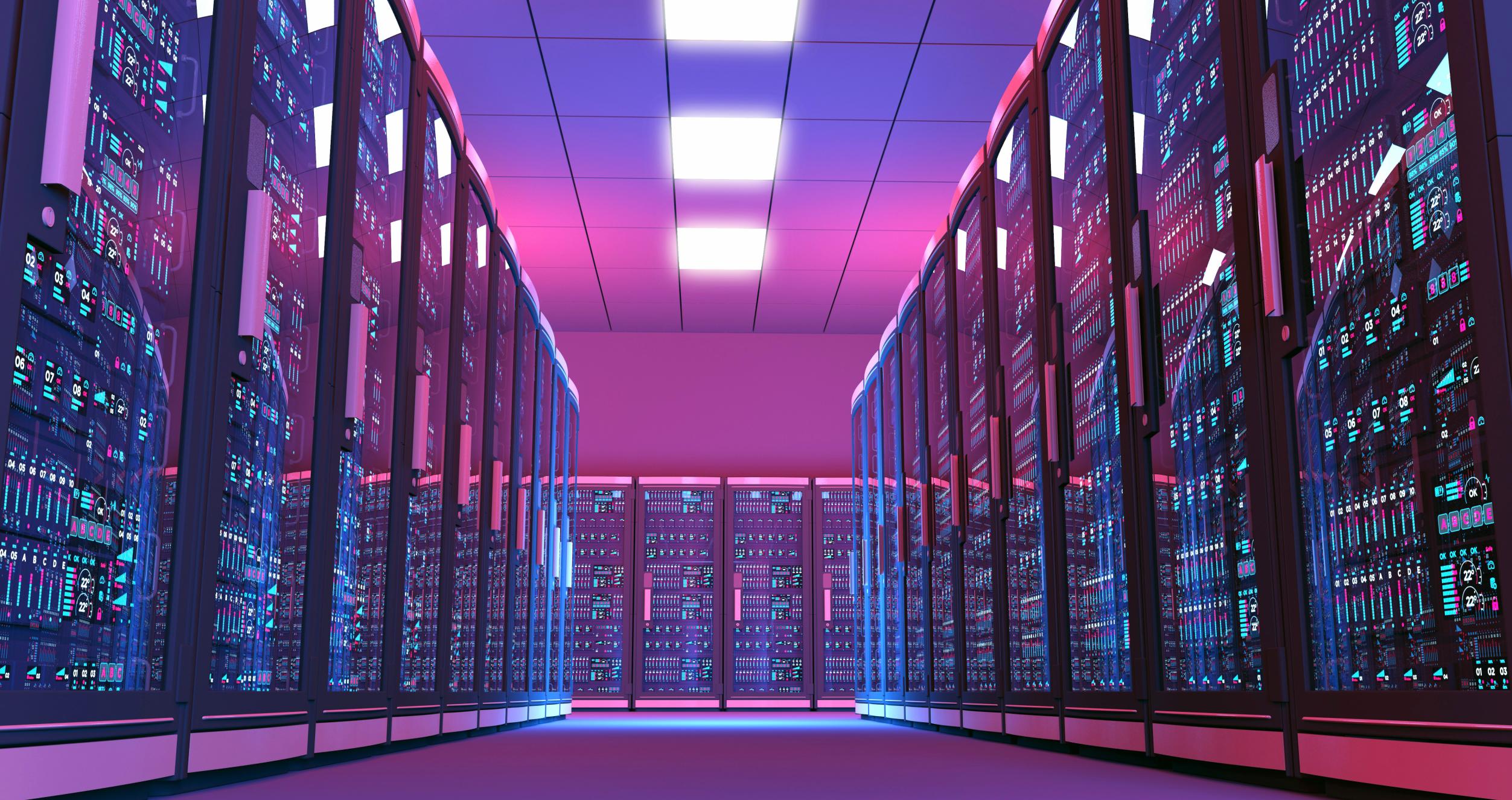 AI in Business and Data Analytics
The Hype Machine
Fireside Chat with Sinan Aral and NYU Stern Professor Foster Provost
---
DESCRIPTION
On September 17, 2020 The Fubon Center held a fireside chat featuring Professor Sinan Aral, the David Austin Professor of Management at MIT, and author of the newly released book, "The Hype Machine: How Social Media Disrupts Our Elections, Our Economy, and Our Health--and How We Must Adapt". 

"The Hype Machine", which Professor Aral debuted that week, was a result of twenty years of research. Professor Aral shares key insights on the social media attention economy, which is essentially driven by garnering the public's attention and then selling that attention as a pre-cursor to persuasion. 

Professor Aral is a Professor of IT & Marketing, and Professor in the Institute for Data, Systems and Society where he co-leads MIT's Initiative on the Digital Economy. NYU Stern Professor Foster Provost moderated the event as part of Fubon Center's Speaker Series in AI in Business and Data Analytics.