On Monday, April 15, NYU Stern's
Fubon Center for Technology, Business and Innovation
hosted a talk on "Machine Learning, Ethics, and Fairness" by Dr. Solon Barocas.
Machine learning is now deeply embedded in business decisions both routine and high-stakes. Consumers' everyday interactions with businesses and their ability to gain access to critical opportunities depend on the output of machine learned models. These techniques have been embraced in regulated domains such as employment, credit, and insurance precisely because they promise to improve the consistency and quality of decision-making. Yet there is growing recognition that learning models from historical data can end up replicating the human biases they promised to stamp out. Over the past few years, algorithmic fairness has become a watchword for consumer advocates, regulators, policymakers, and businesses alike. Less well understood, however, are the many ways that machine learning figures into the far more quotidian business decisions that do not fall under any regulation, but nevertheless raise concerns with fairness, ranging from marketing and advertising to information retrieval and personalization. In this talk, Solon will offer a survey of the wide range of fairness concerns prompted by businesses' embrace of machine learning.
A fireside chat featuring Dr. Barocas in conversation with NYU Stern
Professor Foster Provost
, the Director of the
Fubon Data Analytics and AI Initiative
, followed.
SPEAKERS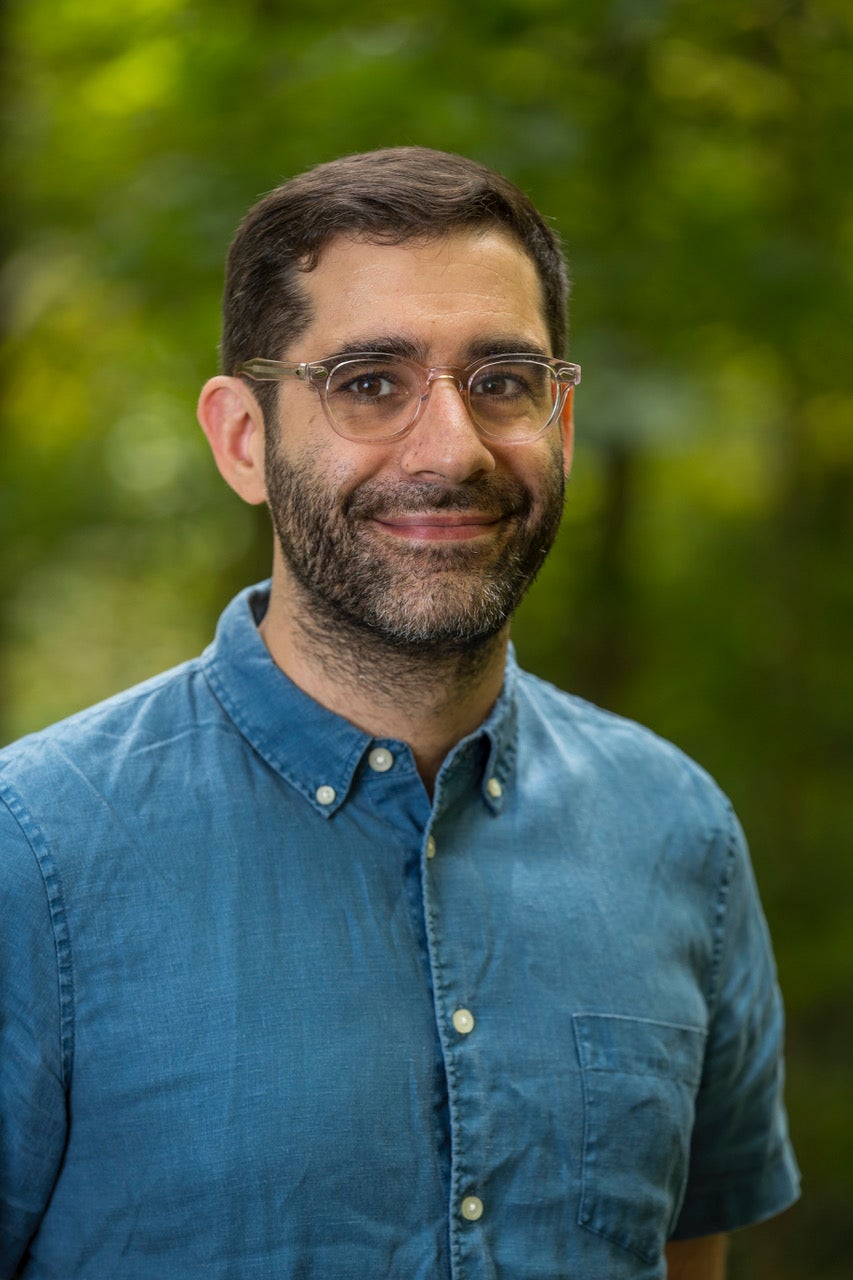 SOLON BAROCAS is a Researcher in the New York City lab of Microsoft Research and an Assistant Professor in the Department of Information Science at Cornell University. He is also a Faculty Associate at the Berkman Klein Center for Internet & Society at Harvard University. His research explores ethical and policy issues in artificial intelligence, particularly fairness in machine learning, methods for bringing accountability to automated decision-making, and the privacy implications of inference. He co-founded the annual workshop on Fairness, Accountability, and Transparency in Machine Learning (FAT/ML) and later established the ACM conference on Fairness, Accountability, and Transparency (FAT*).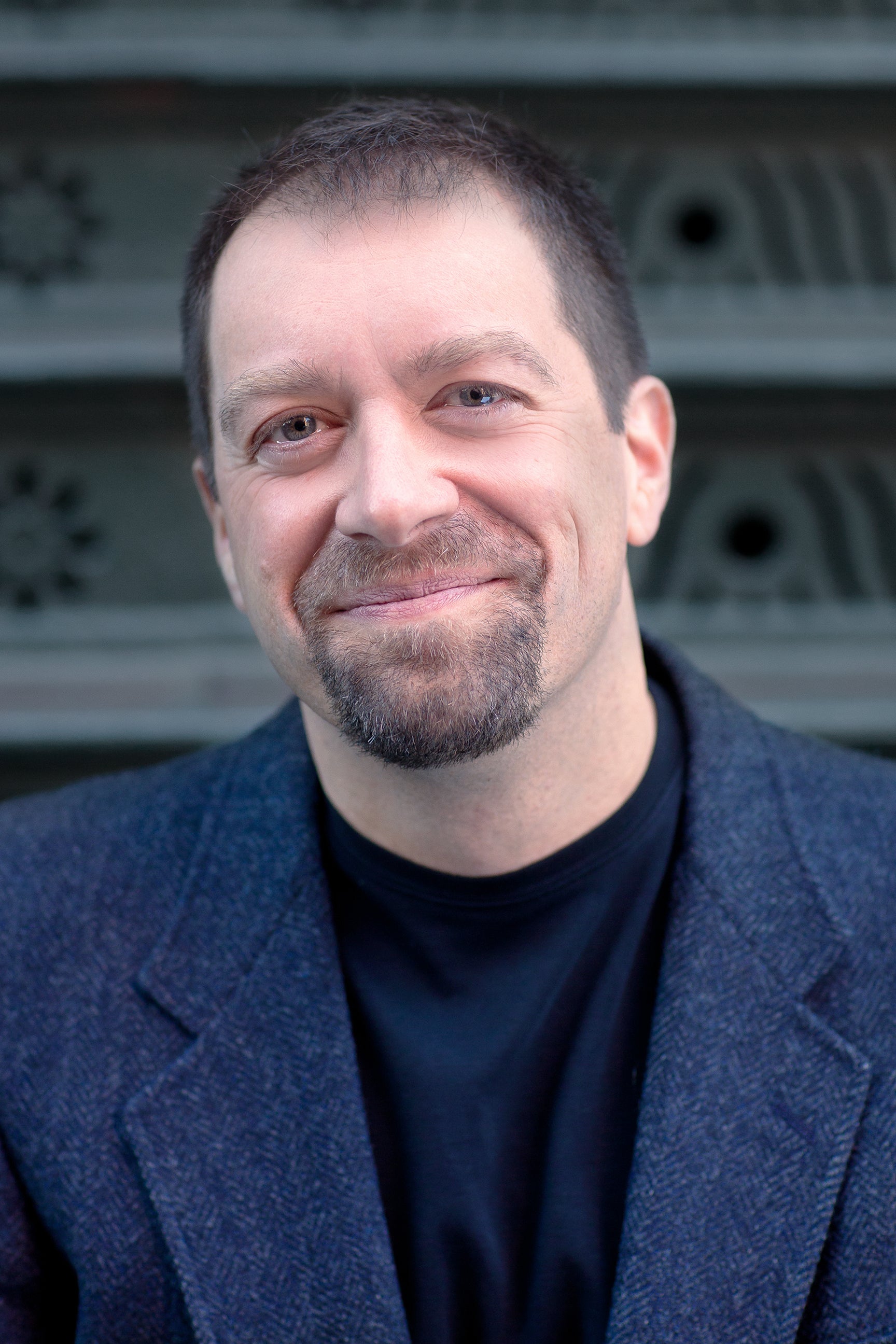 FOSTER PROVOST is Professor of Information Systems, Andre Meyer Faculty Fellow, and Director, Fubon Center, Data Analytics & AI, at the Stern School of Business at New York University. He is also Professor of Data Science and former interim Director of the NYU's Center for Data Science. He previously was Editor-in-Chief of the journal Machine Learning, and Prof. Provost's book, Data Science for Business: What you need to know about data mining and data analytic thinking, is a perennial best-seller explaining machine learning to business folk. Foster stands out in data science for having made substantial contributions across research, business thought leadership, and practical applications.