As Brexit Negotiations Start, Companies Need Contingency Plans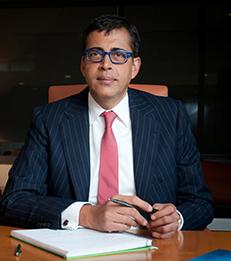 It seems clear that "business as usual" is no longer an option on any continent.
Any company with substantial exposure to Brexit that hasn't yet devised contingency plans to deal with a range of outcomes, including very bad ones, is about as far behind the curve as Britain's current government seems to be right now.
After a surprising parliamentary election result, uncertainty surrounds how the UK will handle the Brexit negotiations. Some argue that if the Conservatives had won their predicted supermajority, Theresa May, the British prime minister, would have been able to steer toward something a bit softer than a "hard Brexit," because she wouldn't have had to worry about keeping the extreme anti-EU fringe of the party on her side. But it also appears that a hard Brexit doesn't carry widespread MP support.
Apart from throwing one's own prediction onto this heap, what can we say about what we have learned from the latest British general election and about what businesses should be doing to prepare?
See the full article published by
Harvard Business Review
. 
___
Pankaj Ghemawat is a Global Professor of Management and Strategy and Director of the Center for the Globalization of Education and Management. 
---