The EU Needs to Make Sure Continental Countries Don't Exit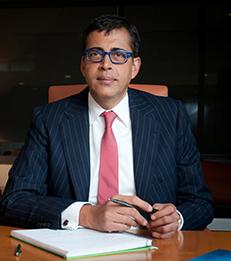 If Brexit does go forward, it will be an economic disaster. But it will not be the apocalypse — not unless other European countries act to exacerbate the situation.
The votes are in and the immediate reactions to Brexit have not been positive. Global stock markets promptly floundered. The British pound tanked. And HBO had to reassure viewers that production of Game of Thrones, some of which is shot in Northern Ireland, would not be interrupted.
Like virtually all believers in globalization, I deplore Brexit and think the markets (and Game of Thrones fans) are right to be concerned. The UK Treasury's 200-page April 2016 report, blandly titled "The Long-Term Economic Impact of EU Membership and the Alternatives," seems a useful, well-executed benchmark. It predicts that the UK's GDP will be significantly lower in 2030 — its central estimate is 6% — as a result. The respected Center for Economic Policy Research suggests that may be a significant understatement.
Read the full article as published in
Harvard Business Review
.
___
Pankaj Ghemawat is a Global Professor of Management and Strategy and Director of the Center for the Globalization of Education and Management.
---