What Uber's China Deal Says About the Limits of Platforms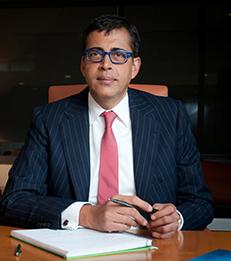 ...for all the interest in platforms, they are not a general panacea for the issues that all globalization strategies must confront.
On August 1 Uber announced that it is selling its Chinese brand and operations to Didi Chuxing for $1 billion, its annual burn rate in that market, in exchange for a 20% stake in the local competitor. And that the two companies' CEOs, Travis Kalanick and Cheng Wei, would take seats on each other's boards.
While the deal triggered a flurry of articles, they mostly have repeated the few facts that are known so far, with a few variations. At the company level there is general agreement that the merger for (near) monopoly will benefit both Uber and Didi Chuxing by increasing the profit pool in the Chinese ride-hailing market, but there's some disagreement on whether this was Uber's plan from the beginning. And at the country level, some have averred that this is yet another illustration of Chinese uniqueness, at least as far as U.S. tech companies are concerned.
Read the full article as published in
Harvard Business Review
.
___
Pankaj Ghemawat is a Global Professor of Management and Strategy and Director of the Center for the Globalization of Education and Management.
---