Becoming a Professional Economist: Info Session
What does a professional economist do? How do you become one?
Wednesday, February 19th, 2020
During Common Hour, 12:30 - 1:30pm
KMC M2-80
NYU Stern School of Business
44 W 4th Streeth, New York, NY 10012

RSVP here
This event is for Stern Undergraduate students only.
Pizza and soda provided.
RSVP is required.
Speakers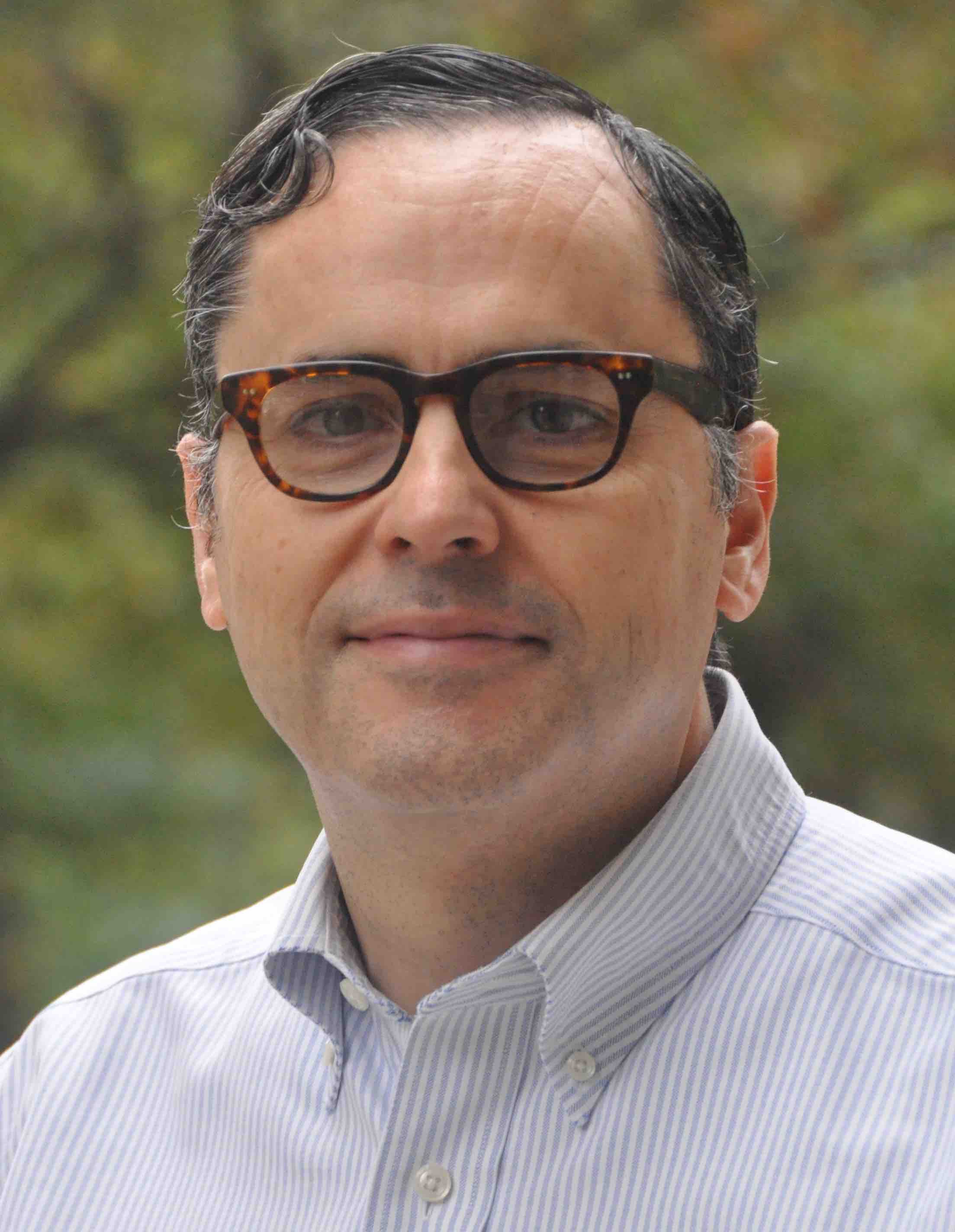 Luis Cabral
-- Chair, Stern Economics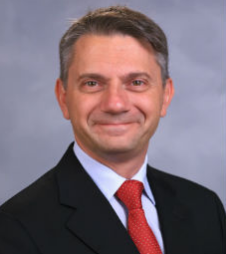 Gian Luca Clementi
-- Faculty, Stern Economics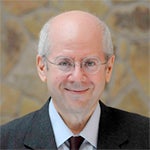 Kim Schoenholtz
-- Faculty, Stern Economics
Melanie Friedrichs
-- PhD Candidate, Stern Economics