Becoming a Professional Economist: Info Session
What does a professional economist do? How do you become one?
Wednesday, February 24th, 2021
During Common Hour, 12:30 - 1:30pm
This event will be hosted via Zoom. The link will emailed to participants.
Thank you to all who attended. To view a recording of the event, please click here.
Speakers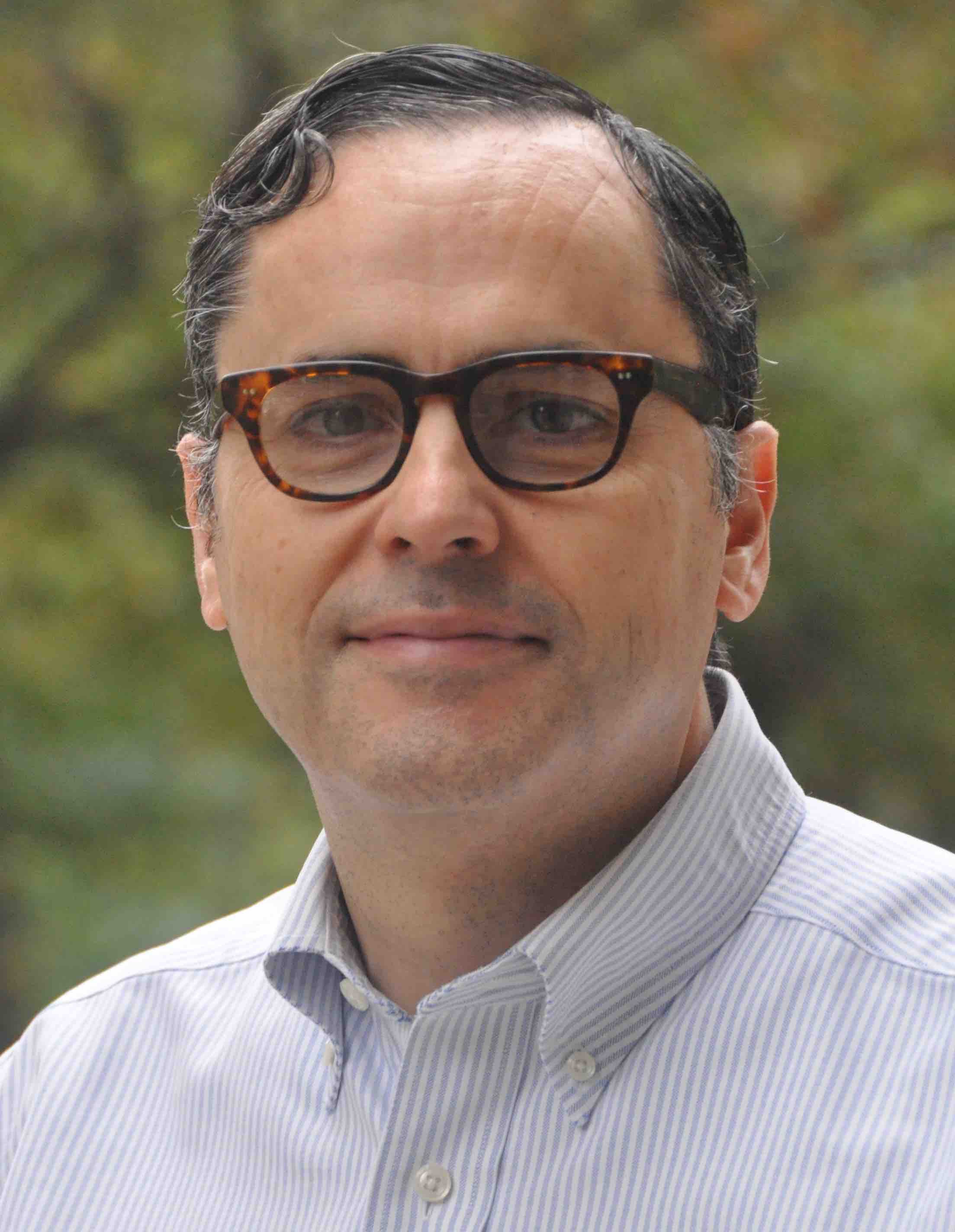 Luis Cabral
-- Chair, Stern Economics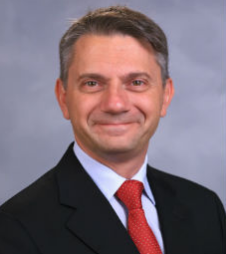 Gian Luca Clementi
-- Faculty, Stern Economics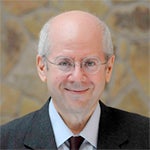 Kim Schoenholtz
-- Faculty, Stern Economics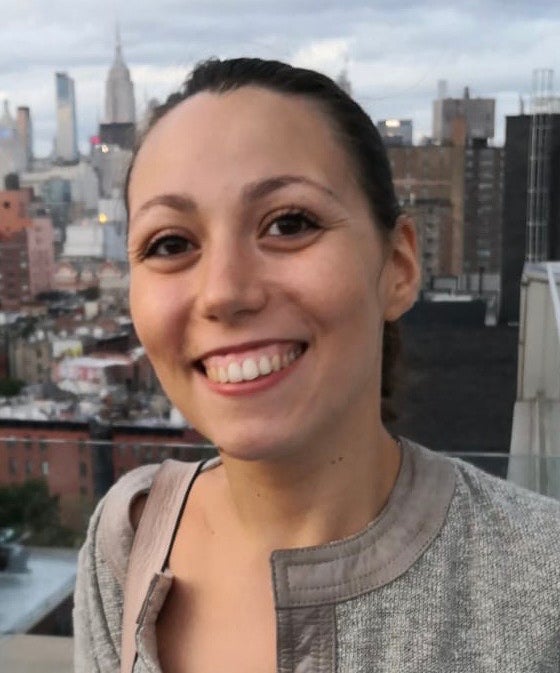 Agata Farina
 -- PhD Candidate, Stern Economics