Press Releases
NYU Stern Experts Available to Comment on "Back to School" Shopping, Retail & Consumer Trends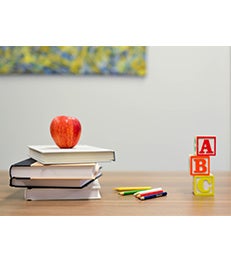 NYU Stern faculty are available to offer perspectives on this year's back-to-school shopping, retail and consumer trends. The following professors can speak to what we will see this year around promotional and marketing trends, winners and losers in retail, shifts in consumer sentiment, and tech and AI-powered innovation.
Topics include:
Consumer trends:
Professor Priya Raghubir, an expert in how pricing and payments impact consumer decision-making, examines how brands entice consumers to spend.
Professor Russell Winer looks at winners/losers among retailers this season.
Importance of social impact among brands:
Drawing from her research on how helping refugees helps brands, Professor Tülin Erdem emphasizes the importance of corporate social responsibility for consumer-facing companies targeting Millennials and Gen Z.
Professor Minah Jung, who studies consumers' social preferences, explains how brands can stand out to consumers in a competitive market.
Based on findings from the 2019 Sustainable Share Index™, Professor Tensie Whelan, director of NYU Stern's Center for Sustainable Business, demonstrates that sustainability-marketed products drive market growth.
Role of tech, mobile and social:
Retail Landscape: