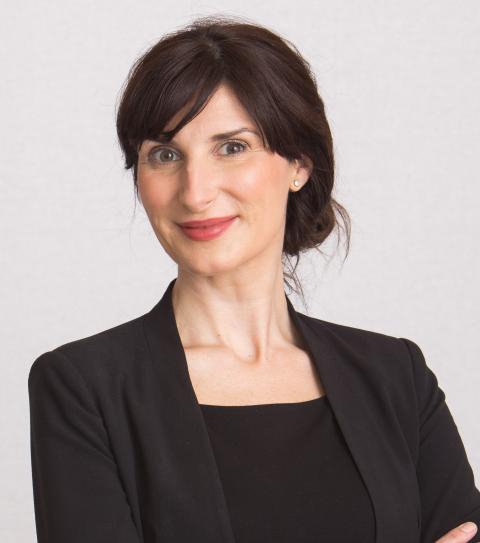 Kristen Sosulski, Executive Director, Clinical Professor of Technology, Operations, and Statistics, and a Fubon Innovation Scholar
Kristen leads the LSL team to design immersive learning experiences to advance business school education at NYU Stern. Her area of scholarship is at the intersection of learning science, business, and technology. Kristen is the author of Data Visualization Made Simple (2018), Essentials of Online Course Design: A standards-based guide (2015), and Savvy Student's Guide to Online Learning (2013). She received her Ed.D, Ed.M, and M.A. from Columbia University and her B.S. from NYU Stern.
Read more about Kristen's academic experience.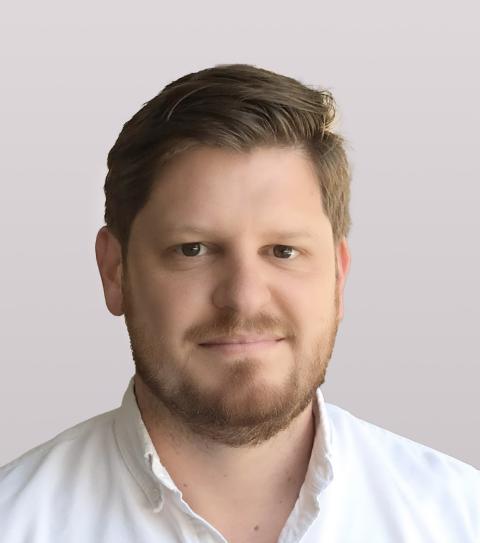 Sean Diaz, Associate Director, Educational Technology
Sean joined the team in 2018 and oversees the team's learning design work and overall educational technology implementation at Stern. He currently leads learning design partnerships with faculty teaching in the Langone Part-time MBA program. He also serves as the co-chair of the NYU User Advisory Group and member of the Instructional Technology Committee. He holds a MA in Learning Design from NYU and a BA in English from UC Berkeley.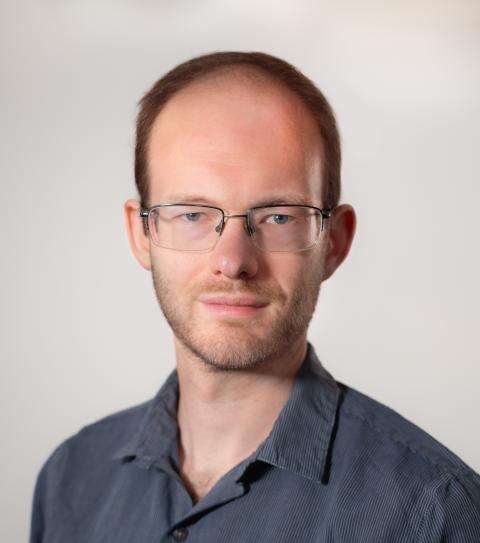 Hugh Mackey, Assistant Director, Instructional Media Production
Joining the LSL in August 2022, Hugh works with the team to guide media design and interactive development within its projects. In addition to his normal responsibilities, he's currently creating a menu of interactive design options to assist collaboration with faculty. His past work includes a wide range of projects in narrative, documentary and marketing video, as well as an Instructional Technologist role at NYU IT. He holds a BFA in Film and Television from NYU's Tisch School of the Arts.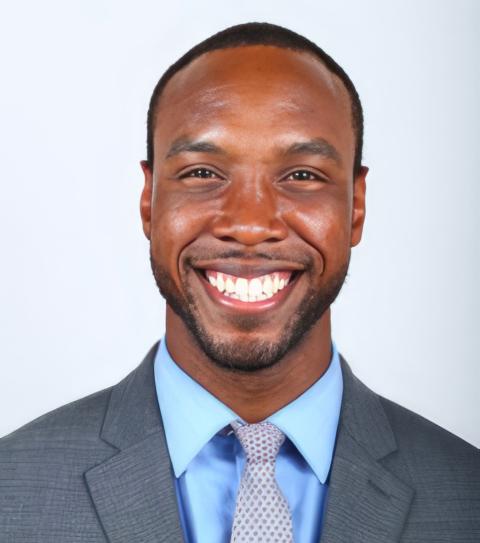 Joshua Sewell, Educational Technologist
Joshua is a fervent advocate for inclusive pedagogy, educational equity, and universal design. Joining the team in 2021, he is a learning designer overseeing faculty consultations at Stern. Additionally, he created the Bootcamp learning format for LSL's workshop offerings, a 15-minute educational training course demonstrating the pedagogical use of a tech tool. He is currently matriculating in NYU Steinhardt's higher education doctoral program and is an adjunct professor.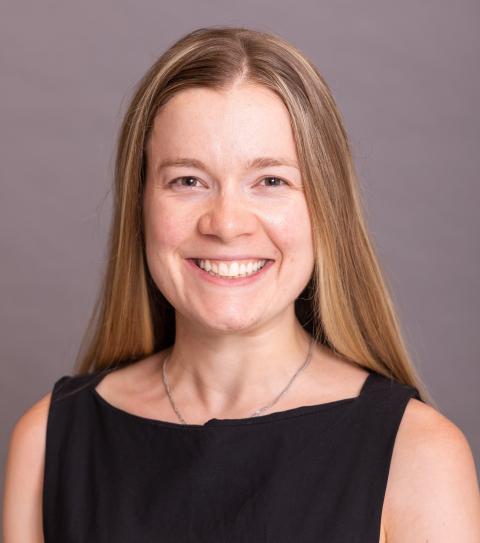 Victoria Tralies, Educational Technologist
Victoria Tralies is an educator passionate about learning science who joined the LSL team in November 2021. As an educational technologist, she leads content development by producing, managing and facilitating workshops designed with faculty in mind. She also frequently publishes instructional guides informed by learning design principles through the team's weekly newsletter. Prior to coming to NYU, Victoria earned her M.Ed. from Arizona State University and taught secondary school English.
Thomonique Moore, Educational Technologist
Thomonique is a learning designer passionate about education equity, critical digital literacy, and student-centered design. Joining the team in July 2022, she leads course development for the MSQM program. She is also leading the development of a resource guide for faculty on the use of generative AI tools in teaching and learning. Thomonique holds an MA in Instructional Technology & Media from Teachers College, Columbia University, and a BBA in Information Systems from Howard University.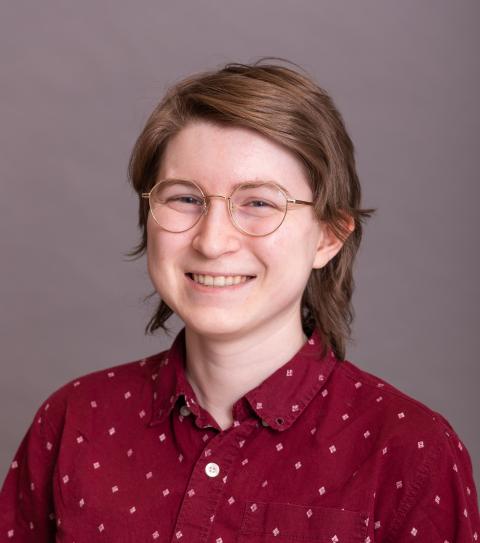 Mars Schwichtenberg, Educational Technologist
Mars has been designing online courses at the LSL since July 2022. As an ed-tech, they are currently working on an asynchronous learning material reference website tailored to the Langone Online program. Mars pulls from their instructional design and liberal arts background to educate and inspire. They received their degrees in English and Theater, Film, and Media Studies from St. Mary's College of Maryland.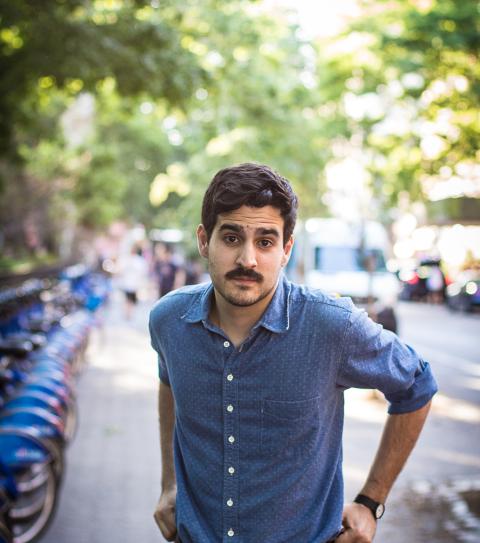 Alejandro Cardona, Video Editor
Alejandro is a video editor, graphics animator and designer. He publishes independent video essays examining the intersection of communication scholarship, history, and pop culture. He earned his B.A. in Communication and Theater at Trinity University.
Get regular teaching and technology tips!
Our weekly newsletter will keep you current with the latest news, updates and LSL events.
Questions? We're available weekdays, 9am-5pm to respond to email queries.