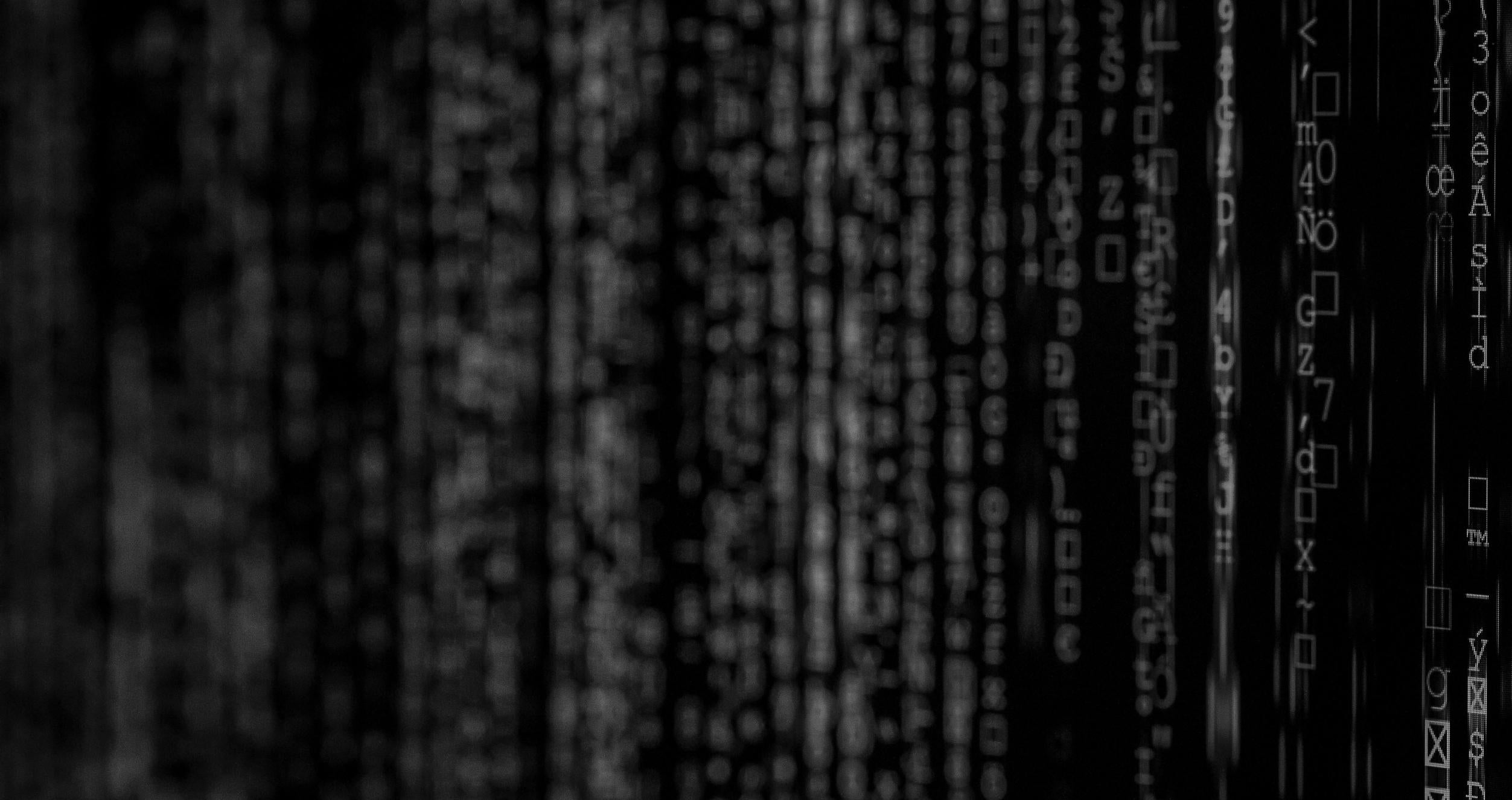 We partner with Stern faculty to design learner-centered experiences
---
Designing learning that encourages exploration and inquiry
The NYU Stern Learning Science Lab is a team of creatives, educators, designers, and technologists who collaborate with faculty to build meaningful learning environments. Using research in the learning sciences to inform our design practice, we partner with instructors to create engaging and interactive courses for business school education. Contact us at learning.science@stern.nyu.edu to connect and speak more.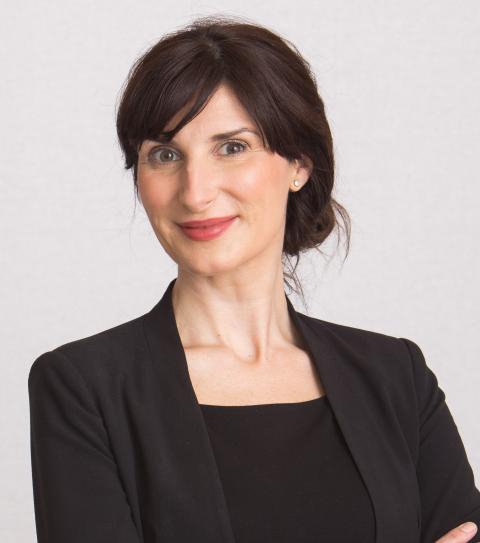 Kristen Sosulski, Executive Director
Kristen leads the NYU Stern Learning Science Lab. She is also a Clinical Associate Professor at New York University's Stern School of Business and a Fubon Innovation Scholar. Kristen teaches MBA students and executives data visualization, R and Python programming, and business analytics. Her area of scholarship is at the intersection of learning science, technology, and visual design.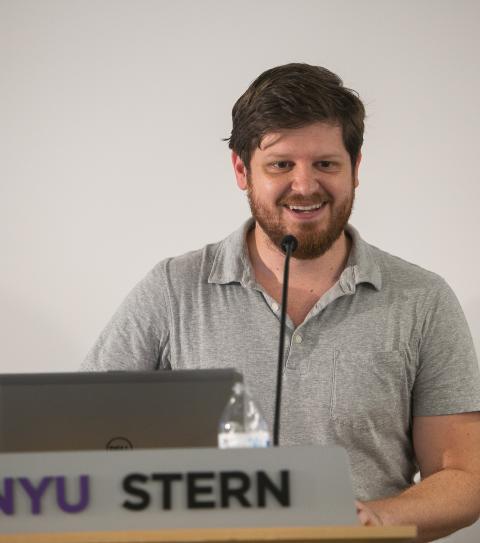 Sean Diaz, Associate Director, Educational Technology
Sean works on promoting learning science-based standards in the use of technology in learning design. He partners with faculty to design online courses and leads workshops and consultations for Stern faculty. Before joining the Learning Science Lab he led digital curriculum development and corporate partnership management in the non-profit education sector. He holds a MA in Digital Media Design for Learning from NYU Steinhardt and a BA in English from UC Berkeley.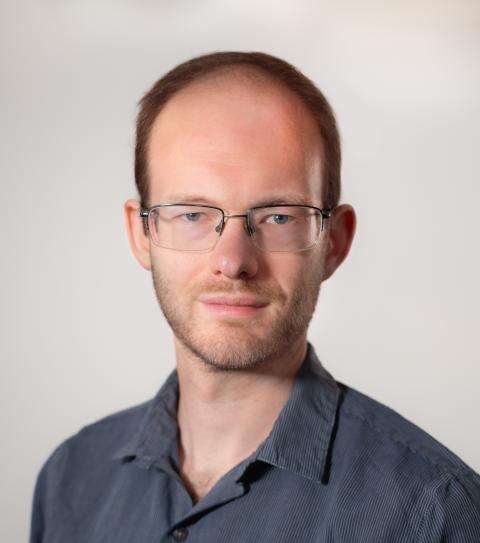 Hugh Mackey, Assistant Director, Instructional Media Production
Hugh's background includes media production in a wide range of roles and contexts: from narrative filmmaking, to marketing, to education, including a previous role as Senior Instructional Technologist and Media Team Lead for NYU IT. Those various experiences have left him fascinated by the unique challenges and possibilities of making educational content that is engaging, innovative, and focused on the learner's experience.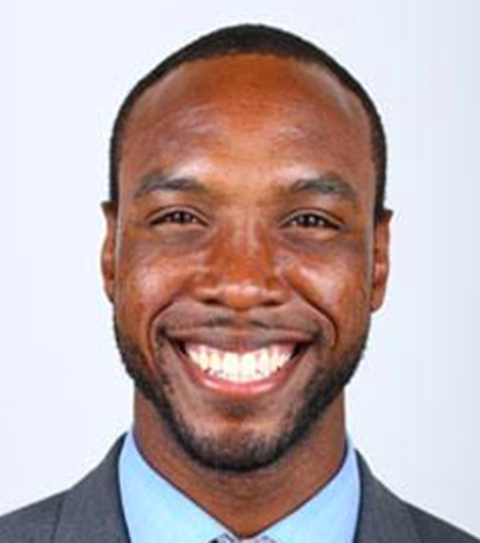 Josh Sewell, Educational Technologist
Josh is a learning designer and a fervent advocate for implementing equity, and data into learning outcomes. He is currently a doctoral student and an adjunct professor at NYU. Before joining NYU, Josh spent his career in local government, academia and consulting for an educational technology startup.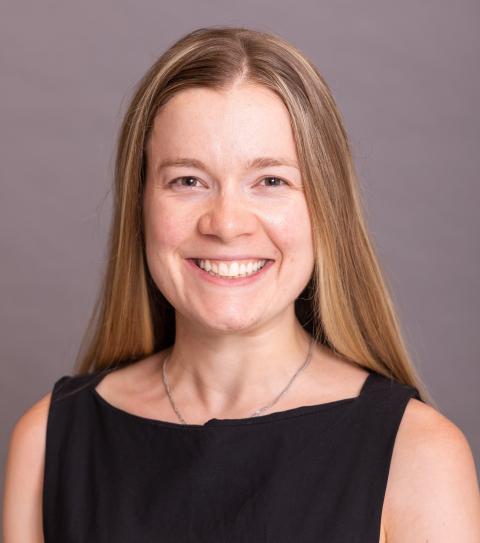 Victoria Tralies, Educational Technologist
Victoria Tralies is a writer, teacher, and instructional designer who is passionate about innovation and bringing great ideas to life. Currently, she supports the Learning Science Lab team in marketing, facilitating and improving workshops or consultations that best serve the Stern community. Prior to her role with NYU, Victoria was a public high school English teacher in Arizona who spent her days analyzing literature and tinkering with words.
Thomonique Moore, Educational Technologist
Thomonique Moore is a learning designer who is passionate about education equity, critical digital literacy, and student-centered design. She is interested in the use of digital tools and media-making for enhancing culturally responsive pedagogies and learning experiences for students and educators. She holds an MA in Instructional Technology and Media from Teachers College, Columbia University, and a BBA in Information Systems from Howard University.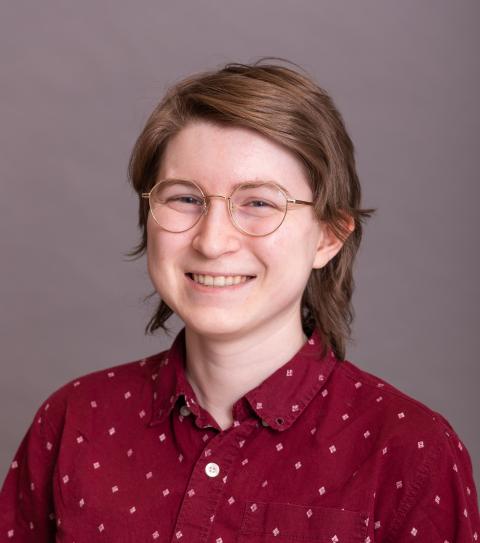 Mars Schwichtenberg, Educational Technologist
Mars Schwichtenberg is an educational technologist and enthusiastic member of the LSL team. With a background in instructional design, writing, and multimedia, they are a dedicated advocate for lifelong learning, quoting Shakespeare, and the Oxford comma.
Media Team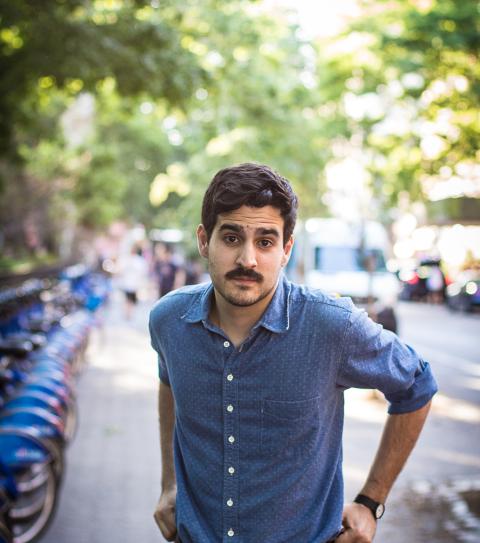 Alejandro Cardona, Video Editor
Alejandro is a video editor, graphics animator and designer. He publishes independent video essays examining the intersection of communication scholarship, history, and pop culture. He earned his B.A. in Communication and Theater at Trinity University.
Learning Science Technology Fellows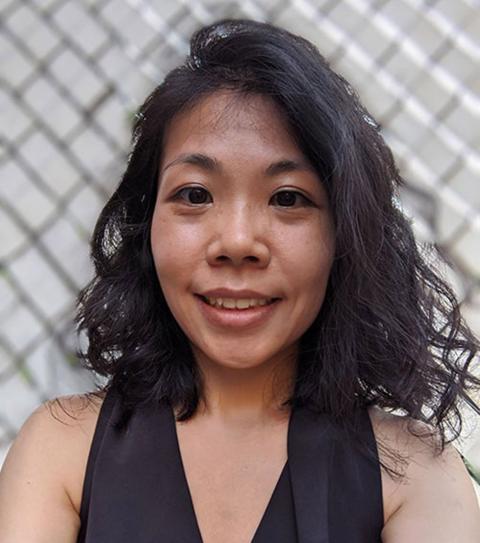 Elaine Li
Elaine is a graduate student at Steinhardt majoring in Digital Media Design for Learning. She holds a Bachelor's of Science from NYU Stern in Marketing and Finance. Her background is in academic administration and marketing. She has a passion for equity in education and her interests include user experience design and research.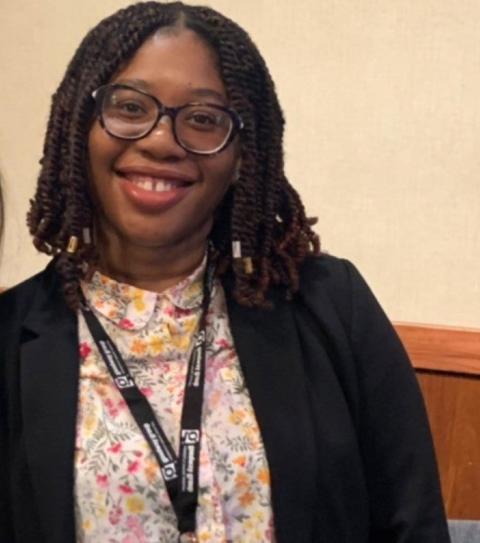 Alma Nwajei
Alma is a graduate student at the School of Professional Studies majoring in Digital and Print Publishing. She earned her B.A. in Advertising from the University of Houston. Alma is passionate about using digital media to simplify communication and improve the quality of learning. She is also interested in graphic design and technical writing.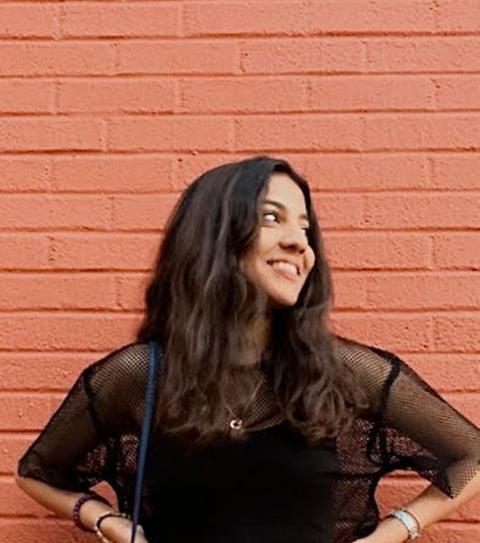 Aashna Soni
Aashna is a junior at NYU Tisch majoring in Interactive Media Arts and wants to explore the intersection of design and technology. She is also pursuing a cross-school minor in Business of Media, Technology, and Entertainment. She enjoys engaging in projects that require marketing, programming, and visual communication skills. Outside of the creative realm, she likes listening to music from the 80s!