Featured Newsletters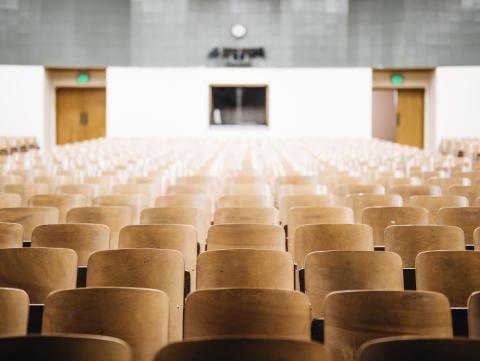 Must haves in your welcome announcement
Announcements in Brightspace are one way to set the tone for your classroom and create an atmosphere of inclusion and communication. Here are three points to include in your first one of the year.
Read More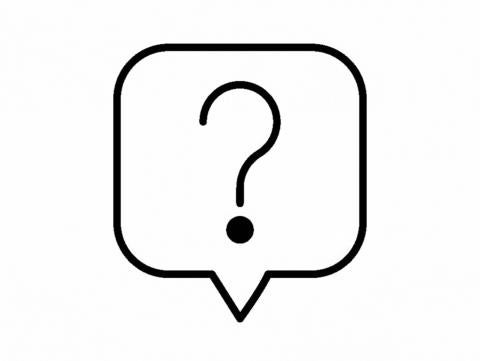 Three classic icebreakers with a twist
Getting to know students can be a playful, productive way to alleviate stress, boost morale and begin building trust between students and faculty. Here are three classic icebreakers you can try the first day of class.
Read More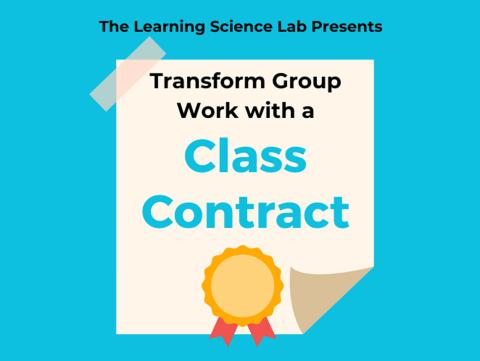 Transform group work with a class contract
Creating a class contract with your students allows them to suggest their own set of rules and expectations for collaboration. This 15-20 minute activity allows educators to set academic and professional standards, while also giving students a voice in the conversation.
Turn conversations on class conduct from contentious to collaborative with this exercise.
Read More
Get regular teaching and technology tips!
Our weekly newsletter will keep you current with the latest news, updates and LSL events.
Questions? We're available weekdays, 9am-5pm to respond to email queries.